Nintendo Land
Roll up! Roll up! Take a stroll around this virtual theme park and enjoy all things Nintendo! Explore 12 lively attractions, each inspired by a popular Nintendo franchise, and enjoy them solo or with others, depending on the game. It's charming, entertaining and unique – it's Nintendo Land!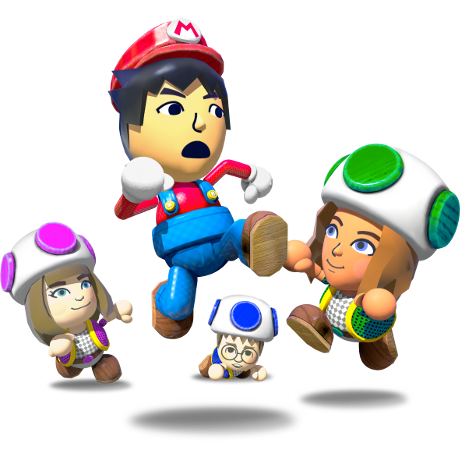 Nintendo Land makes the most of the Wii U console's capabilities to give each player a unique experience. Up to four players using Wii Remote Plus controllers can play on the television, but holding the GamePad lets you use its integrated screen to get new perspectives and access information the other players can't see. Your experience changes every time you play, depending on whether you use the GamePad, hold a Wii Remote Plus or just watch and try to offer advice to others. Experience it all!
Each of the 12 attractions is a standalone game, with multiple levels and gameplay modes for hours of fun. Here's a sample of what awaits you in Nintendo Land. Enjoy your visit!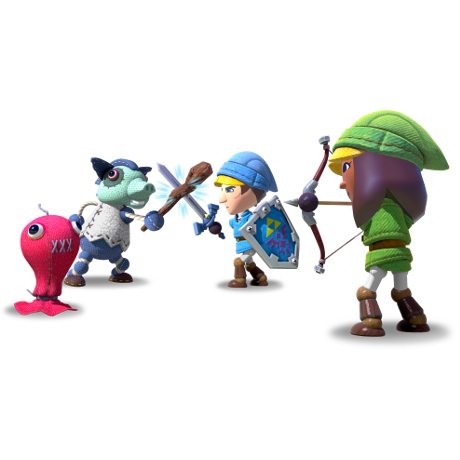 Product Details: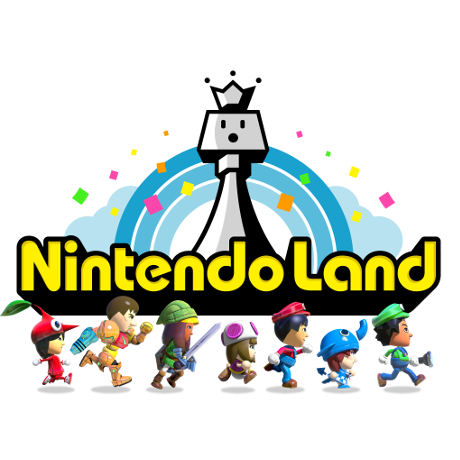 Platform: Wii U
Release Date: 30/11/2012
Category: Action, Party
Players: 1-5
Age Rating: 7 and over
Publisher: Nintendo
Developer: Nintendo
Languages: English, French, German, Italian, Portuguese, Russian, Spanish, Dutch