As legendary police officer Chase McCain – an expert in disguises who's also a skilled free-runner – you'll go undercover on the trail of escaped criminal Rex Fury. Use different outfits and a variety of skills to hunt down that jailbird and put him back in the slammer!
LEGO CITY comes alive in HD, and the open-world setting gives you complete freedom to roam wherever you want to. The Wii U GamePad acts as your police Communicator, scanner, map and much more. With the GamePad in your hands you can scan for clues, photograph felons, receive mission updates and even see through walls!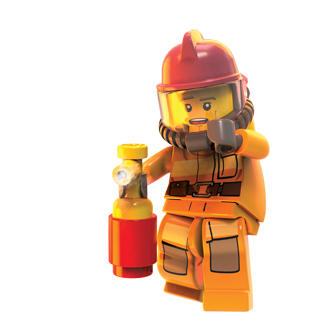 Explore this vast metropolis to the full in helicopters, trains and automobiles. With over 100 vehicles to unlock and collect, you're sure to find a favourite. Discover the nooks and crannies of the city streets, alleys, and rooftops with cool free-running courses that make use of McCain's mad physical skills.
LEGO CITY Undercover offers all the classic gameplay, awesome action and unique humour players have come to expect from LEGO video games – and a whole lot more too! This action title combines platforming, puzzles, exploration, combat, HD visuals and an original story with plenty of laughs. Featuring heaps of thrilling missions, over 100 unlockable vehicles and unlockable characters too, LEGO CITY sure is a busy place to hang out!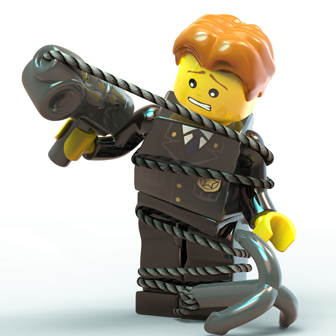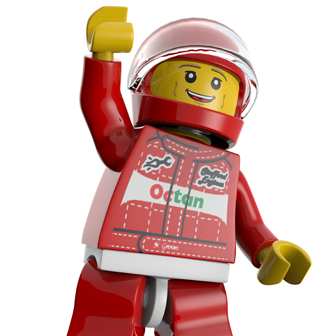 Original story
This LEGO adventure has a completely original story and fully-voiced characters. No spoilers! Chase McCain was deep undercover on the trail of renowned criminal Rex Fury. So deep undercover that he'd had to 'get close' to someone for the job. "Holding hands" close, "walks on the beach" close – you get the picture. Her name was Natalia Kowalski, and she was Rex Fury's physiotherapist.
When the time for the big sting came, Chase got Natalia to hand over some vital info that'd help put Rex away for a long time. Poor girl had no clue what she'd done. And Chase? He had no idea that she'd get put into witness protection and he wouldn't even get to say goodbye – or tell her that he hadn't just been pretending all that time…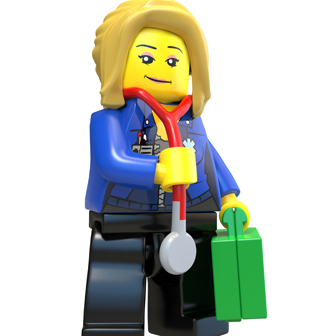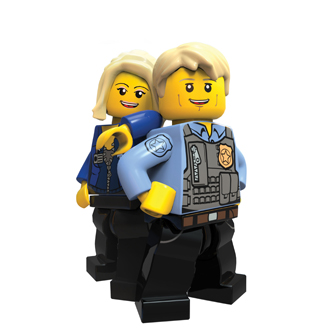 Chief Dunby was the one to arrest Rex, and while he tried to take the credit for catching the bad guy, the world came to know Chase McCain as the hero who brought in the evidence to take Fury down. Chase transferred away to another undercover job. Rex went to the clink. Life went on. Skip forward to the present day. The Mayor of LEGO CITY calls on Chase for help: Rex Fury has broken outta jail and is behind a crime wave that's sweeping the bricks. But if he's out then… Natalia's in danger! Chase had better hightail it back to LEGO® CITY – because what do you need to catch a legendary criminal? A legendary cop, that's what. And this time, Fury is goin' down for good.
Product Details: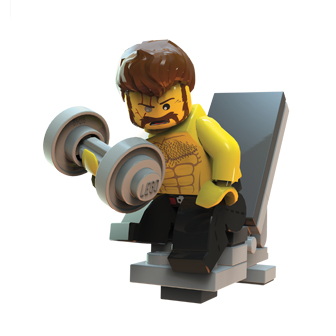 Platform:Wii U
Release Date: 29/03/2013
Category: Action, Adventure
Players: 1
Age Rating: 7 and over
Publisher: Nintendo
Developer: TT Games
Languages: English, French, German, Italian, Portuguese, Russian, Spanish, Dutch