The Legend of Zelda: Twilight Princess HD
A dark figure from the Twilight Realm has invaded the world of light. As Link™, a farmhand turned cursed beast, you'll join forces with the impish Midna, the Hyrule Resistance, and trusted (albeit unusual) allies to survive a quest that will take you to the farthest corners of Hyrule and beyond… to the Twilight Realm.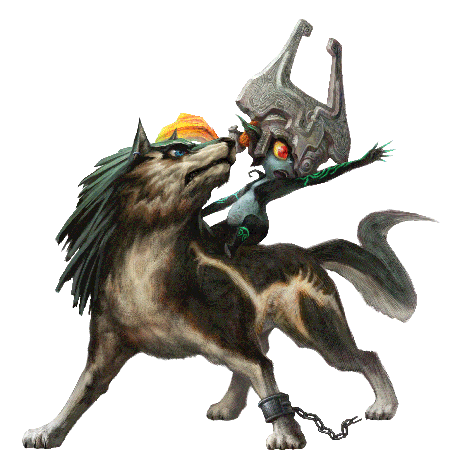 To restore light to the world, team up with the mysterious creature Midna and embrace the darkness to transform into a divine wolf.
Explore a vast Hyrule, a mysterious Twilight Realm, and masterfully-designed dungeons.
Product Details: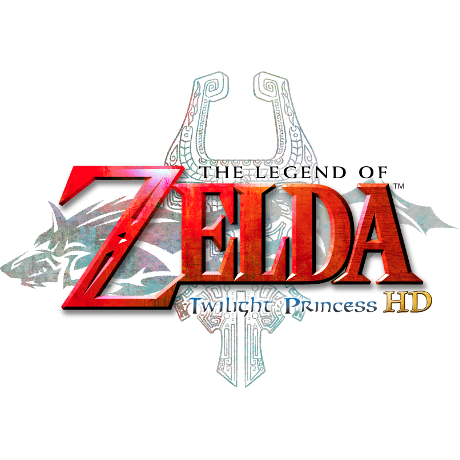 Platform: Wii U
Release Date: 04/03/2016
Category: Adventure/RPG
Players: 1
Age Rating: 12 and over
Publisher: Nintendo
Developer: Nintendo
Languages: English