Super Smash Bros. for Wii U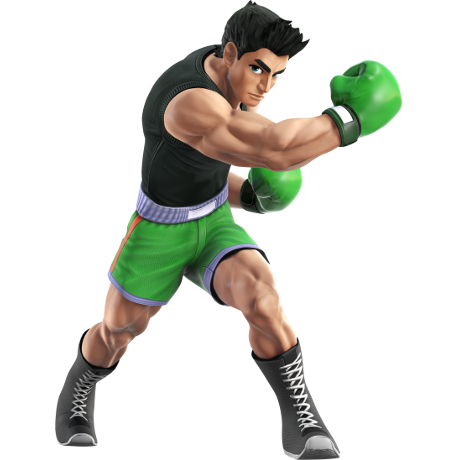 Mega Man, Little Mac, PAC-MAN and more new challengers join the longest roll call of famous fighters the Super Smash Bros. series has ever seen. You can even take on these gaming greats yourself as your Mii character – become a Sword Fighter, Gunner or Brawler and see how you stack up in a scrap!
Whoever you choose, customise their special moves and equipment to make them your own. Collect equipment during gameplay and equip them to strike the perfect balance of attack, defence and speed, or maximise one attribute to suit your personal play style. Special moves can be collected and customised too, enabling you to craft your perfect fighter to bring into battle!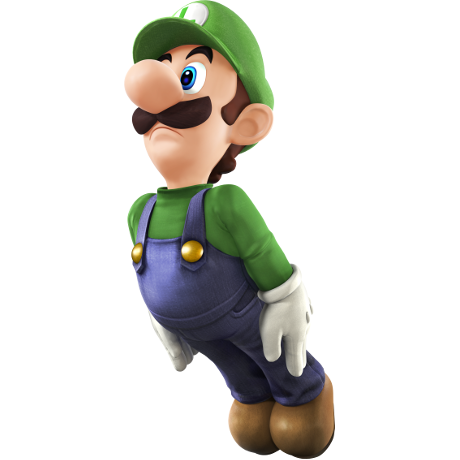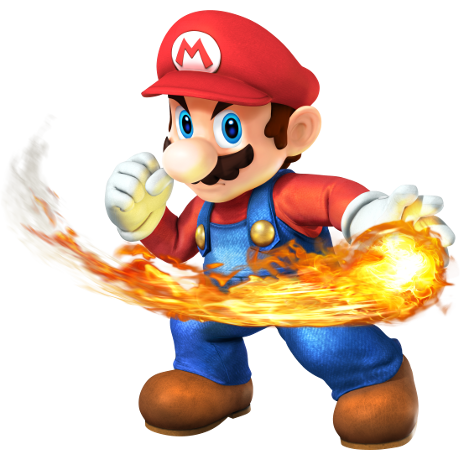 Power up your Super Smash Bros. for Wii U experience with amiibo, a brand new range of interactive figures releasing alongside the game. In Super Smash Bros. for Wii U you can transfer the data from your amiibo so it can appear in the game and fight for you. As your amiibo fights, it will develop its own unique attributes and skills, becoming stronger and learning new moves. You can even add your own twist to combat by customising special moves!
Product Details: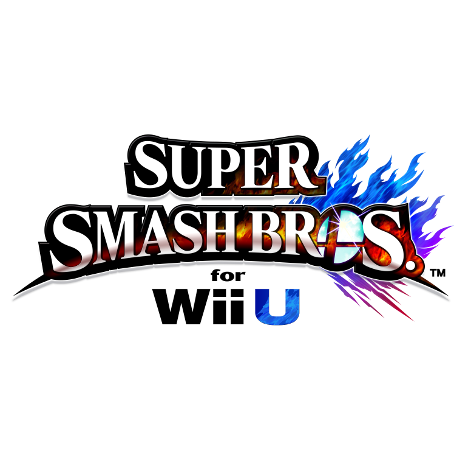 Platform:Wii U
Release Date: 05/12/2014
Category: Action, Fighting
Multiplayer Mode: Simultaneous
Players: TBD
Age Rating: 12 and over
Publisher: Nintendo
Languages: English, German, French, Spanish, Dutch, Italian, Portuguese, Russian