Paper Mario: Color Splash
A colourful mystery is afoot on Prism Island…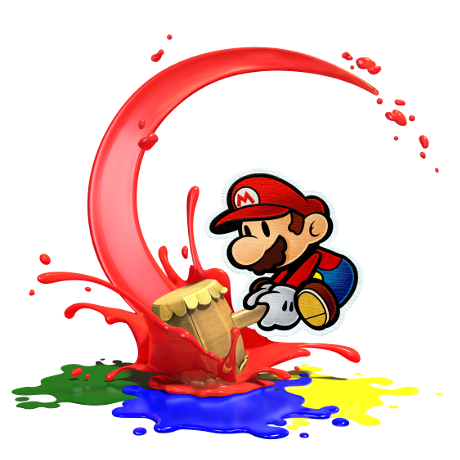 Take on the role of Mario as he investigates the mysterious disappearance of Prism Island's Big Paint Stars and seek to restore colour to the land with his trusty new paint hammer.
Solve puzzles, progress through a variety of landscapes and prove your skill in turn-based battles against many different enemies.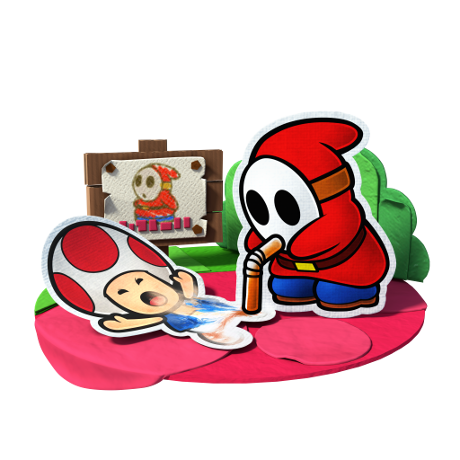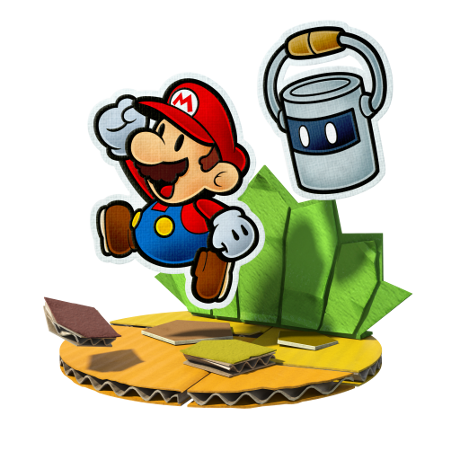 Joining the player on their adventure is a new sidekick, a paint can called Huey who comes to life to help Mario protect Prism Island.
Product Details: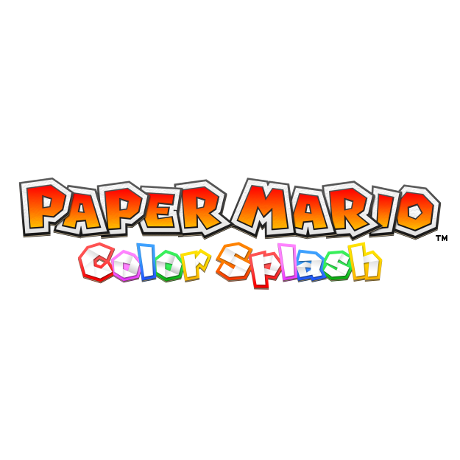 Platform: Wii U
Release Date: 07/10/2016
Category: Action, RPG
Players: 1
Age Rating: PEGI 3
Publisher: Nintendo
Developer: Nintendo
Languages: English, French, Italian, German, Spanish, Dutch, Portugese, Russian