Welcome to the world of Monster Hunter, where you forge your own path to glory. Take up arms and battle dozens of ferocious monsters. Go it alone or team up with friends.
Gain more than just satisfaction from your hard-fought victories: carve conquered monsters to gain their bones, horns, hides and more, then have them fashioned into weapons and armour to steel you for the even tougher battles ahead. It is the hunter's way.
Hunt, gather, and become a legend in Monster Hunter 3 Ultimate.
Product Details: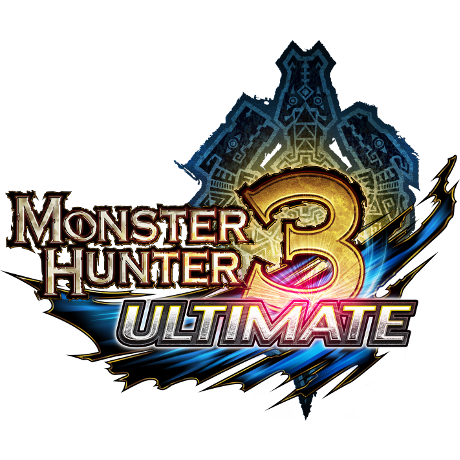 Platform:Wii U
Release Date: 22/03/2013
Category: Action, RPG
Multiplayer Mode : Simultaneous
Players: 1 - 4
Age Rating: 12 and over
Publisher: Capcom
Developer: Capcom
Languages: English, French, German, Italian, Spanish