Mario Kart 8
Turn your world upside down! Take on these twisting gravity-defying courses in Grand Prix, Time Trials, and VS Race modes.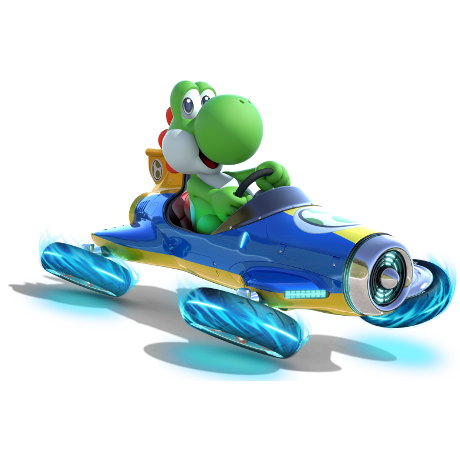 Sometimes victory is only an item away!
Unleash powerful items to turn the tables on your opponents!
New racers hit the track!
With Bowser's minions, Baby Rosalina and Pink Gold Peach all making their debuts behind the wheel, you'll have more character choices than ever before.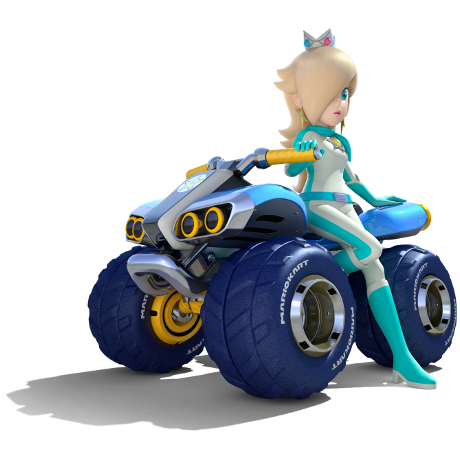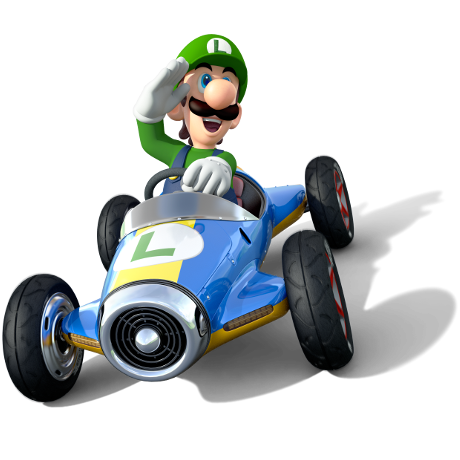 Mix and match parts to build your perfect vehicle!
Combine a chassis, tyres, and a glider to create a dream machine that suits your driving style and a character's stats.
Connect and compete with racers from around the world*! Compete with up to 12 players from around the globe!**
Set up custom tournaments with your own rules. Voice chat with friends between races. Download ghost data from racers around the world and try to beat them.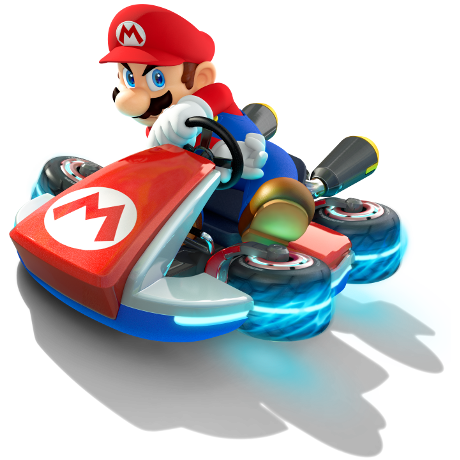 Product Details: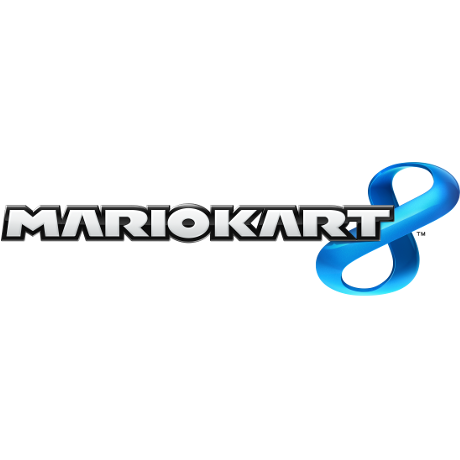 Platform: Wii U
Release Date: 30/05/2014
Category: Racing
Multiplayer Mode: Simultaneous
Players: 1 - 12
Age Rating: 3 and over
Publisher: Nintendo
Developer: Nintendo
Languages: English
*A broadband internet connection is required for online functionality. For more info, please visit our Support section. **To play online, all participants must own a copy of Mario Kart 8.