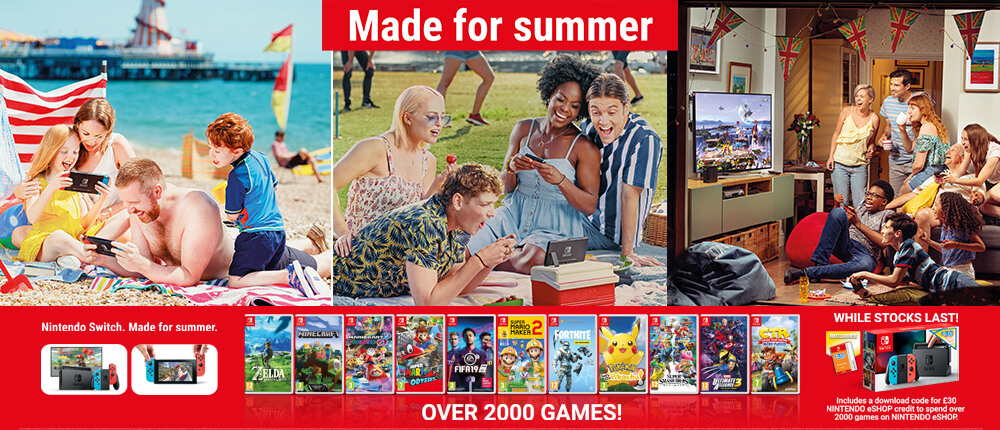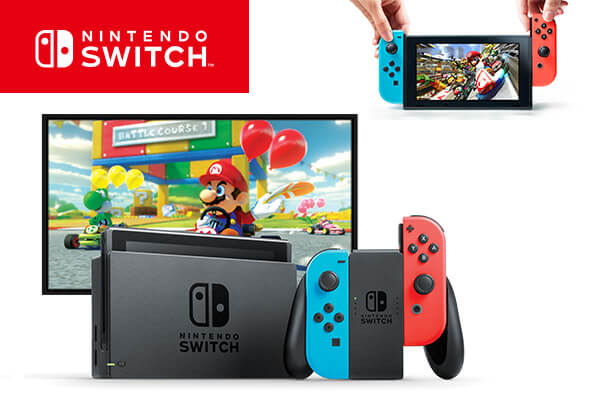 Nintendo Switch

Play your favourite games anytime, anywhere, with anyone, with Nintendo Switch. Experience home console gaming on the go and enjoy your games however and wherever you want.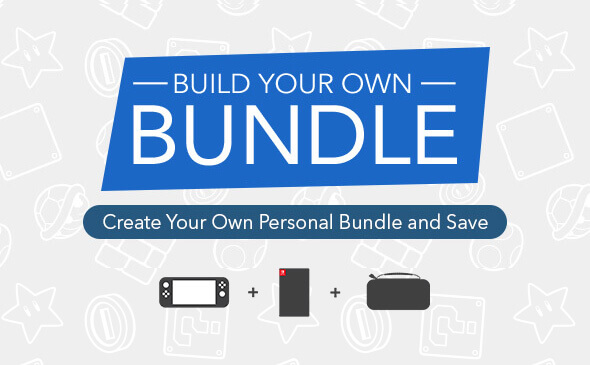 Build Your Own Nintendo Switch Bundle

Create your own personal bundle and save on Nintendo Switch consoles. Choose 3 items for only £329.99; console, game and case.

Start Building