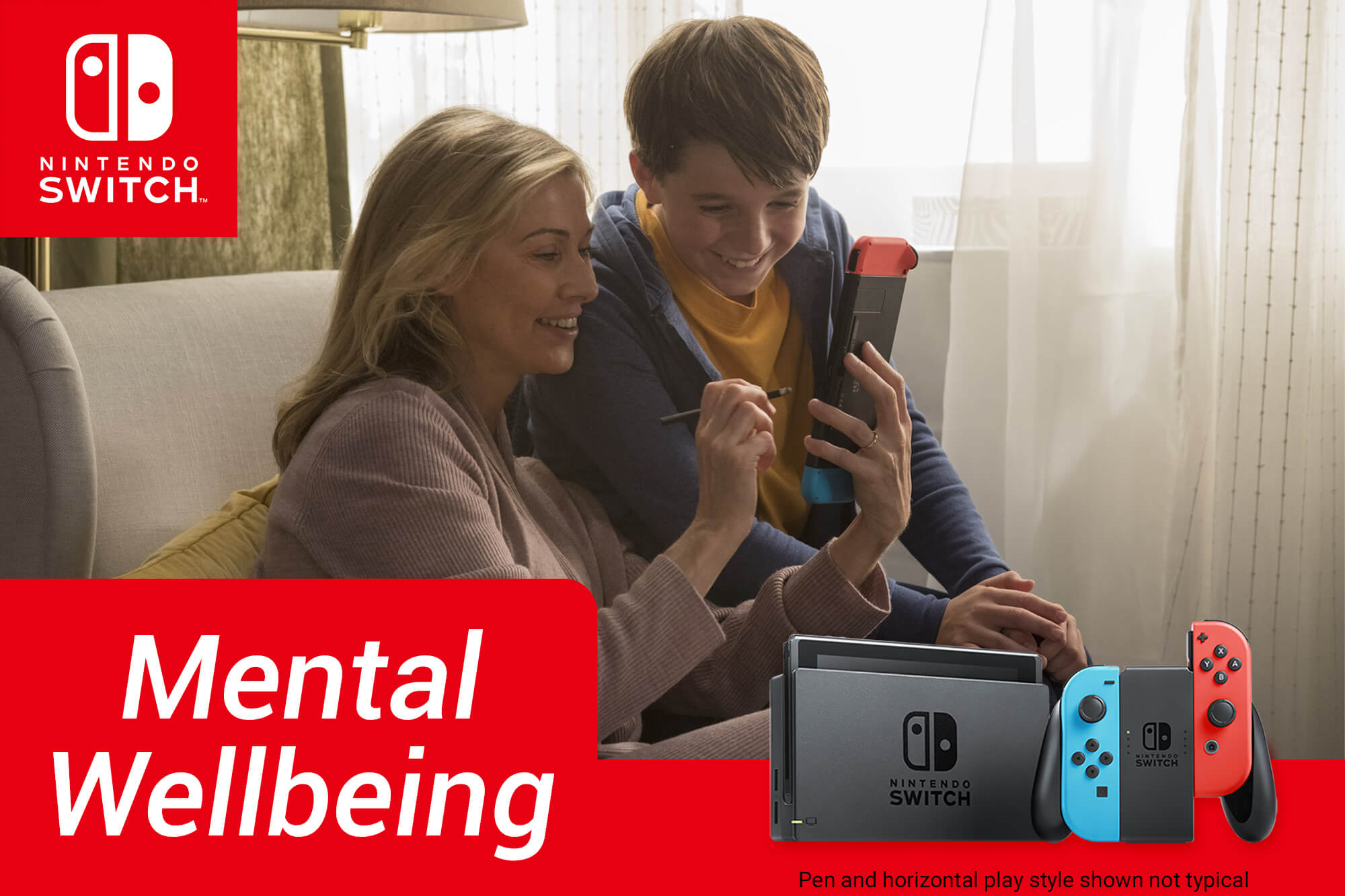 Keep Your Mind Active While Having Fun!
Wake up those little grey cells with a range of games designed to challenge your brain. Enjoy them on your own or bring the whole family together to play brain training games that everyone will love.

Mental Wellbeing gaming on Nintendo Switch, delivered to your door from the Nintendo Official UK Store.

View All Mental Wellbeing Games and Console Bundles
Nintendo Switch Accessories