Xenoblade Chronicles 2: Torna - The Golden Country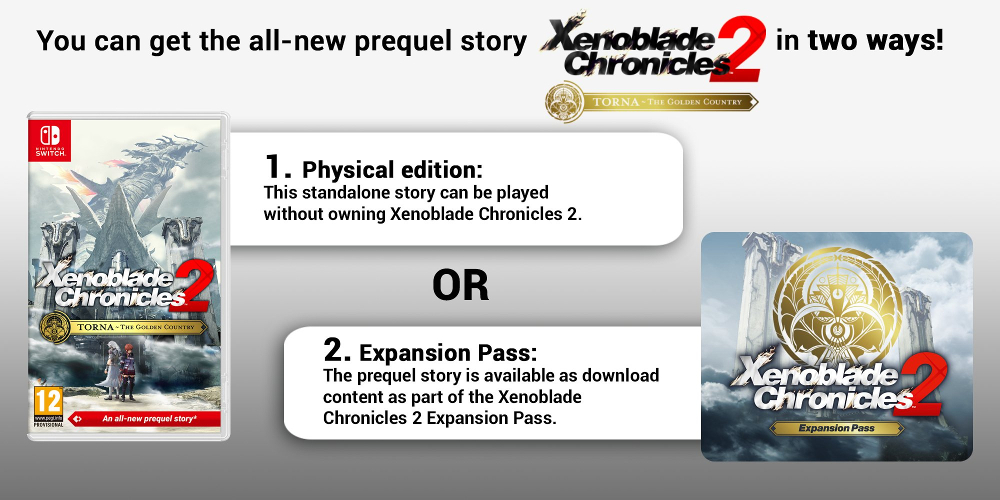 The year was 3564…
The 107th Indoline Praetor, Rhadallis, had sent an armed expedition against the country of Coeia. Its capital, Omrantha, fell overnight and sank beneath the clouds, along with the rest of the Titan.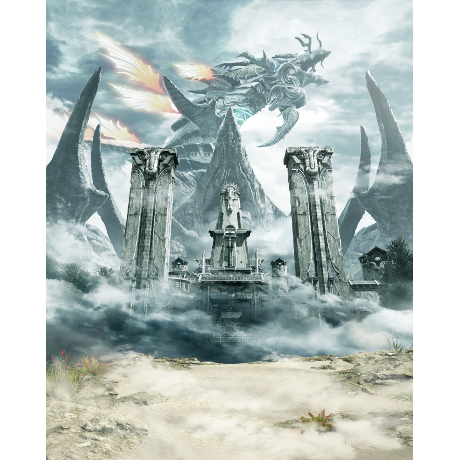 This cataclysm shook the whole of Alrest. As the dust settled, Indol and the newly-risen land of Empire of Mor Ardain claimed the credit for this devastation.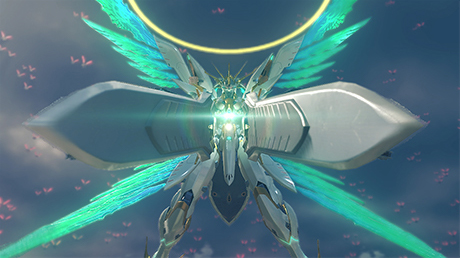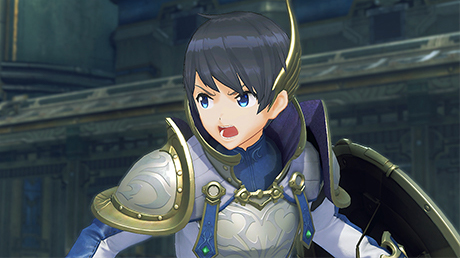 In fact, it had been the work of one Blade. The Aegis, a man known as Malos. Discover how the fates of Jin and his Driver, Lora, intertwined with that formidable individual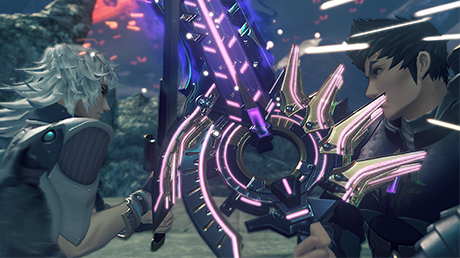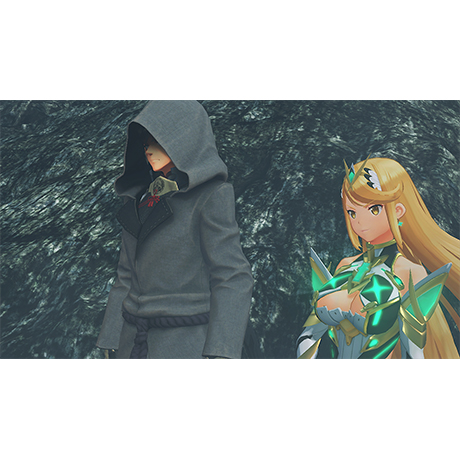 Guide a group of legendary warriors on a journey through the tragic history that doomed a kingdom and drove a hero down a dark path 500 years before the events of the Xenoblade Chronicles 2 game. Defend yourself from Malos and his forces using all the fury of this refined battle system, allowing you to fight as both the artificial lifeforms known as Blades and their masters, the Drivers.
The newly refined combat system lets you take control of both Driver and Blades as you explore a new Titan, the Kingdom of Torna.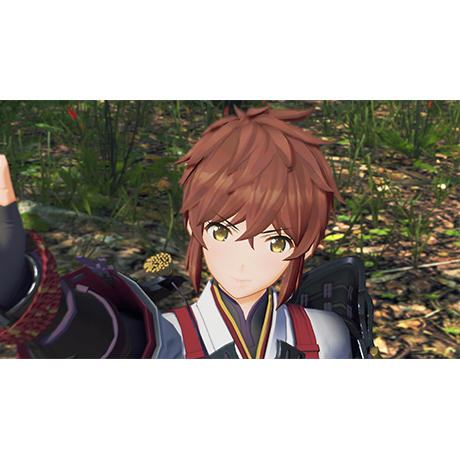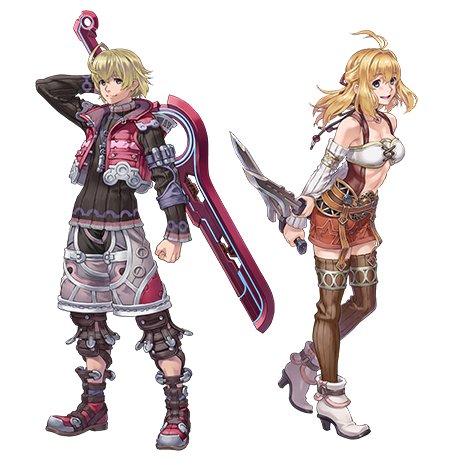 This game also contains a download code for the Xenoblade Chronicles 2 Expansion Pass, which gives players access to a whole host of additional content. Please note the Expansion Pass is only playable with the mainXenoblade Chronicles 2 game. (sold seperately)
Product Details: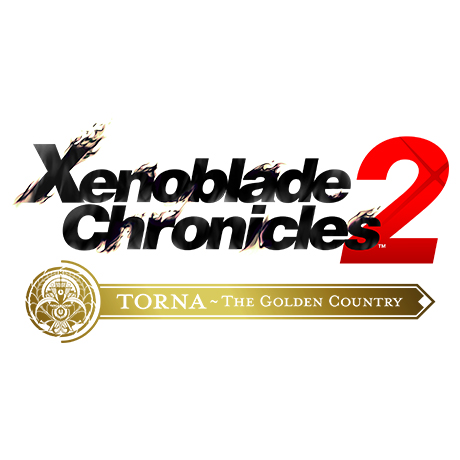 Platform: Nintendo Switch
Release Date: 21/09/2018
Category: RPG
Franchise: Xenoblade Chronicles
Players: 1
Age Rating: 12
Publisher: Nintendo
Developer: Monolith Soft
Language: English, Japanese