Victor Vran: Overkill Edition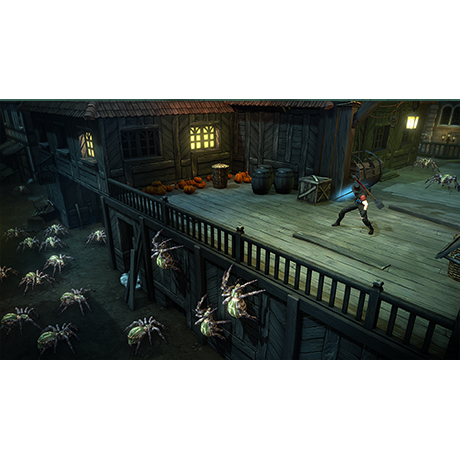 Become Victor, hunter of demons Experience the complete award-winning action RPG by becoming Victor, hunter of demons. Forge your own hero on a quest to liberate the cursed city of Zagoravia.
Build your own class with combat defining loot Look your very best and reinforce your play style with a monumental arsenal of powerful weapons, game-changing outfits, wicked demon powers and fate-binding destiny cards.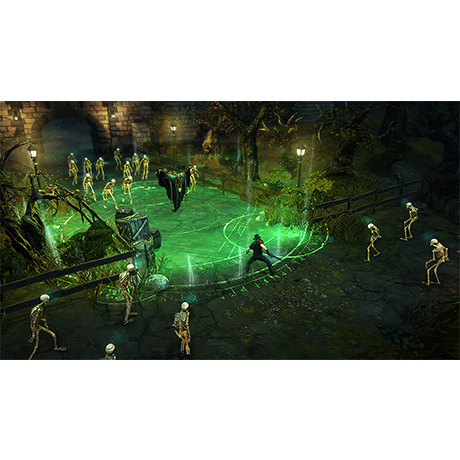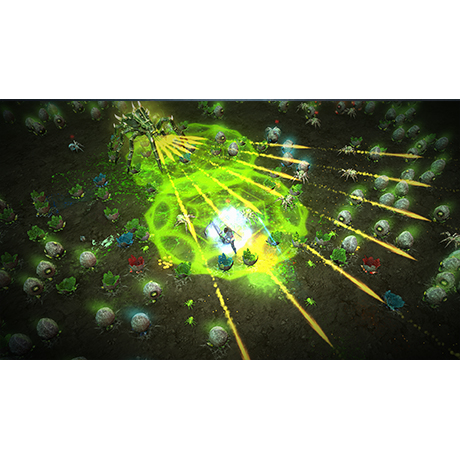 Create your own hunter Redefine how you play at any moment, even in the heat of battle. Modify your demon slaying load out as you dodge deadly attacks, leap from towering locations and take on hordes of hideous beasts and cunning boss monsters. Unleash your own demonic prowess through the choice of your hunting attire, fedora or no fedora, you decide!
Hunt solo or as part of a pack Slaying demons doesn't have to be a lonely affair – Form a pack and find even greater strength in numbers, to explore the story of the dark world together.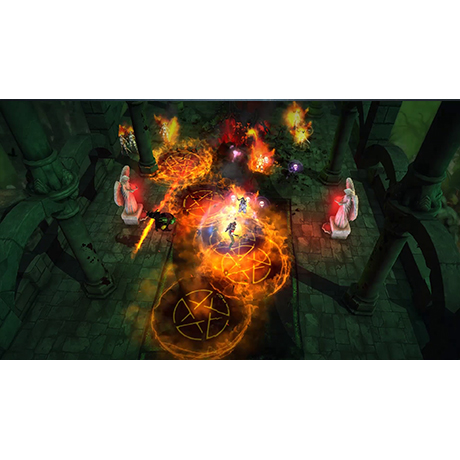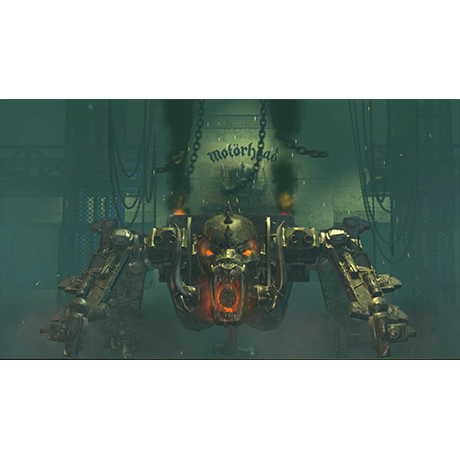 Motörhead: Through the Ages Enter the world of Motörhead: Through the Ages – a wild tour through the mythos of the loudest band in the world! Harness the powers of the immortal Motörhead to defeat deadly new adversaries in three demon-infested worlds intertwined with the songs of the band.
Fractured Worlds Journey to the Fractured Worlds, a dimension formed from the fragments of broken realms. A perilous place for even the most experienced of hunters, explore its unfathomed depths through new levels and endless dungeons where each step proves more dangerous than the last. Continue your journey as Victor as you attempt to piece together the Astrolabe in this new, thrilling addition to Victor Vran.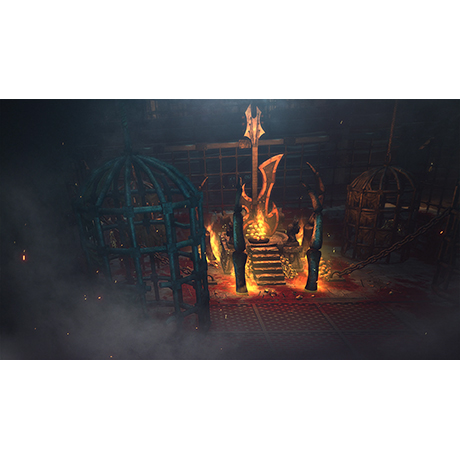 Product Details: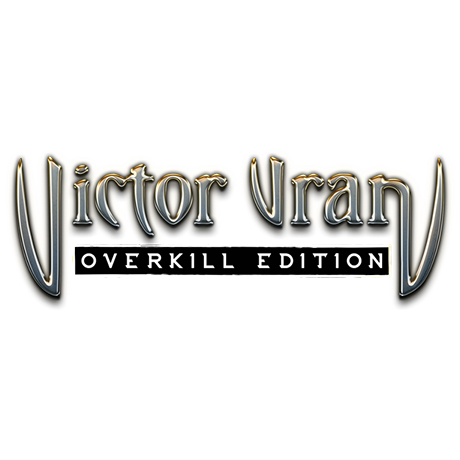 Platform: Nintendo Switch
Release Date: 28/08/2018
Category: Action, Role-Playing
Franchise: Victor Vran
Players: 1-2
Age Rating: 16
Publisher: Wired Productions
Developer: Haemimont Games
Language: English