The Legend of Zelda: Breath of the Wild
Forget everything you know about The Legend of Zelda games. Step into a world of discovery, exploration and adventure in The Legend of Zelda: Breath of the Wild, a boundary-breaking new game in the acclaimed series.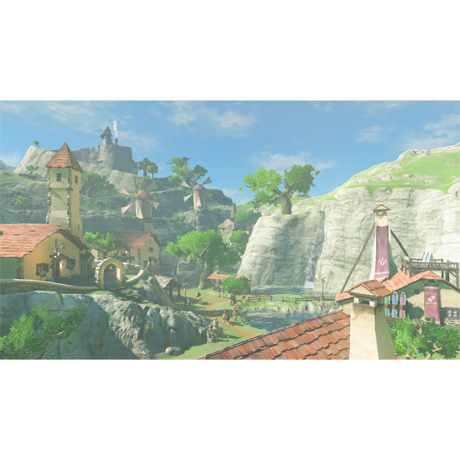 Climb up towers and mountain peaks in search of new destinations, then set your own path to get there and plunge into the wilderness. Along the way, you'll battle towering enemies, hunt wild beasts and gather ingredients for the food and elixirs you'll need to sustain you on your journey.
Shrines dot the landscape, waiting to be discovered in any order you want. Search for them in various ways, and solve a variety of puzzles inside. Work your way through the traps and devices inside to earn special items and other rewards that will help you on your adventure.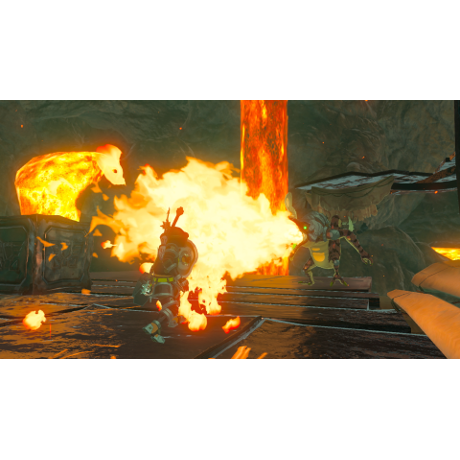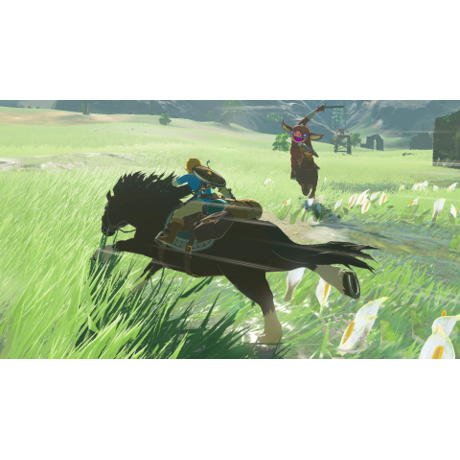 The world is inhabited with enemies of all shapes and sizes. Each one has its own attack method and weaponry, so you must think quickly and develop the right strategies to defeat them.
Downloadable content available! DLC Pack 1 – The Master Trials Includes Trial of the Sword, Heroes Path Mode, Master Mode, Travel Medallion, eight new clothing items and a Korok Mask! DLC Pack 2 - The Champions Ballad This pack will include a new original story, a new dungeon, and additional challenges.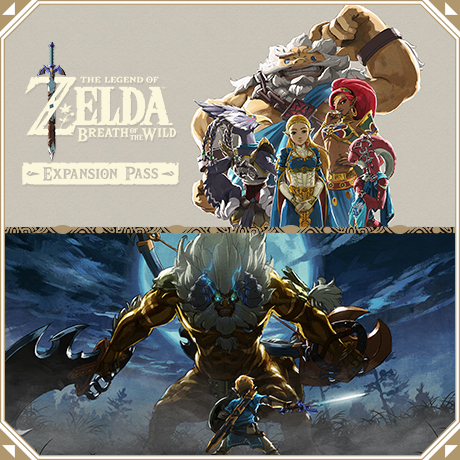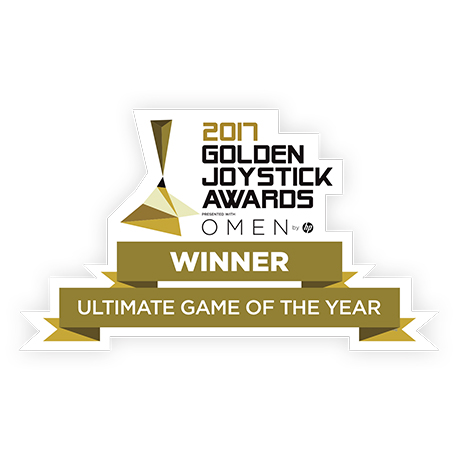 The Legend of Zelda: Breath of the Wild has won the prestigious Ultimate Game of the Year Award at the 2017 Golden Joysticks!
Product Details: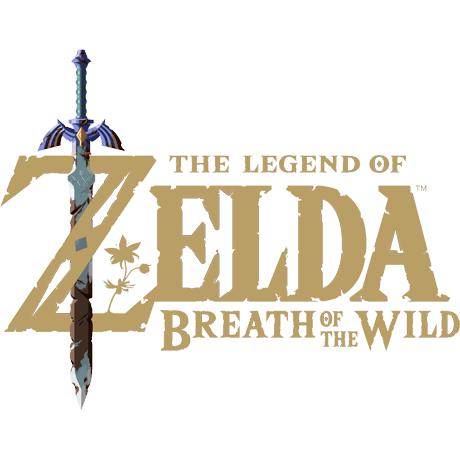 Platform: Nintendo Switch
Release Date: 03/03/2017
Category: Action, Adventure
Players: 1
Age Rating: PEGI 12
Publisher: Nintendo
Languages: English