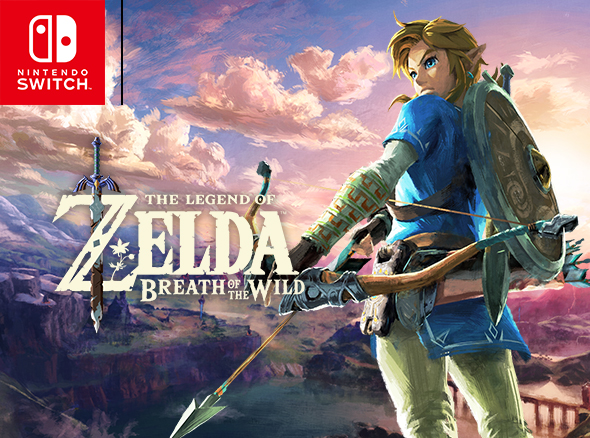 Prepare for the biggest The Legend of Zelda adventure yet, with an open-air style that breaks new boundaries while honouring the origins of the acclaimed series.
Explore a world of unprecedented size and discover more than 100 puzzle-filled shrines, plus a wide variety of weapons, outfits, and gear.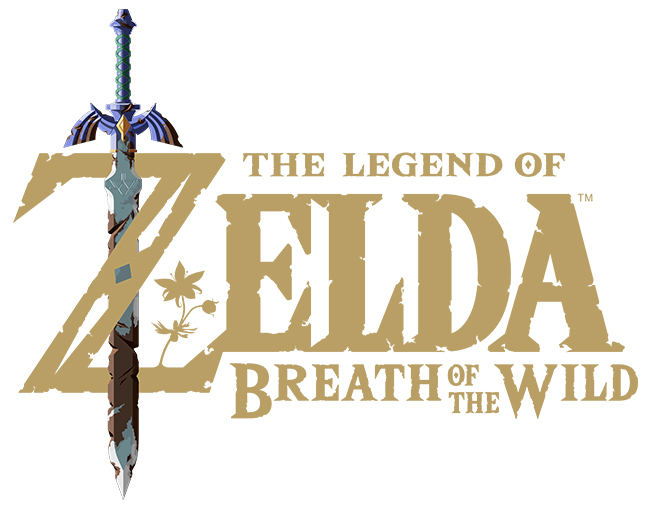 Game Details:
Platform: Nintendo Switch
Release Date: 03/03/2017
Category: Action Adventure
Franchise: The Legend of Zelda
Players: 1
Age Rating: PEGI 12
Publisher: Nintendo
Developer: Nintendo
Languages: English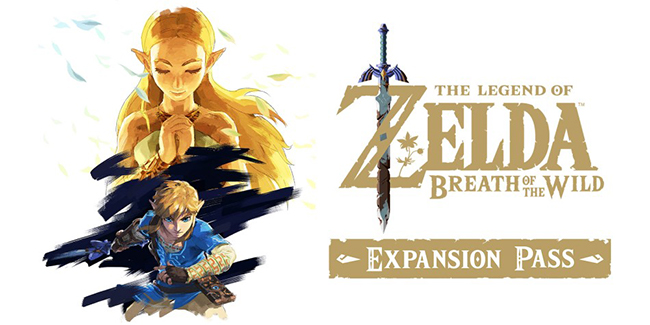 All contents of the Expansion Pass are now available!
You can now purchase The Legend of Zelda: Breath of the Wild Expansion Pass on Nintendo Switch. Learn more >