Super Smash Bros. Ultimate + Battled Pad - Pikachu
Super Smash Bros. Ultimate
Legendary game worlds and fighters collide in the ultimate showdown—a new entry in the Super Smash Bros. series for the Nintendo Switch system!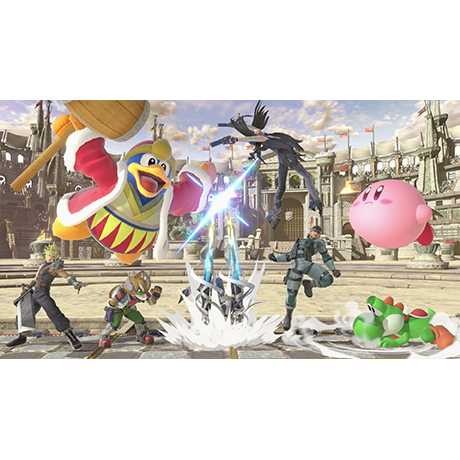 New fighters make their Super Smash Bros. series debut alongside every Super Smash Bros. fighter in the series! New challengers approach with the inclusion of Inkling from the popular Splatoon series, by popular demand, Ridley, from the iconic Metroid series, and old favourites, returning from past entries to join in the fight, with Wolf, Ice Climbers, Pokemon trainer and more!
Elevate your Super Smash Bros. experience to new heights with faster combat, new attacks, new items, new defensive options and more features that will keep the battle raging whether you're at home or on the go.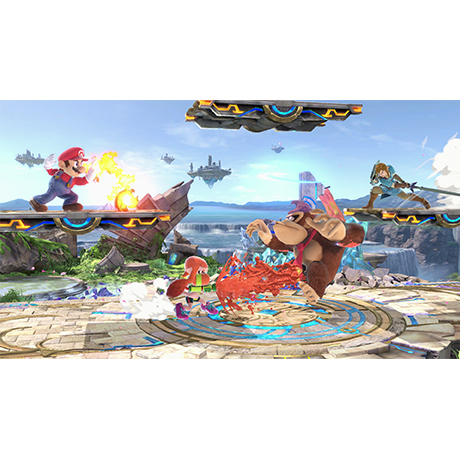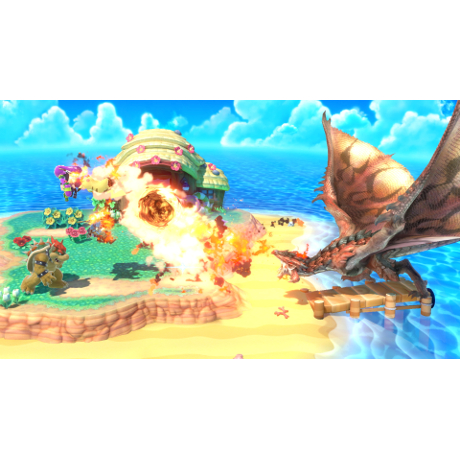 Super Smash Bros. Ultimate has an expanded collection of new and returning stages, with the official total being 103 unique levels, which coupled with Battlefield and Omega forms of each stage, means that you have over 300 stages to choose from!
As well as bringing back Classic mode from previous entries in the Super Smash Bros. Franchise, there will be new modes available to play! There is Squad Strike, a team battle mode where players can choose either 5 vs 5 or 3 vs 3 fights, and there is Smashdown, which renders fighters selected in a given battle unable to participate in the following battles, forcing players to try different characters!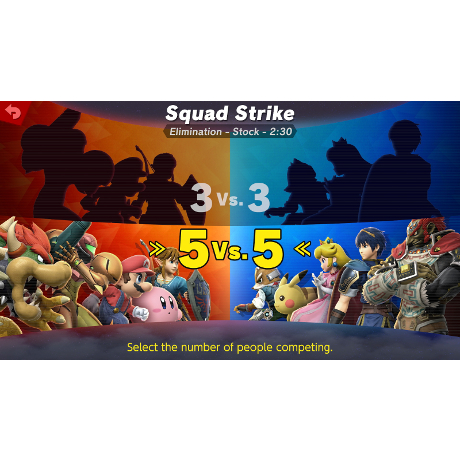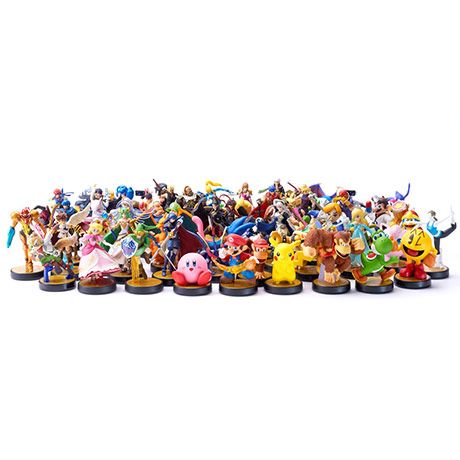 All current Super Smash Bros. series amiibo figures are supported, and will function exactly as they did for the previous entries on the Nintendo Wii U and Nintendo 3DS!
If you have a Nintendo GameCube Controller Adapter, you can use the Nintendo GameCube Controllers you already have to play Super Smash Bros. Ultimate!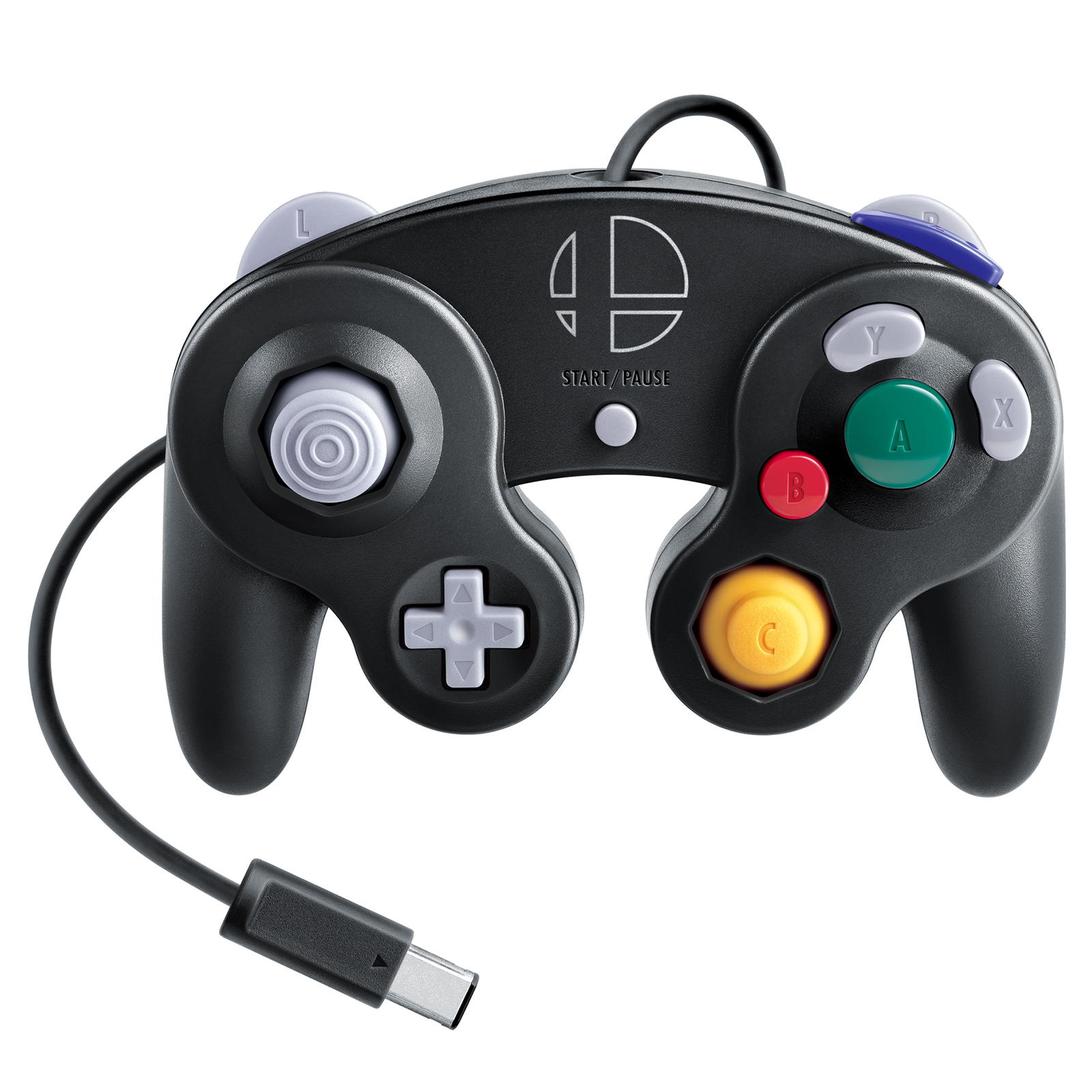 Product Details: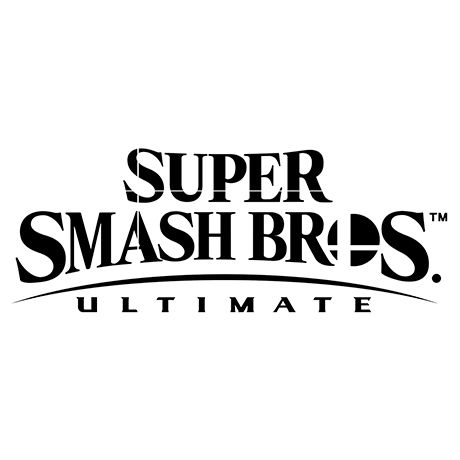 Platform: Nintendo Switch
Release Date: 07/12/2018
Category: Fighting
Franchise: Smash Bros.
Players: 1-8
Age Rating: 12
Publisher: Nintendo
Developer: Bandai Namco Studios and Sora Ltd.
Language: UK
Nintendo Switch Battle Pad - Pikachu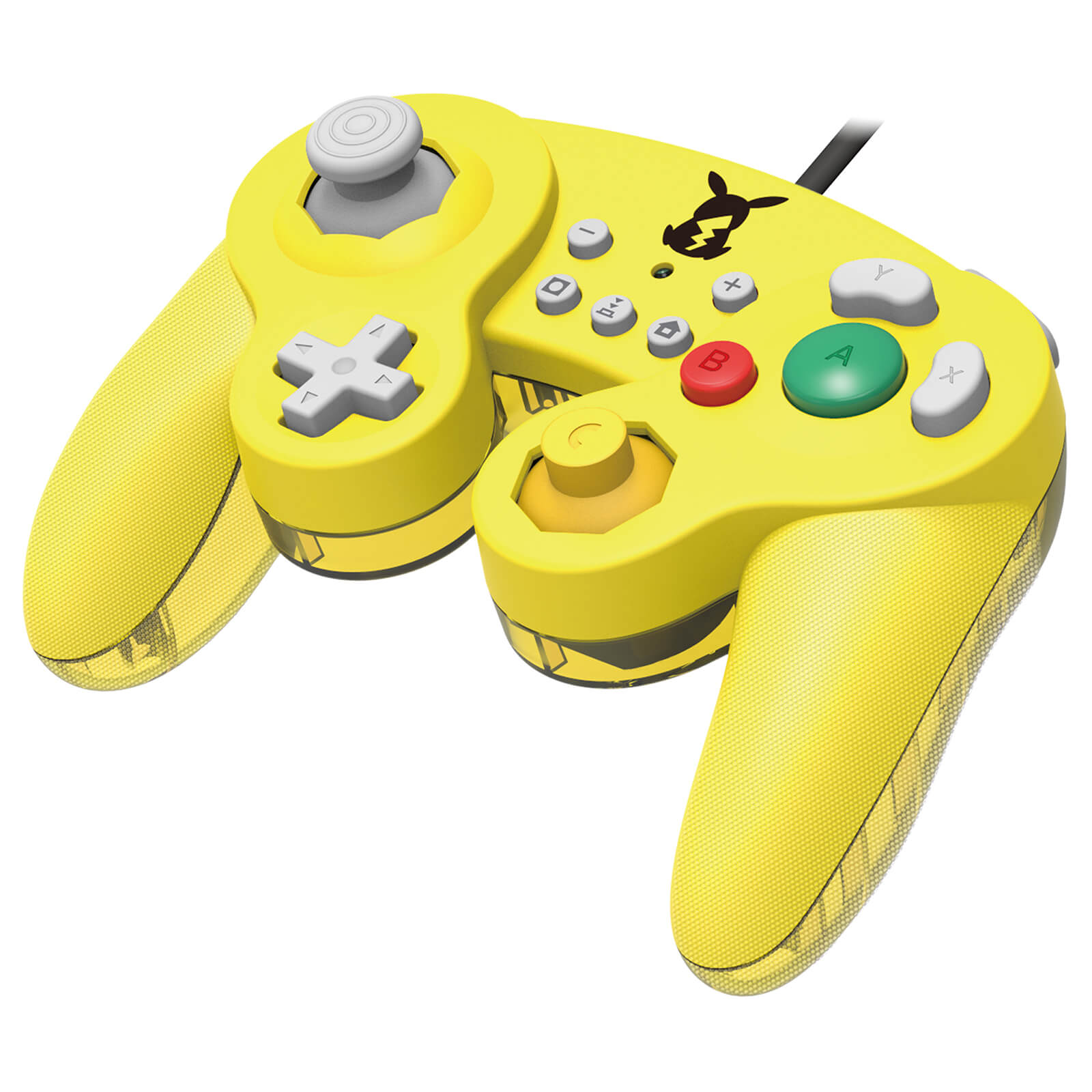 Officially licensed by Nintendo, these are similar in shape and function to the original Nintendo Gamecube controllers, featuring short stroke L and R buttons, 3 Turbo Settings and a large D Pad. This controller is perfect for games such as Super Smash Bros. Ultimate for the Nintendo Switch or fans of the Pokémon Franchise.