Super Mario Party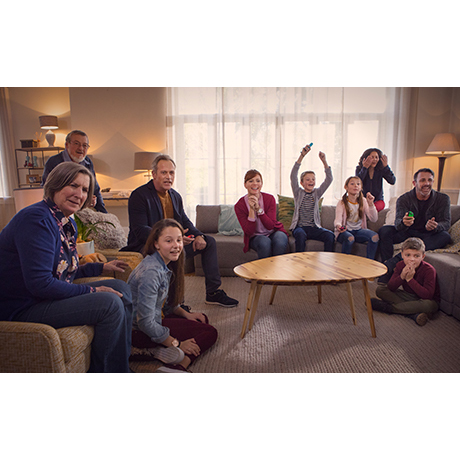 Play with friends and family in 4 player board game mayhem as you take turns and race across the board searching for Stars. You can also pair up two Nintendo Switch systems and delight in this dynamic play style, such as in the new Toad's Rec Room mode.
The original board game style has been kicked up a notch with deeper strategic elements, like specific Dice Blocks for each character. The game also introduces all-new ways to play, including Joy-Con controller enabled minigames, and new modes to enjoy with family and friends.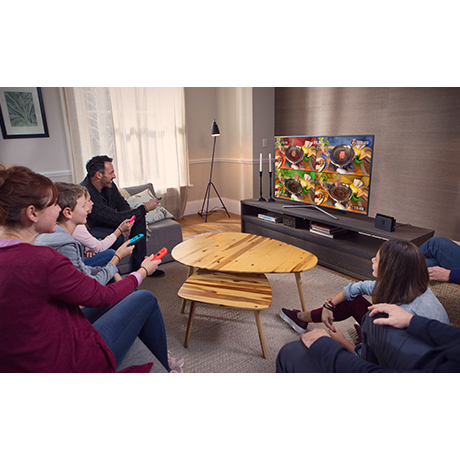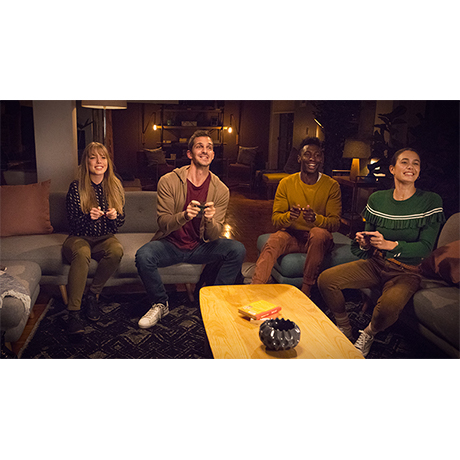 For the first time ever in the series, test your skills against other Mario Party fans in a new online minigame mode, with 80 minigames to choose from in the online Mariothon as you compete to get the highest score!
Features:
Mario Party: enjoy the original Mario Party board game experience with new elements like character dice blocks, a party system, and new boards to explore
Partner Party: co-op team battle mode with free grid movement
Online Mariothon: a Mario Party series first! Play through gauntlets of five skill-based minigames online
Toad's Rec Room: A dynamic new play style that pairs up two Nintendo Switch systems for tabletop mode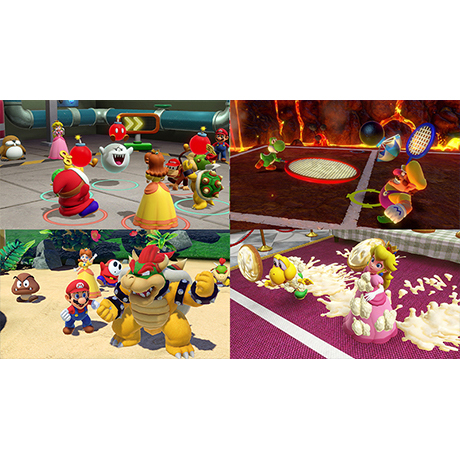 Product Details: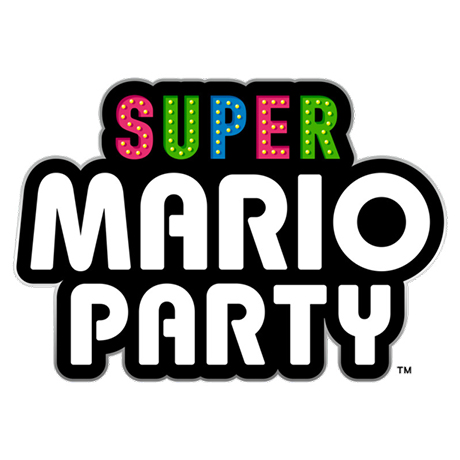 Platform: Nintendo Switch
Release Date: 05/10/2018
Category: Party
Franchise: Mario Party
Players: 1-4
Age Rating: 3
Publisher: Nintendo
Developer: Nintendo
Language: English