Super Mario Maker 2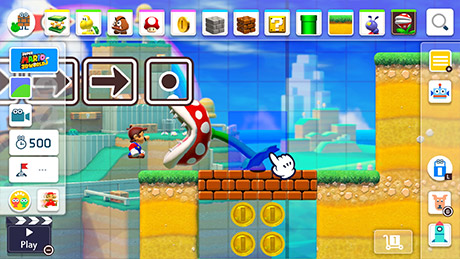 Super Mario Maker is Back! Releasing exclusively for Nintendo Switch, Super Mario Maker 2 allows players to create the Super Mario courses of their dreams.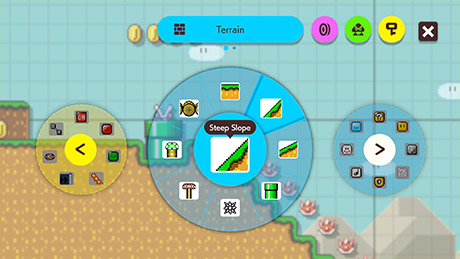 The Power to Create This new game, the sequel to the original Wii U game, gives you access to even more tools, items and features, including the new ability to create slopes for the first time. Create whatever designs you want using course visual styles and game play from classic Mario titles such as Super Mario Bros., Super Mario Bros. 3, Super Mario World, New Super Mario Bros. U and even Super Mario 3D World!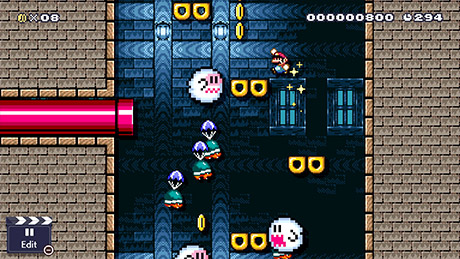 Enjoy the results of your hard work Once you are happy with your masterpiece, you can play through it to your heart's content and edit and improve whenever and wherever you want.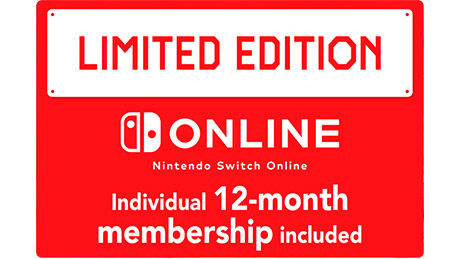 Super Mario Maker 2 Limited Edition Super Mario Maker 2 Limited Edition comes with 12-month Individual Membership for Nintendo Switch Online, Nintendo's online gaming service that allows members to play against each other in compatible titles, access a growing library of NES games, and much more.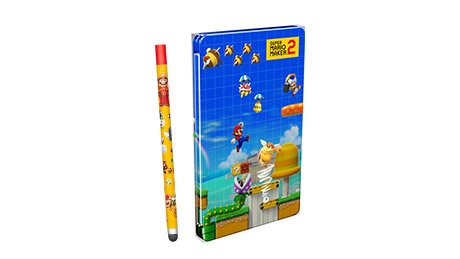 Pre-order Bonus Pre-order Super Mario Maker 2 to receive a protective SteelBook with an inspirational Super Mario Maker design, and a Nintendo Switch stylus which is the perfect tool for sketching out the Super Mario course you've always dreamed of in handheld mode!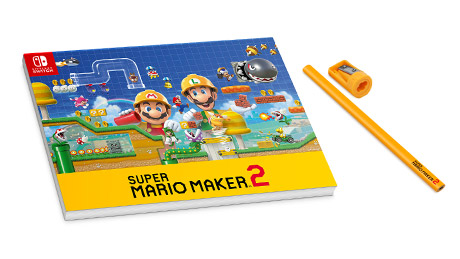 Super Mario Maker 2 Drawing Pad + Carpenters Pencil Set Use the Super Mario Maker 2 Pad and Pencil to draw up the level of your dreams. Once down on paper, you can reference it when you are ready to create your level on the Nintendo Switch!
Product Details
Platform: Nintendo Switch
Release Date: Friday 28th June 2019
Category: Platformer
Franchise: Super Mario Maker
Age Rating: 3
Publisher: Nintendo
Language: English