SNK HEROINES Tag Team Frenzy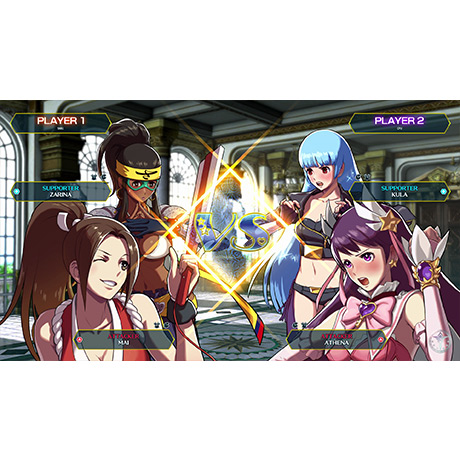 Assemble Your Heroines and Battle Head-to-Head – A brand new tag battle action fighting game is here! Players can participate in a four-multiplayer frenzy online or with friends!
An Iconic Cast of SNK's Female Characters! - Choose from a generous roster of female heroines from the SNK universe!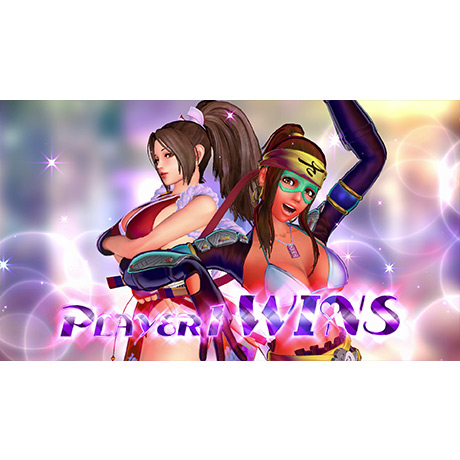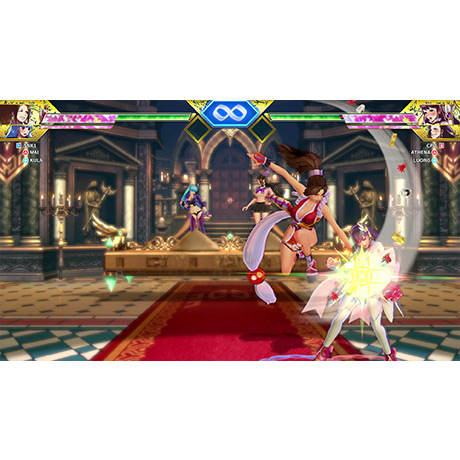 Activate a variety of moves in battle with just one button. Then, while changing characters, get the upper hand using a huge variety of items! The party won't stop just because you took down your opponents' HP. Get 'em in a tough spot, and initiate the ultra-special move, Dream Finish!
Defeat Foes With Style and Elegance – Coordination is key, as players can choose from up to 100 different accessories for their characters. Accessories including cat ears, glasses, face paint, and new sound effects.
By customising your fighters, you can show 'em what you're made of. Time to party on to victory with some of your favourite leading ladies!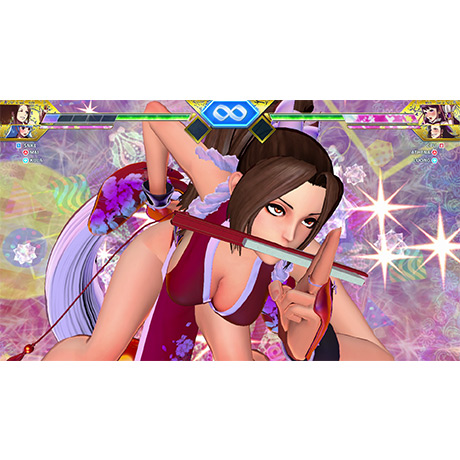 Product Details: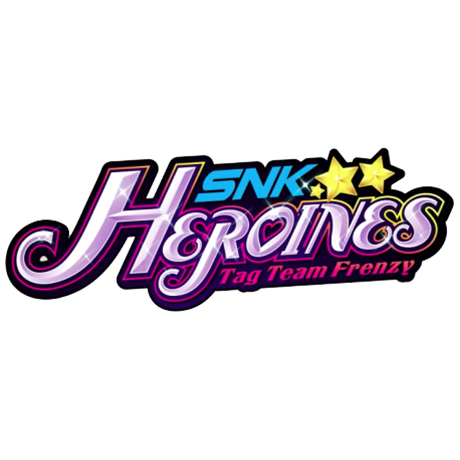 Platform: Nintendo Switch
Release Date: 07/09/2018
Category: Fighting
Franchise: SNK
Players: 1-4
Age Rating:12
Developer: SNK
Language: English