A whole new Pokémon RPG adventure awaits in Pokémon Sword. In this all new adventure, you'll encounter new and familiar Pokémon as you catch, battle, and trade Pokémon while exploring new areas and uncovering an all-new story.
Get ready to discover Galar, an expansive region with diverse environments, from a peaceful countryside and contemporary cities to a thick forest and snow-covered mountains. The people and Pokémon who live here work together closely to develop the industries within it.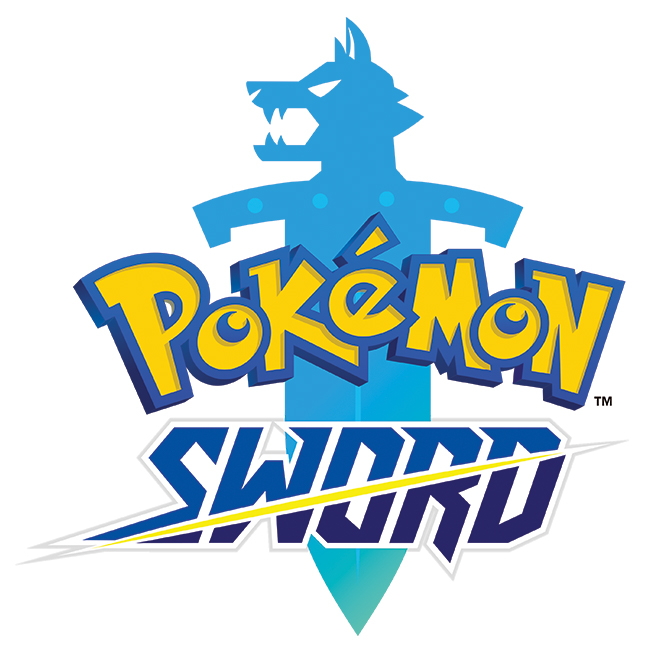 Game Details:
Platform: Nintendo Switch
Release Date: 15/11/2019
Category: RPG
Franchise: Pokémon
Age Rating: PEGI 7
Publisher: Nintendo
Developer: GAME FREAK
Languages: English, German, French, Spanish, Italian, Japanese, Chinese, Korean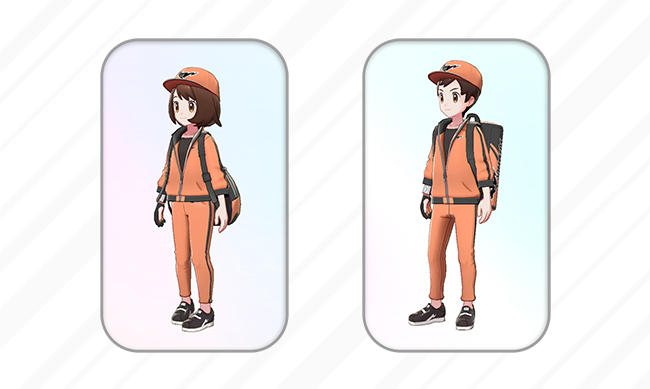 Pre-order Pokémon Sword and receive the Tracksuit Digital Pre-order Bonus. This Digital Pre-order Bonus will be received at the same time as you receive your game.