LOST SPHEAR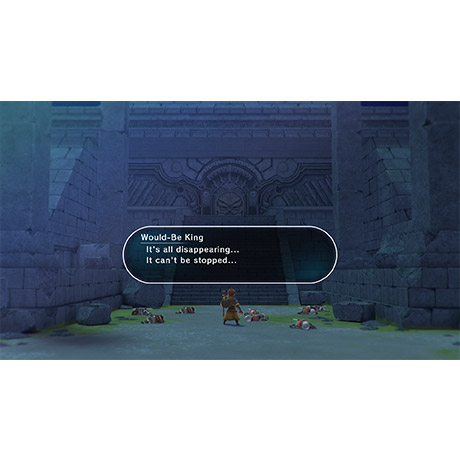 The adventure of LOST SPHEAR begins in the remote town where a young boy, Kanata, awakens from a devastating dream to find his hometown disappearing. To stop the world from being lost forever, Kanata and his comrades set out to rebuild the world around them with the power of Memory by manifesting thoughts into matter.
Expanding upon the beloved features from their debut title, I AM SETSUNA, LOST SPHEAR features an enhanced gameplay system with a revamped ATB battle system where players can strategize and freely adjust their placement mid-fight, seamless environments, and various locations to explore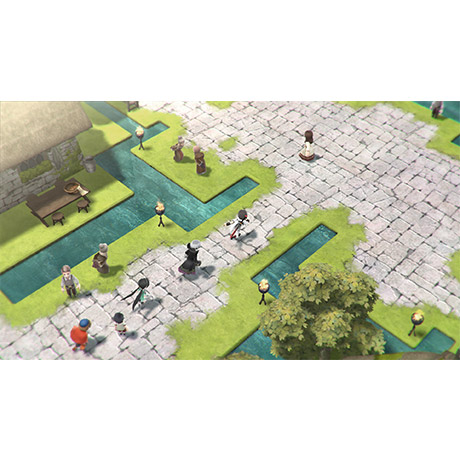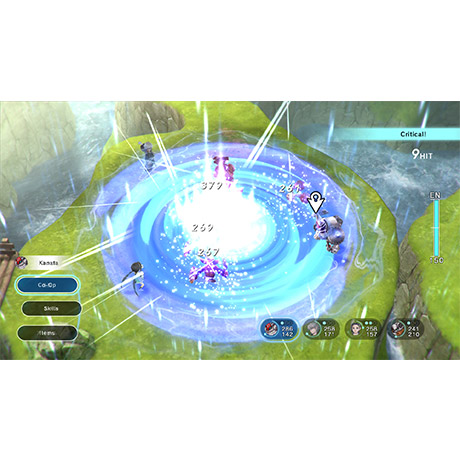 Unique and powerfully unforgettable storyline with seamless gameplay.
Enhanced Battle System with new ATB 2.0 offering more freedom in combat.
Machine Equipment - capture Kisou robots in the fields or whilst in battle then equip your characters to gain enhanced abilities.
Product Details: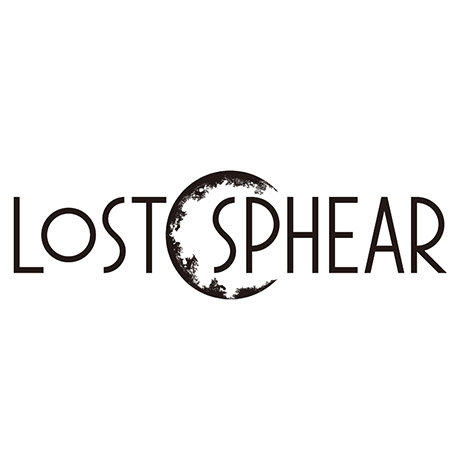 Release Date: 23/01/2018
Category (Genre): Action, Adventure
Franchise: Lost Sphear
Players: 1
Age Rating: 7
Publisher: Square Enix
Developer: Square Enix
Language: English