DOOM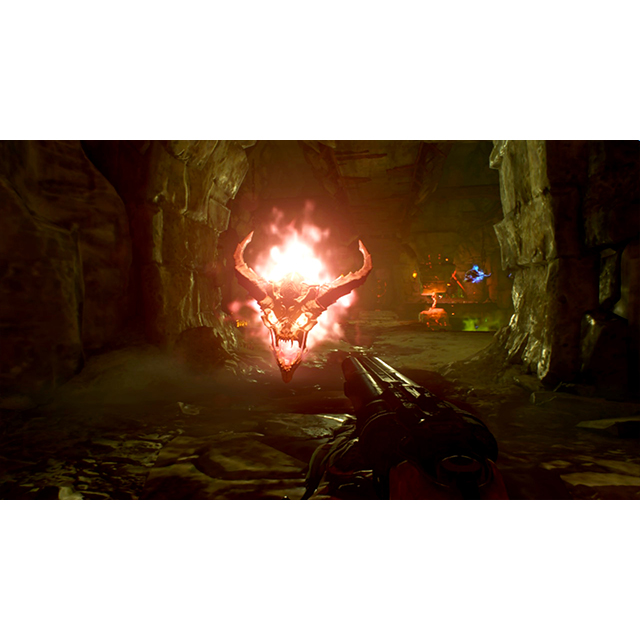 A Relentless Campaign - There is no taking cover or stopping to regenerate health as you beat back Hell's raging demon hordes. Combine your arsenal of futuristic and iconic guns, upgrades, movement and an advanced melee system to knock-down, slash, stomp, crush, and blow apart demons in creative and violent ways.
Return of id Multiplayer - Dominate your opponents in DOOM's signature, fast-paced arena-style combat. In both classic and all-new game modes, annihilate your enemies utilizing your personal blend of skill, powerful weapons, vertical movement, and unique power-ups that allow you to play as a demon.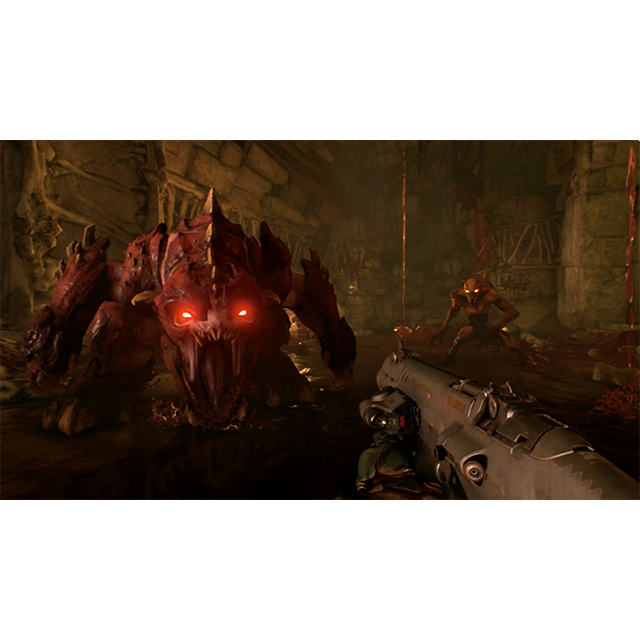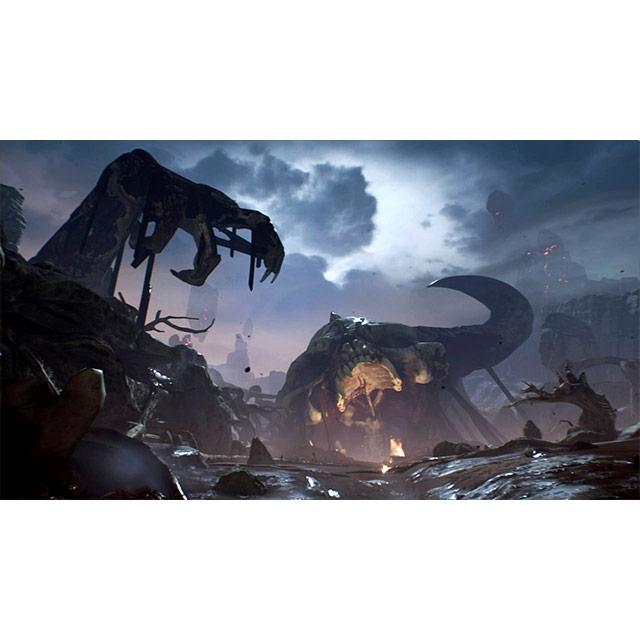 Features Added Since Launch!
Motion Aiming – New control scheme option allows you to tilt the Nintendo Switch for more precise aiming
Multiplayer Parties – Added new party system, making it easier to group up and play with your friends in multiplayer
Increased the average resolution in lower-res areas of the game
To use this software, a download via a wireless internet connection is required. An additional microSD card may also be required.
* Internet connection required during online play. The registration and linkage of Nintendo Account and acceptance of the Nintendo Account Agreement and Privacy Policy are required. Online services require a Nintendo Account. Starting 2018, some online services will also require a paid subscription. Paid online service availability may be limited based on location.
Product Details: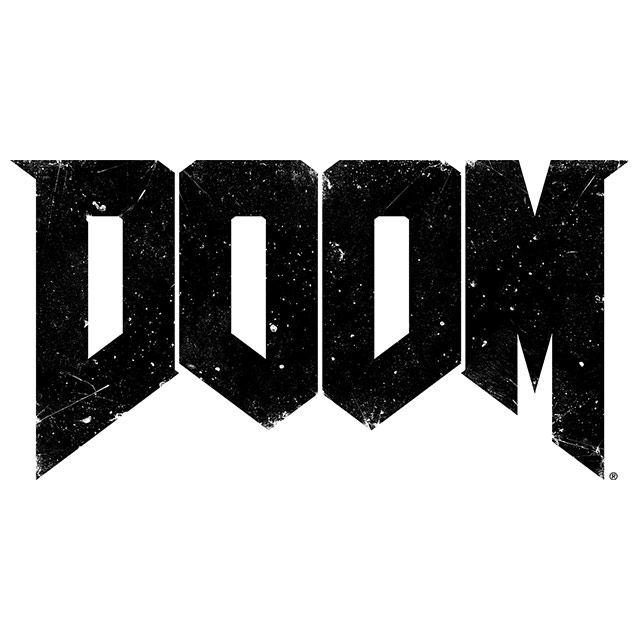 Platform: Nintendo Switch
Release Date: 10/11/2017
Category: Action, First Person Shooter
Franchise: DOOM
Age Rating: 18
Publisher: Bethesda Game Studios
Developer: iD Software
Language: English