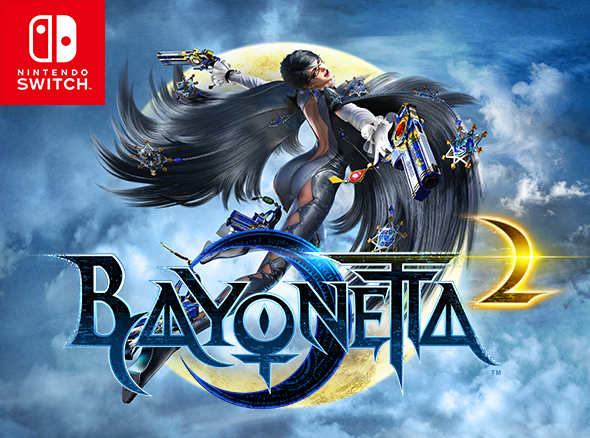 Fight on top of a jet as it soars through a downtown city. Duke it out against a giant angelic monster with a deadly whip-like arm on top of a speeding train. And take to the skies in a fight against a demonic dragon while ascending to the top of a skyscraper.
Exclusively to the Nintendo Swith version: Join forces with a friend – whether across the room or across the world – to fight through waves of enemies in the local and online multiplayer Tag Climax mode. Choose from a range of powerful characters, and give angels and demons a beating that's as brutal as it is beautiful.
By tapping in compatible amiibo (sold separately), you can instantly unlock a number of Nintendo-themed costumes for Bayonetta to wear, weapons to use and more!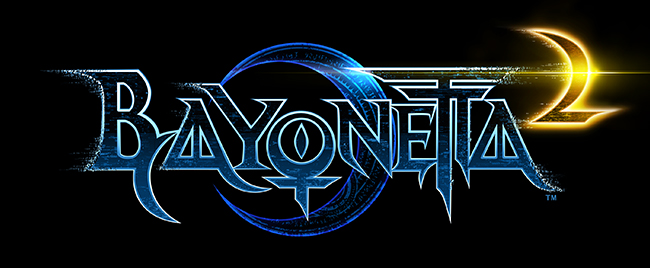 Game Details:
Platform: Nintendo Switch
Release Date: 16/02/2018
Category: Action
Franchise: Bayonetta
Players: 1-2
Age Rating: PEGI 16
Publisher: Nintendo
Developer: PlatinumGames
Languages: English, German, Spanish, French, Italian, Japanese