1-2-Switch
From Wild West gunslinging to copying each other's dance moves, the games in 1-2-Switch make creative use of a broad variety of Nintendo Switch features to liven up parties with anyone, anywhere, at any time. Here are just some of the mini-games you can enjoy...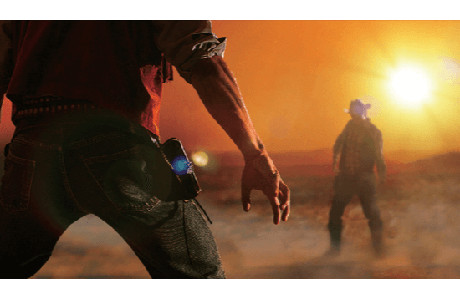 Quick Draw The fastest hand wins. Stare down your opponent and fire on command, then watch the virtual bullets' trajectories on the screen and see who fired first.
Samurai Training Stop a sword in its tracks with nothing but your bare hands. Use your Joy-Con to bring down a samurai sword on your opponent as they try to "catch" the sword between their two hands..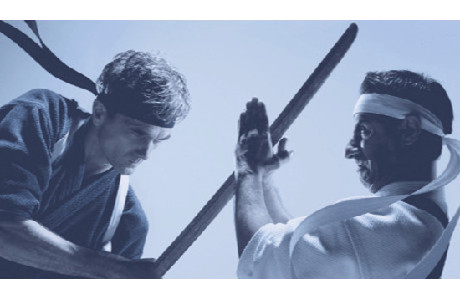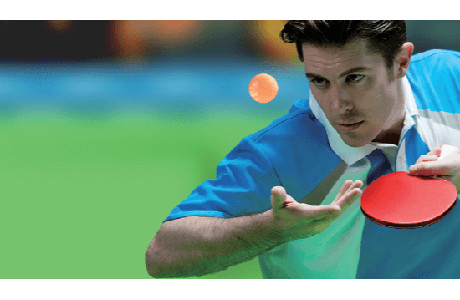 Table Tennis Um… where's the ball? Listen and feel for cues as you and your opponent swing, slam, and lob an imaginary ping-pong ball across an imaginary table.
Safe Crack Twist the Joy-Con. The HD Rumble feature produces a different kind of vibration as you hit each number from the combination.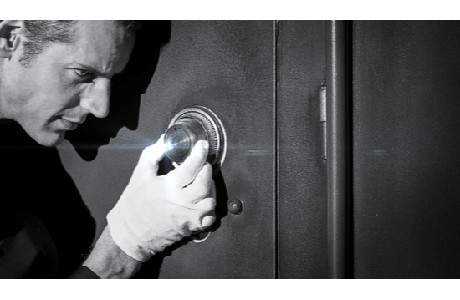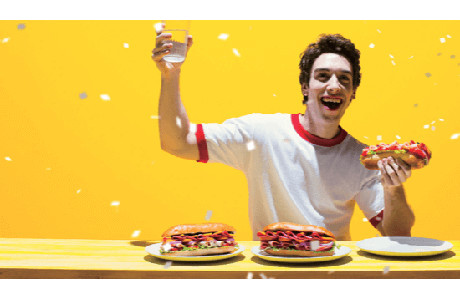 Eating Contest Chomp at (but not on) the Joy-Con as the IR Motion Camera feature tracks how many imaginary sandwiches you can eat before time runs out.
Shave You missed a spot. Run your Joy-Con over the contours of your face to "shave" off your beard. The player who shaves off the most wins!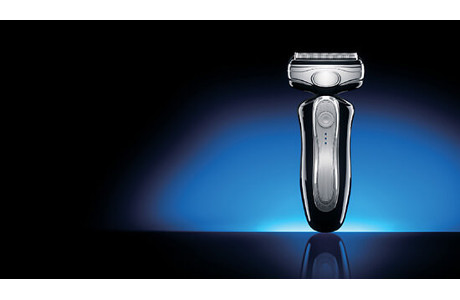 Product Details: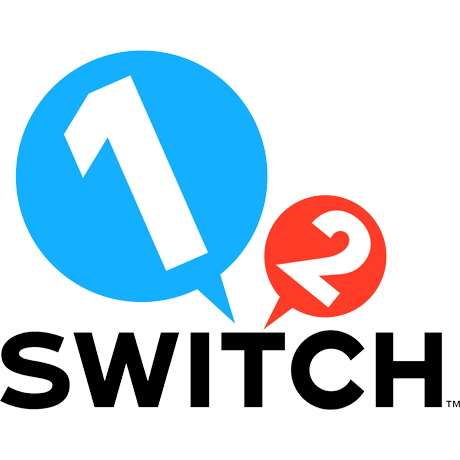 Platform: Nintendo Switch
Release Date: 03/03/2017
Category: Party
Multiplayer Mode: Simultaneous
Players: 1-2
Age Rating: PEGI 7
Publisher: Nintendo