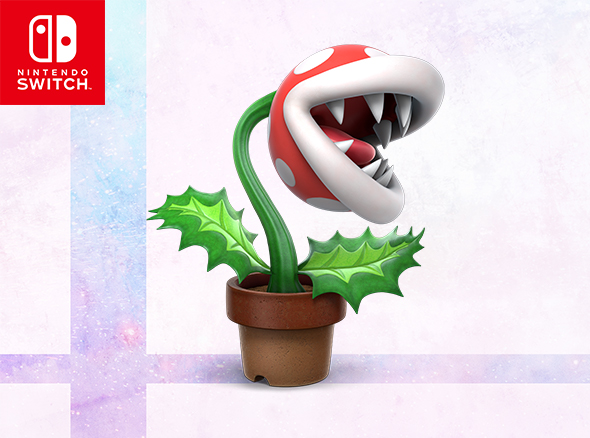 Piranha Plant from the Super Mario series is now available as fighter DLC.
You don't need to purchase this if you received a download code as a bonus for purchasing the game early. Make sure you aren't paying for something you already have!
Piranha Plant is not included in the Fighters Pass (sold separately).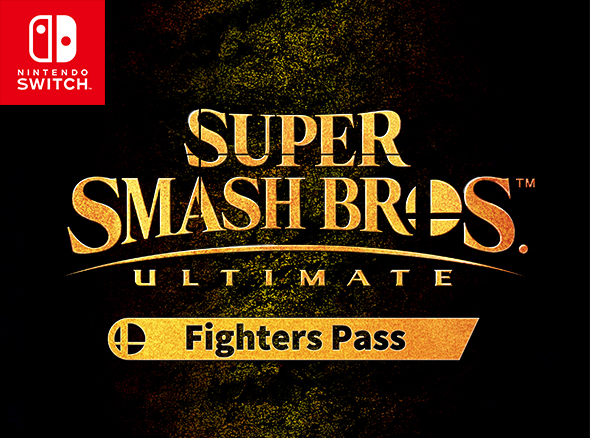 More fighters, stages and music are coming to Super Smash Bros. Ultimate as downloadable content! All content on this page is available in one bundle, the Super Smash Bros. Ultimate: Fighters Pass. Stay tuned for more info on the contents of the Fighters Pass!
You can now purchase Super Smash Bros Ultimate Fighters Pass on Nintendo Switch. Learn more >