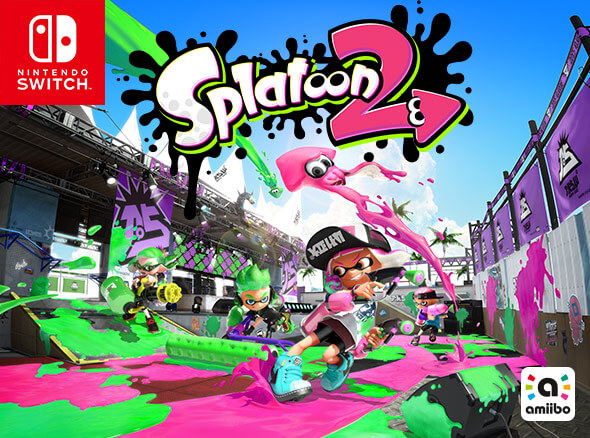 Two years have passed since the release of Splatoon, and two years have also passed in the game world, leading to an evolution in fashion trends and new styles of weapons and gear.
Staying fresh never looked so good.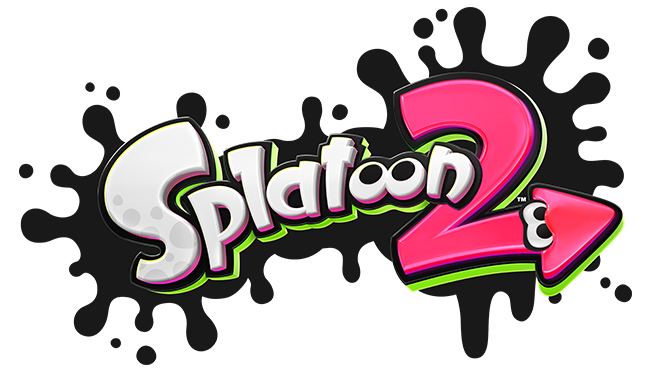 Game Details:
Platform: Nintendo Switch
Release Date: 21/07/2017
Category: Action Shooter
Franchise: Splatoon
Players: 1-8
Age Rating: PEGI 7
Publisher: Nintendo
Developer: Nintendo
Languages: English, German, Spanish, French, Italian, Dutch, Russian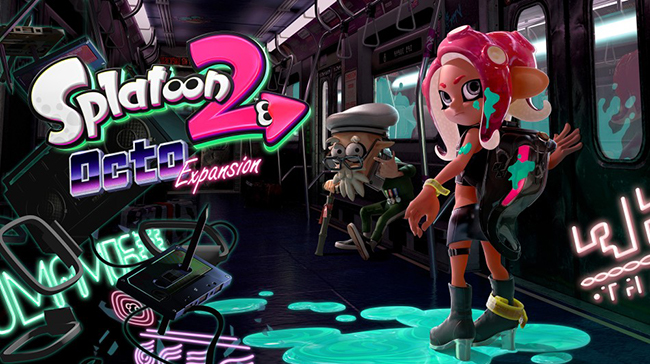 Discover Splatoon 2: Octo Expansion, a hefty new single-player mode now available as paid downloadable content in Splatoon 2!
You can now purchase Splatoon 2 Octo Expansion on Nintendo Switch. Learn more >