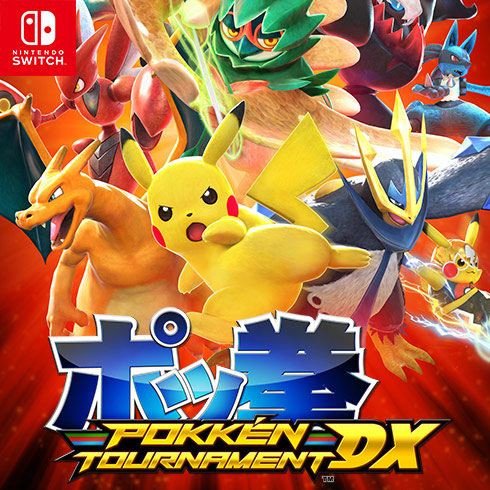 Take the battle anywhere and challenge anyone with Pokkén Tournament DX, an intense one-on-one Pokémon fighting game for Nintendo Switch!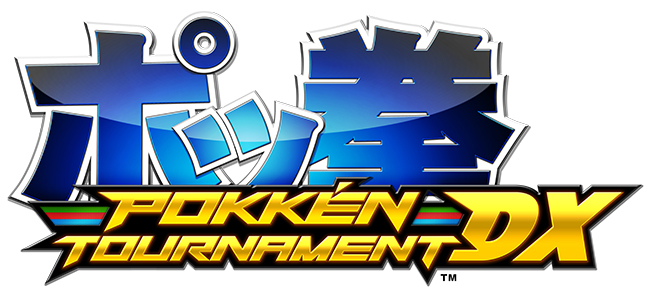 Game Details:
Platform: Nintendo Switch
Release Date: 22/09/2017
Category: Action Shooter
Franchise: Pokkén Tournament
Players: 1-2
Age Rating: PEGI 7
Publisher: Nintendo
Developer: BANDAI NAMCO Entertainment
Languages: English, German, Spanish, French, Italian, Japanese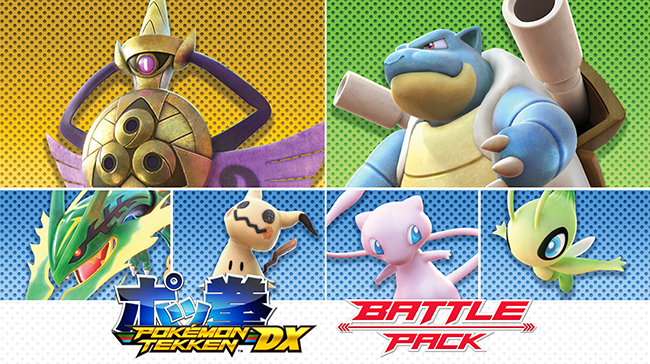 New Pokémon are joining the fray with the Pokkén Tournament DX Battle Pack! The Battle Pack will grant access to two new Battle Pokémon, two Support Pokémon sets, as well as avatar items and titles as soon as they are released.
You can now purchase Pokkén Tournament DX Battle Pack on Nintendo Switch. Learn more >