Nintendo Switch with Neon Blue / Neon Red Joy-Con Controllers + £30 eShop Credit
This special Nintendo Switch bundle includes a download code for £30 Nintendo eShop credit to spend on over 2,000 games on Nintendo eShop! You can visit Nintendo eShop on your Nintendo Switch and download games directly to your systems.
Box Contents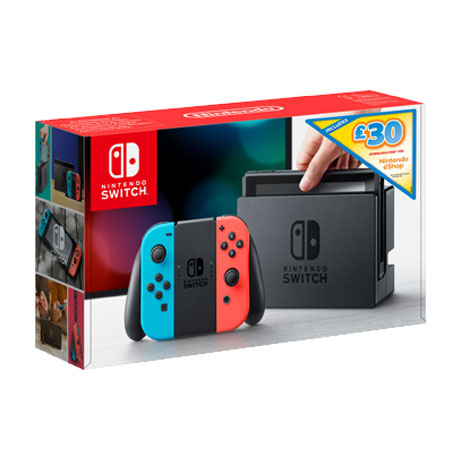 £30 Nintendo eShop Credit Download Code
Nintendo Switch console with Neon Blue Joy-Con (L) and Neon Red Joy-Con (R) controllers
Joy-Con grip (to which two Joy-Con are attached and used as one controller)
Set of Joy-Con Controller Straps (Black)
Nintendo Switch dock (which holds the main console and connects it to a TV)
HDMI cable
AC adapter
Nintendo Switch with Neon Blue / Neon Red Joy-ConControllers
The versatile Joy-Con offer multiple surprising new ways for players to have fun. Two Joy-Con can be used independently in each hand, or together as one game controller when attached to the Joy-Con grip. They can also attach to the main console for use in handheld mode, or be shared with friends to enjoy two-player action in supported games. Each Joy-Con has a full set of buttons and can act as a standalone controller, and each includes an accelerometer and gyroscope motion sensor, making independent left and right motion control possible.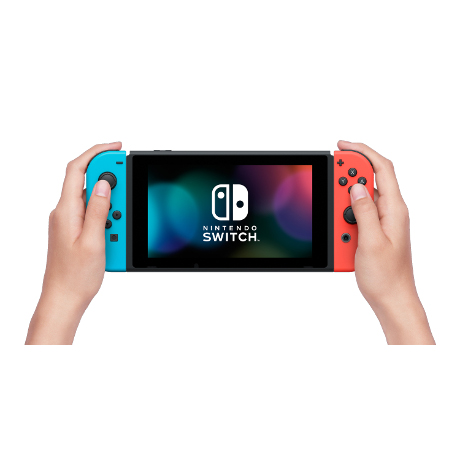 Nintendo Switch also contains a number of built-in features that make it more interactive. The left Joy-Con has a Capture Button that players can press to take instant screenshots of gameplay to share with friends on social media. The right Joy-Con includes an NFC touchpoint for interaction with amiibo figures, as well as an IR Motion Camera that can detect the distance, shape and motion of nearby objects in specially designed games. For example, it can tell how far away a player's hand is, and even if the hand is forming a rock, paper or scissors shape.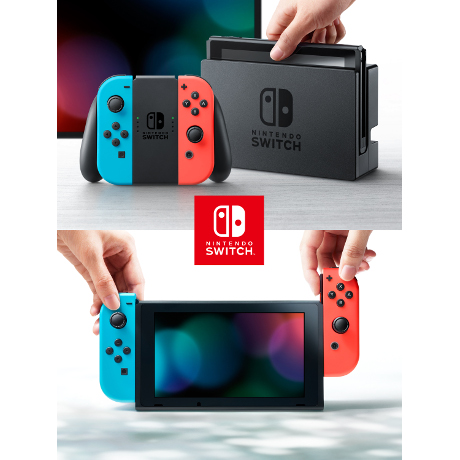 Both Joy-Con include advanced HD rumble, which can provide compatible games with subtle vibrations that are much more realistic than before. The effect is so detailed that a player could, for example, feel the vibration of individual ice cubes colliding inside a glass when shaking a Joy-Con. With HD rumble you can experience a level of realism not possible through sights and sounds alone.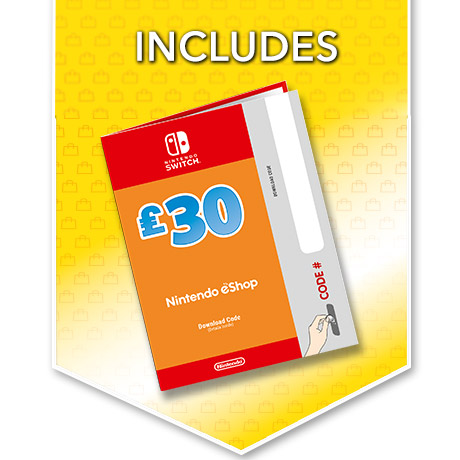 £30 Nintendo eShop credit This Nintendo Switch bundle is available to purchase, which includes a download code that can be redeemed for £30 Nintendo eShop credit - only while stocks last! Redeeming your Nintendo eShop credit is easy! Just follow our step-by-step instructions:
Select "Nintendo eShop" on the HOME Menu to launch Nintendo eShop.
Select the account you want to use.
Select "Redeem Code" on the left side of the screen.
Enter the 16-character prepaid code, then confirm.
Select "Confirm," then "Add Funds". The funds will automatically be applied to your balance.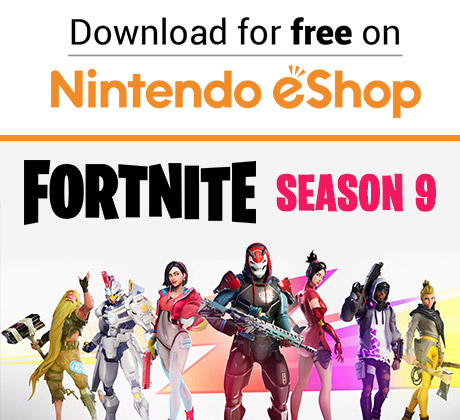 FORTNITE – download for FREE from Nintendo eShop on Nintendo Switch consoles Jump in to be the last one standing in the free 100-player Battle Royale. Build huge forts. Outwit your opponents. Earn your victory. Squad up together online with friends in the same room or around the world.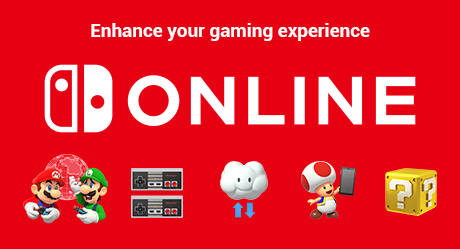 Nintendo Switch Online Enhance your Nintendo Switch gaming experience with the Nintendo Switch Online service and enjoy competitive and co-operative online gaming with friends and rivals from all around the world in supported Nintendo Switch titles, such as Mario Kart 8 Deluxe and Splatoon 2. More Information and T&Cs can be foundhere. Online play requires paid online membership.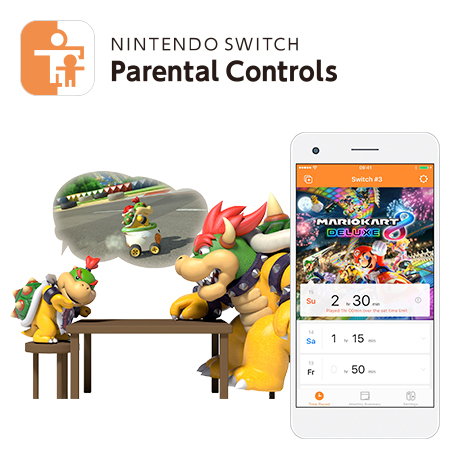 Nintendo Switch Parental Controls As a parent, it's not always easy to keep an eye on your children's time spent with entertainment devices. The Nintendo Switch Parental Controls app is a free smart device app to help you easily monitor what and how your children are playing.
Monitor gameplay time - you can set a time limit for how long your child is allowed to play.
Monitor what your child is playing - you can see which video games your child has been playing, and for how long.
Restrict your child's gaming access based on their age.
If you do not have a smart device you can also set certain restrictions on Nintendo Switch directly.
Rayman Legends: Definitive Edition
Rayman, named platformer of the year and winner of multiple artistic and musical achievements, is coming to the Nintendo Switch with Rayman Legends: Definitive Edition. It will make full use of the power of the Switch and its new controllers.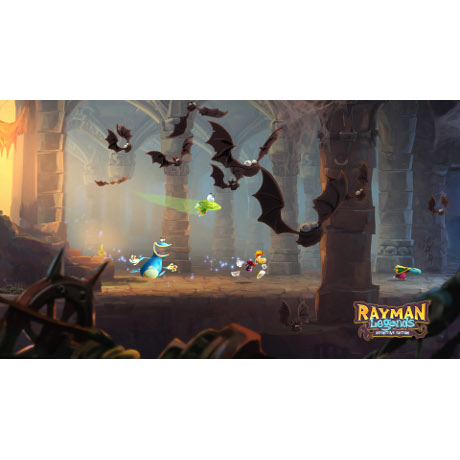 Touch Gameplay Rayman Legends takes full advantage of the Switch and its new capabilities. Undock your Switch console and use the touch screen to take out enemies, manipulate platforms, cut ropes to clear a path and much more. With the gyroscope technology, you can move rotating platform and there are many more surprises to come!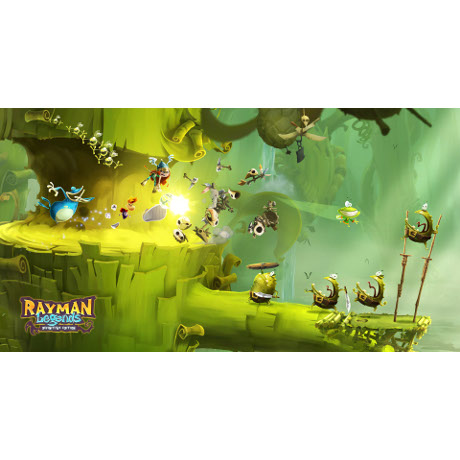 Wireless Local Multiplayer Rayman Legends: Definitive Edition will enable up to 4 players to experience wireless local multiplayer. Challenges Connect with your friends through a variety of challenges that will test your skill and speed. Check the leaderboards to see where you rank around the world.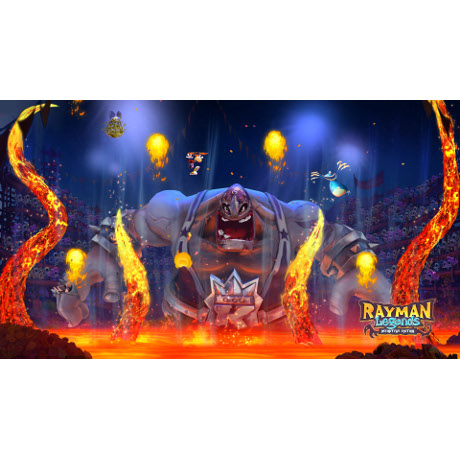 Kung Foot Update Rayman Legends: Definitive Edition will bring new features for Kung Foot! Rayman Rocks! Jump to the beat of a drum, punch to the bass line, even zip-line during a guitar sustain. Timing and rhythm are the key to beat these maps set to music. See if you have what it takes to be a Platforming Hero.
Product Details: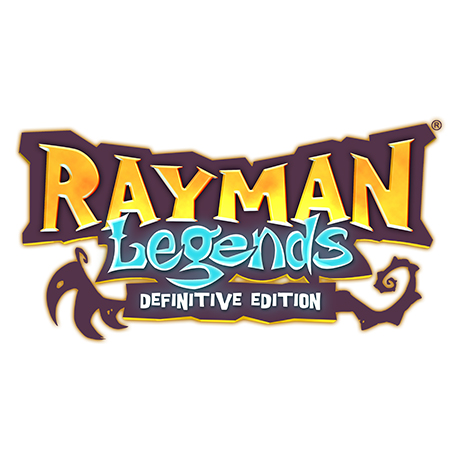 Platform: Nintendo Switch
Release Date: 12/09/2017
Category: Platformer, Action, Adventure
Franchise: Rayman
Players: 1-4
Age Rating: PEGI 7
Publisher: Ubisoft
Developer: Ubisoft Montpellier / Pastagames
Language: English