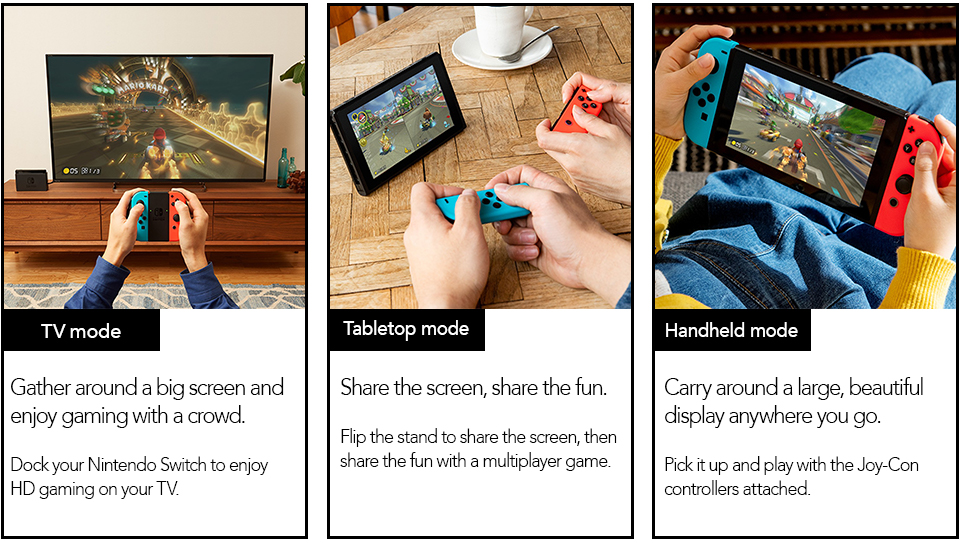 Console box includes:
Nintendo Switch Console
Nintendo Switch Dock
Joy-Con (L) Neon Blue
Joy-Con (R) Neon Red
Joy-Con Grip
Joy-Con Wrist Straps
High Speed HDMI Cable
Nintendo Switch AC Adapter
Pokémon Sword game
Pokémon Sword SteelBook
Nintendo Switch Poké Ball Case


Nintendo Switch Online

Enhance your Nintendo Switch gaming experience with the Nintendo Switch Online service and enjoy competitive and co-operative online gaming with friends and rivals from all around the world in supported Nintendo Switch titles, such as Mario Kart 8 Deluxe and Splatoon 2. Join via Nintendo eShop and receive a 7-day free trial (Individual Membership only). Learn more >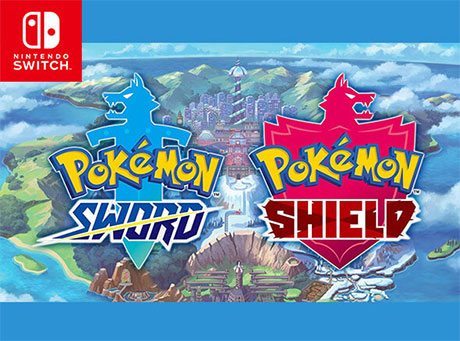 Pokémon Sword and Pokémon Shield
Prepare for greatness with the Pokémon Sword and Pokémon Shield for the Nintendo Switch!
A new generation of Pokémon is coming, prepare yourself and embark on a new journey in the new Galar region!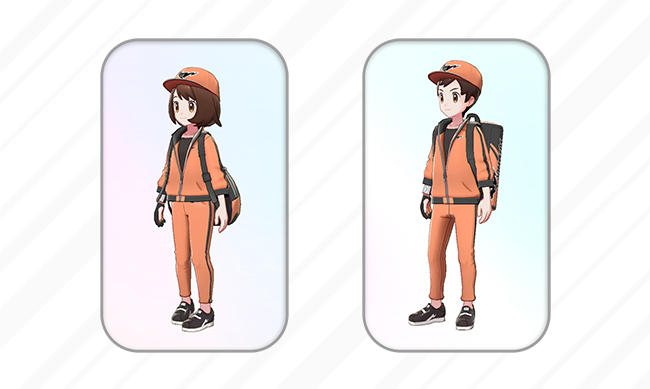 Pre-order Pokémon Sword and Shield and receive the Tracksuit Digital Pre-order Bonus. This Digital Pre-order Bonus will be received at the same time as you receive your game.