Reevoo Customer Reviews
Trustworthy, impartial and independent reviews from verified customers.
Customer Experience is Important to Us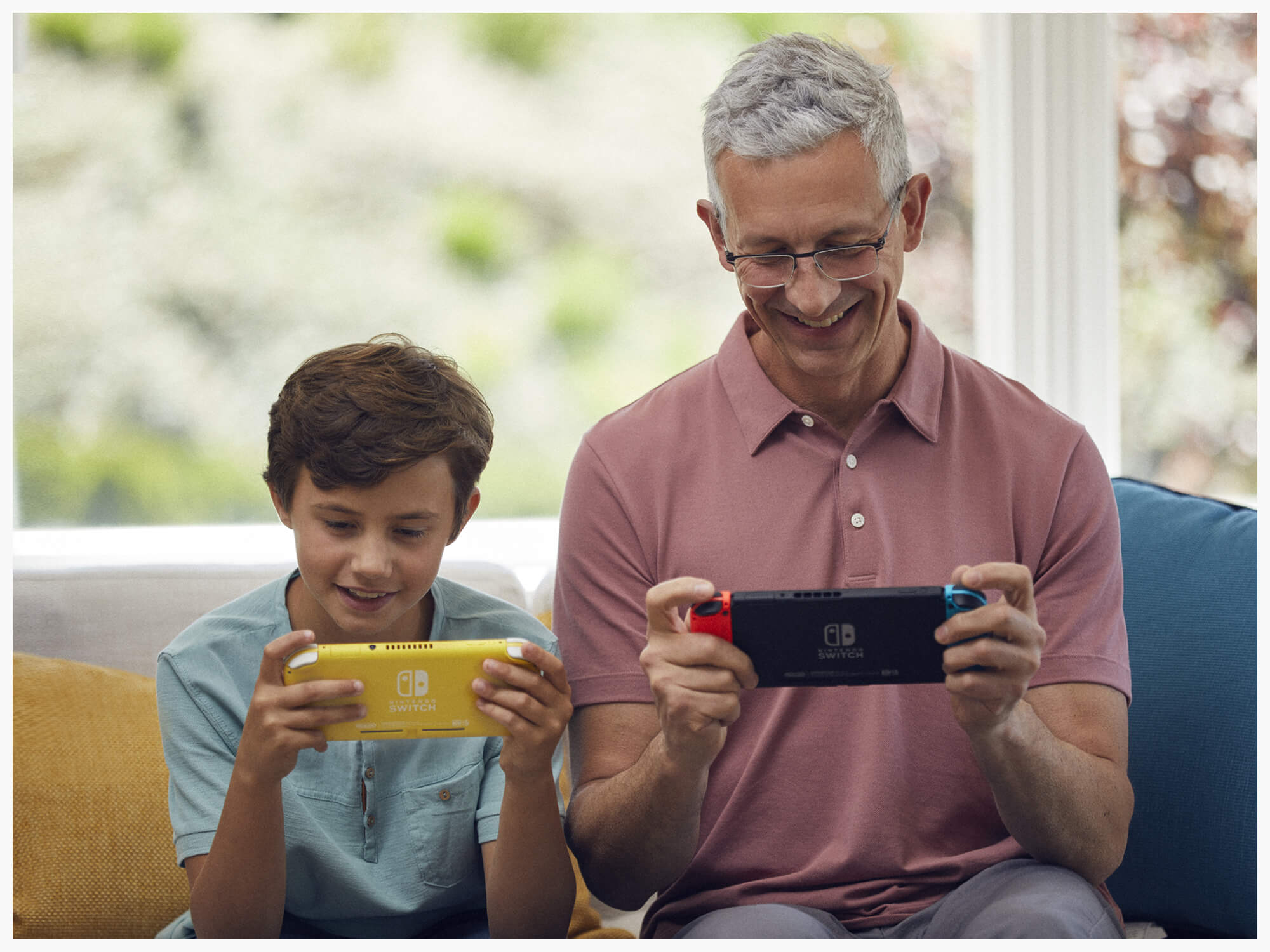 That's why we value reviews from our customers. Customer reviews help us track our performance so we can see how our service is, where we can improve, and how we can offer the best customer service we possibly can.

When it comes to product reviews, we let our customer reviews speak for themselves. If you're looking to make a purchase, we know it's helpful to read genuine reviews from actual customers who have already bought the same products you're interested in. You can see real and honest feedback to help you make your decision.

Want to see all the live Reevoo ratings and reviews from the past six months? Check out the Nintendo UK Store's Reevoo page. You can even filter reviews to see the ones most relevant to you.
View All Live Reevoo Ratings and Reviews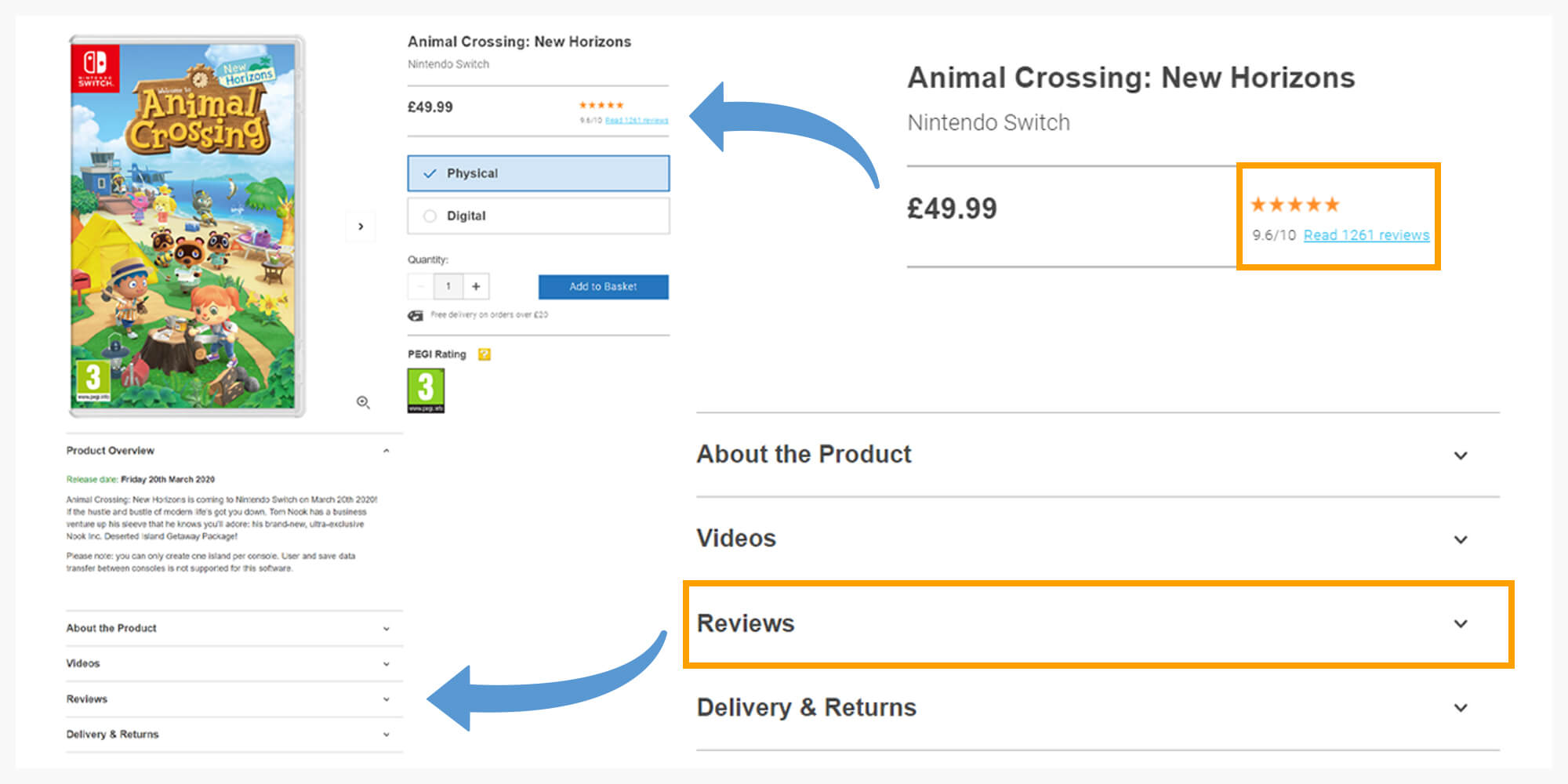 You can find our Reevoo reviews and ratings on each product page so it's easier for you to make an informed decision while shopping. Each product has a star rating listed under the product name for quick access, as well as full reviews below the product image if you want more detail.
Why Reevoo Reviews?
We work with Reevoo, who are an independent and unbiased third party, to gather reviews because they are genuine, non-manipulated and verified from actual customers. All reviews, whether they're good or bad, are posted and are not edited in any way by Reevoo or by us. This helps you get a better understanding of our service and the products we sell.