Prepare to enter a whole new dimension with Super Paper Mario on Wii! The planet's favourite moustachio'd hero returns in the third Paper Mario game, bringing a different perspective to the series as he calls on old friends - and foes - to help him tackle a mysterious enemy from a bizarre parallel universe. Lead Mario in his quest to overthrow the evil Count Bleck before he succeeds in creating a Chaos Heart and bringing about the end of the world as we know it, playing as Luigi, Princess Peach and Bowser along the way as you free them from captivity.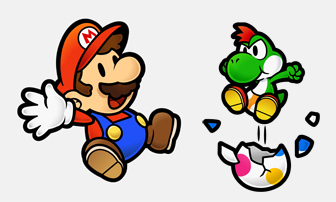 With the Wii Remote held sideways like the traditional NES controller, Mario's quest starts off as a classic platform adventure - but appearances can be deceiving! With a press of the A Button, your perspective on the world changes from 2D to 3D, and the seemingly flat worlds gain hidden depth, with plenty of secrets to be discovered.
An involving mixture of RPG and platform elements, Super Paper Mario offers a huge adventure spread over eight eye-catching environments with something new to discover around every corner. Enlist the aid of Pixl sidekicks along your path to gain special skills. By pointing the Wii Remote at the screen for example, you can get secret information and reveal hidden objects along the way!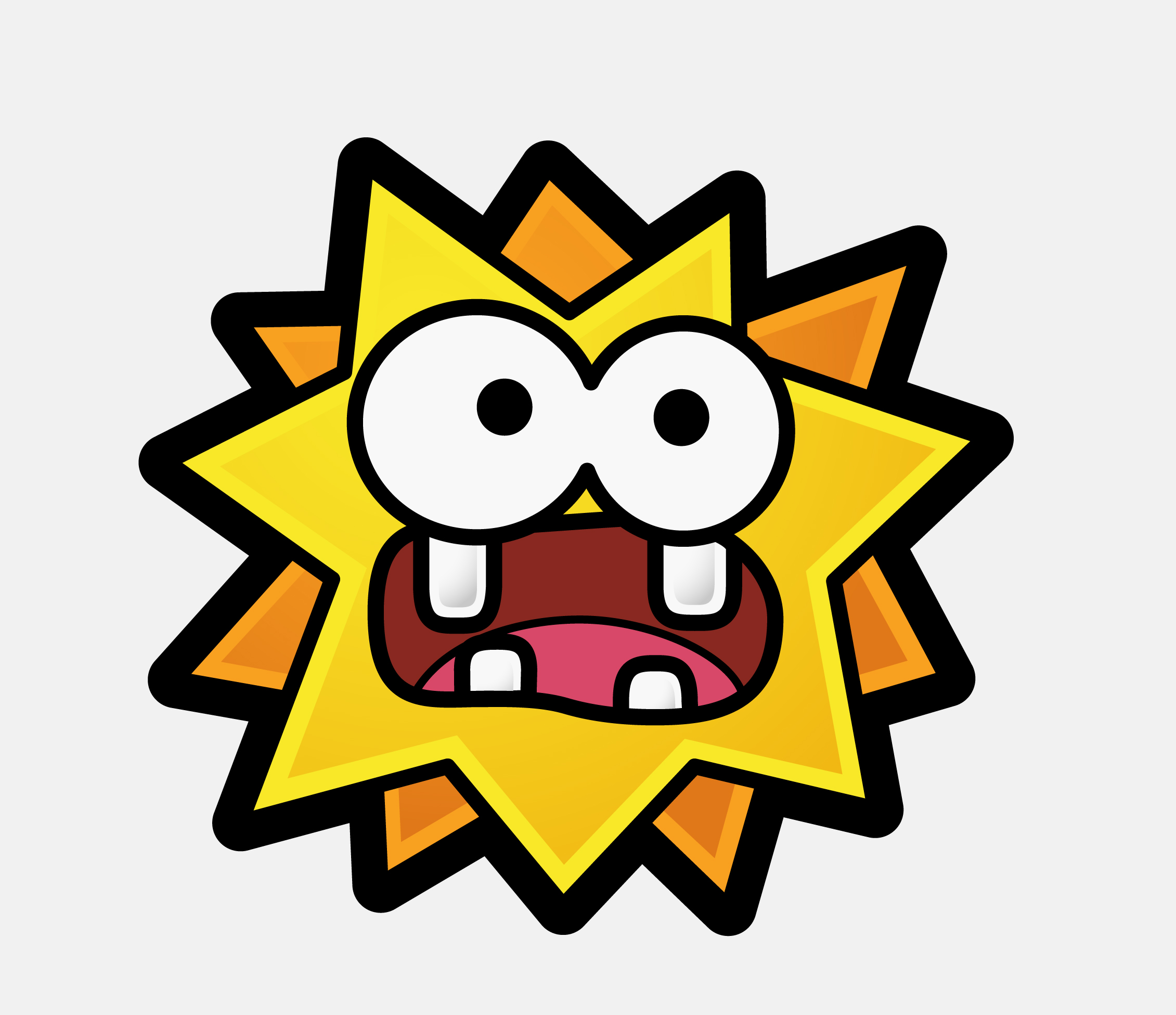 Product Details: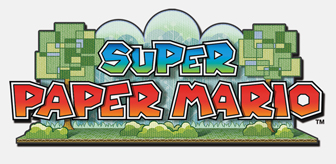 Platform:Wii
Release Date: 22/03/2013
Category: Action, Adventure, RPG
Players: 1
Age Rating: 3 and over
Publisher: Nintendo
Developer: Intelligent Systems
Languages: English, French, German, Italian, Spanish