Play New Super Mario Bros. Wii and discover all new platform adventure that combines the classic action of the series with brand new multiplayer modes you can enjoy with friends and family!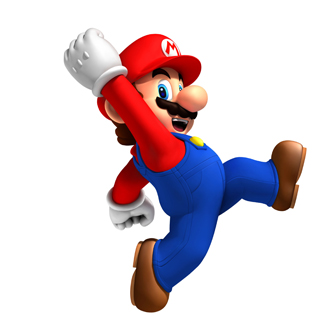 Super Mario Bros. has been with us for well over 25 years now, setting the standard for 2D platform gaming with every new entry in the franchise. When you buy New Super Mario Bros. Wii, you'll discover it's no exception to the rule – with all the colourful worlds and tough challenges that have made the series so popular.
You'll need to contend with Bowser and his minions, grabbing fantastic new Power-Ups as you go along that will help Mario slide and glide his way to victory. You'll be joined by one or two friends too, including the always helpful Yoshi, who will allow you to hitch a ride to discover some of the game's many secrets.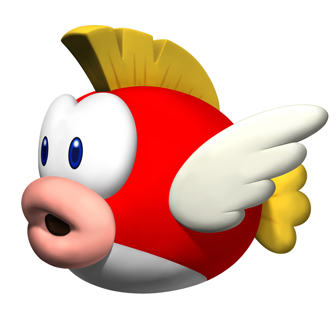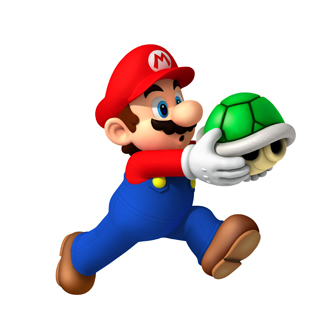 If you want to get friends and family involved in the platform fun, there are plenty of things that make this a great purchase. New Super Mario Bros. Wii lets you take on the quest to save Princess Peach all by yourself, or you can get up to four players working together at the same time. If you want to compete against one another, be the first to hitch a ride on Yoshi, or grab precious Power-Ups, you can do that too!
With multiple game modes, the challenges come thick and fast in New Super Mario Bros. Wii, which means there is always something fresh ahead. Save Princess Peach in Story Mode, pick the courses you want to play in Free Mode or compete in Coin Battle. There really is something for everyone!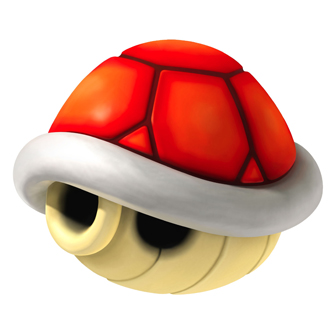 Product Details: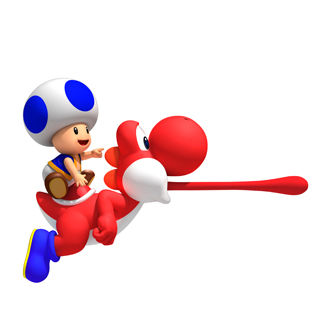 Platform:Wii
Release Date: 20/11/2009
Category: Action, Platformer
Multiplayer Mode: Simultaneous
Players: 1 - 4
Age Rating: 3 and over
Publisher: Nintendo
Developer: Nintendo
Languages: English, French, German, Italian, Spanish