YO-KAI WATCH 3
Nate sets off to explore a new town called St. Peanutsburg with old friends, Whisper and Jibanyan, and finds himself getting caught up into an assortment of exciting adventures.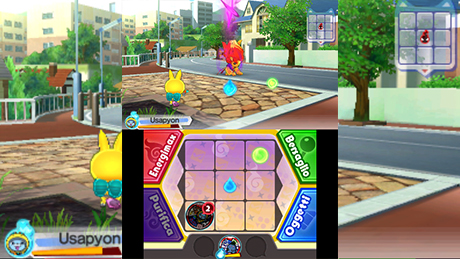 Follow two parallel stories and unravel the mysteries behind strange sightings while meeting over 600 Yo-kai and using the new 3x3 grid battle system to strategically dish out or dodge attacks.
More Yo-kai, more mysteries! 'Merican Yo-kai have made their way to YO-KAI WATCH™ 3 and they're rootin' tootin' troublemakers. Speaking of troublemakers, in BBQ, zombies rise from their graves and Nate must free the town during Zombie Night.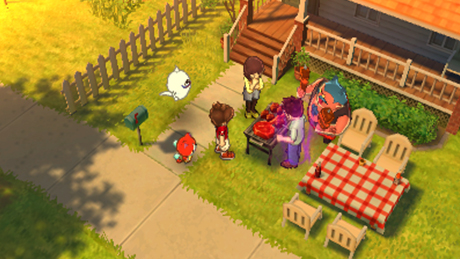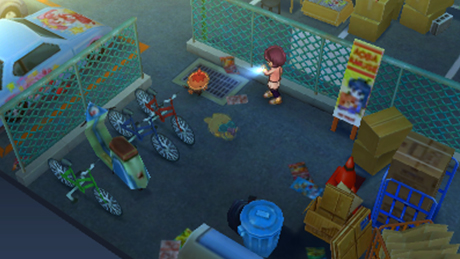 If you're too afraid of zombies, you can always find treasure by exploring randomly generated dungeons and discover the truth about the mysterious ruins hidden all across the continent with the Yo-kai Blasters T group.
A geeky detective wannabe, Hailey Anne Thomas, gains possession of a Yo-kai Watch Model U - join her to solve the troubles back in Springdale.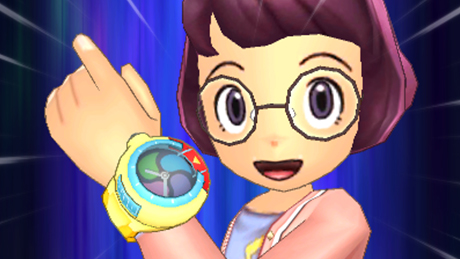 In BBQ, go on a rafting adventure, try out a new Crank-a-kai, and interact with new 'Merican Yo-kai
Train up your very own Nyan, a cat-like Yo-kai, in Build-a-Nyan
Bonk zombies on the head, in an all-new mode, Zombie Night – it's an invasion!
Owners of previous games in the series can link their games with YO-KAI WATCH 3 to unlock in-game content.
Players can trade Yo-kai via StreetPass and trade medals over Wi-Fi or local communications.
Test your skills in Local Battle, Friend Battle and 'Merican Dream Battles.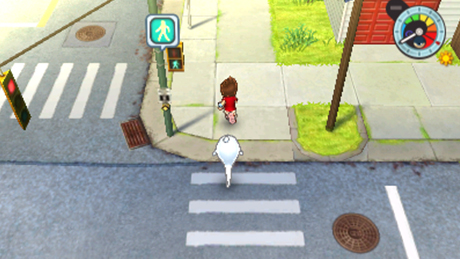 Product Details: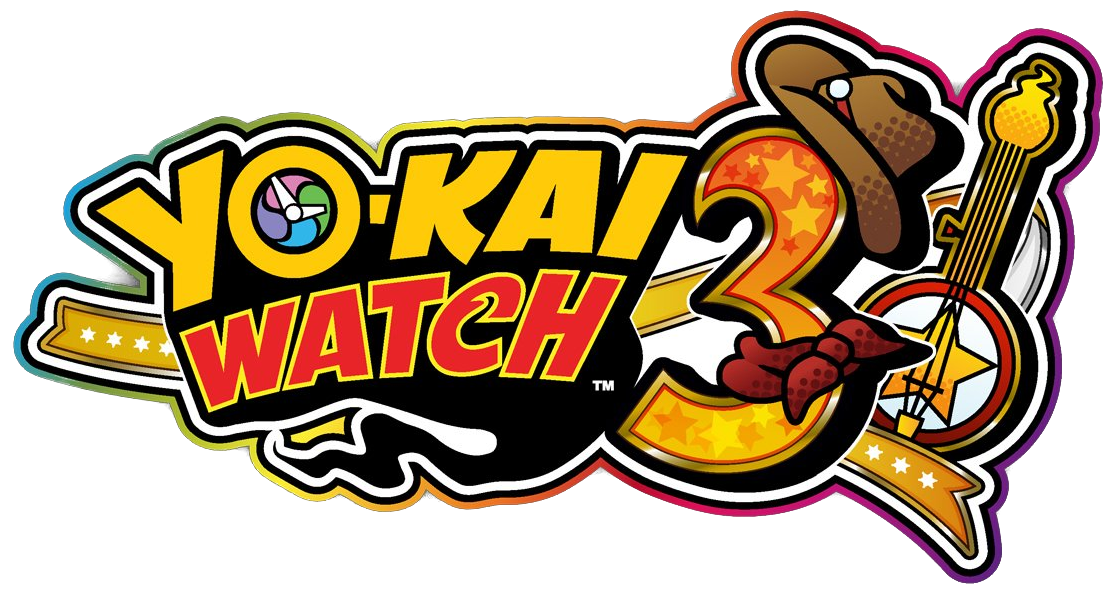 Platform: Nintendo 3DS
Release Date: 07/12/2018
Category: Adventure, Action, RPG
Franchise: YO-KAI WATCH
Players: 1-4
Age Rating: 7
Publisher: Nintendo
Developer: LEVEL-5
Language: English