WarioWare Gold
When Wario realises he's out of money, he sets out to make some cash – and fast. After asking some old "friends" to make some games for him, Wario plans on hosting the greatest video game tournament of all time to scheme his way to deep pockets!
With a 10 thousand coin fee per entrant, he's sure to achieve his goal of getting rich quick – though he's offered a whopping 10 million coins as the winning prize! Will it be you who walks away with it all, or will the zigzag-'stached man himself scheme his way out of the promised jackpot in the heist of the century? Wario's problems don't end here though – he's also stolen a rather heavy piece of golden treasure, and someone's after him to get it back!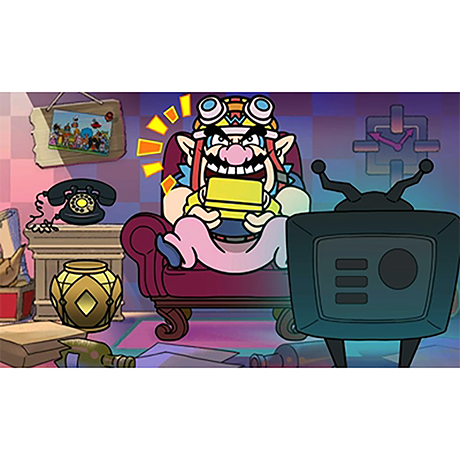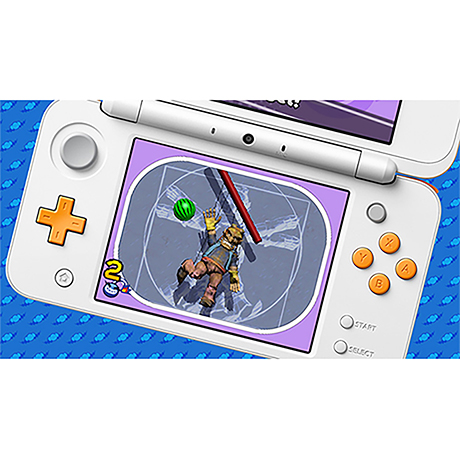 WarioWare Gold boasts 300 gut-busting microgames – from all-time fan favourites to brand new ones – the highest in the series to date! Blow a balloon until it pops, mash a button to close a door on an unwanted guest, twist your system to perform sit-ups, and use the Touch Screen to…pull out nose hairs?! Don't be surprised if you find yourself in some bizarre scenarios – Wario's crew has made sure their microgames make use of your Nintendo 3DS family system in the wildest of ways!
Competing in Wario's video game tournament can be an intense ride, and that's where other modes come into play. Fine-tune your skills by replaying microgames with steeper challenges, earn rewards by completing missions, take on friends in Battle Time mode, and explore the rest of this wacky world by unlocking a meaty portion of in-game goodness!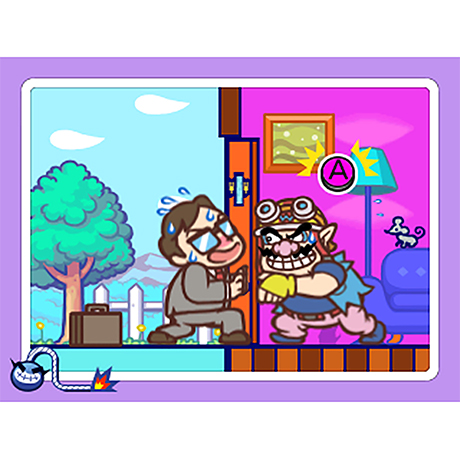 A free demo is now available! You can download online from Nintendo eShop on your Nintendo 3DS family system and enjoy yourself!
Product Details: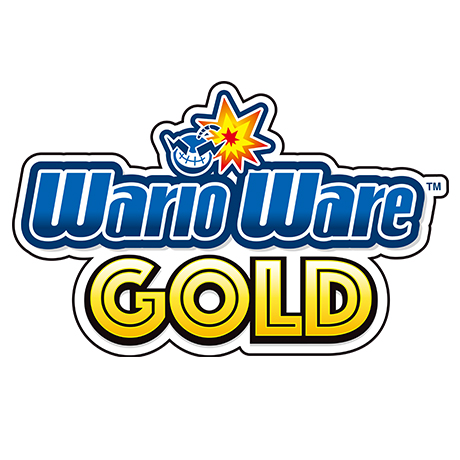 Platform: Nintendo 3DS
Release Date: 27/07/2018
Category: Action, Party
Franchise: Warioware
Players: 1-4
Age Rating: 7
Publisher: Nintendo
Developer: Intelligent Systems, Nintendo SPD
Language: English