Sushi Striker: The Way of Sushido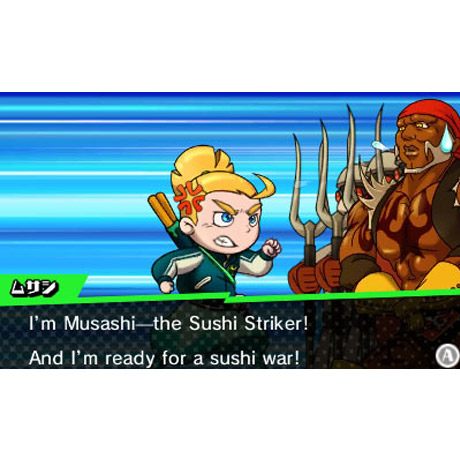 Help Musashi end the Empire's tyrannical monopoly of the world's sushi supply by becoming a Sushi Striker! Devour conveyor-belt sushi, matching plates and sushi types to defeat any enemy or boss who stands between you and victory.
In the fast-paced world of conveyor-belt sushi fighting, match coloured plates and types of sushi to hurl tall stacks of plates at your opponent. The more matches you make, the taller the plate stack and the stronger your attacks will be.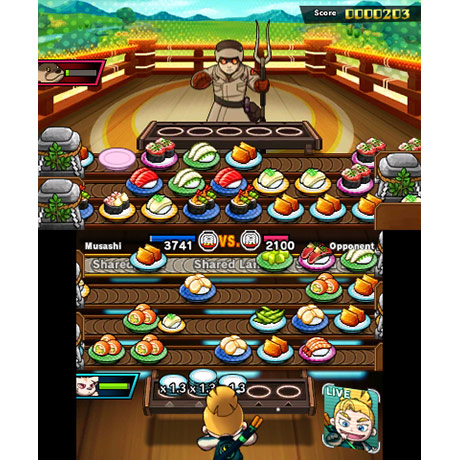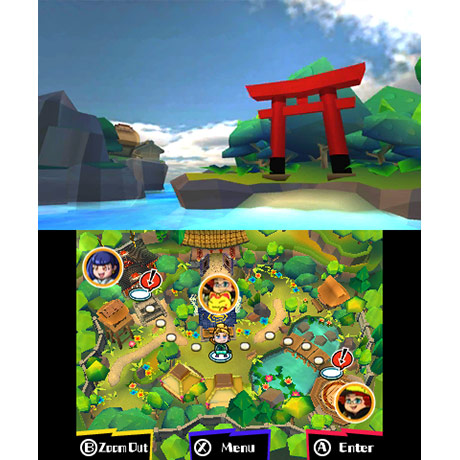 Defend your homeland from invading enemies in this puzzling action game so more people can enjoy delicious sushi in peace. May the best sushi samurai reign supreme!
Product Details: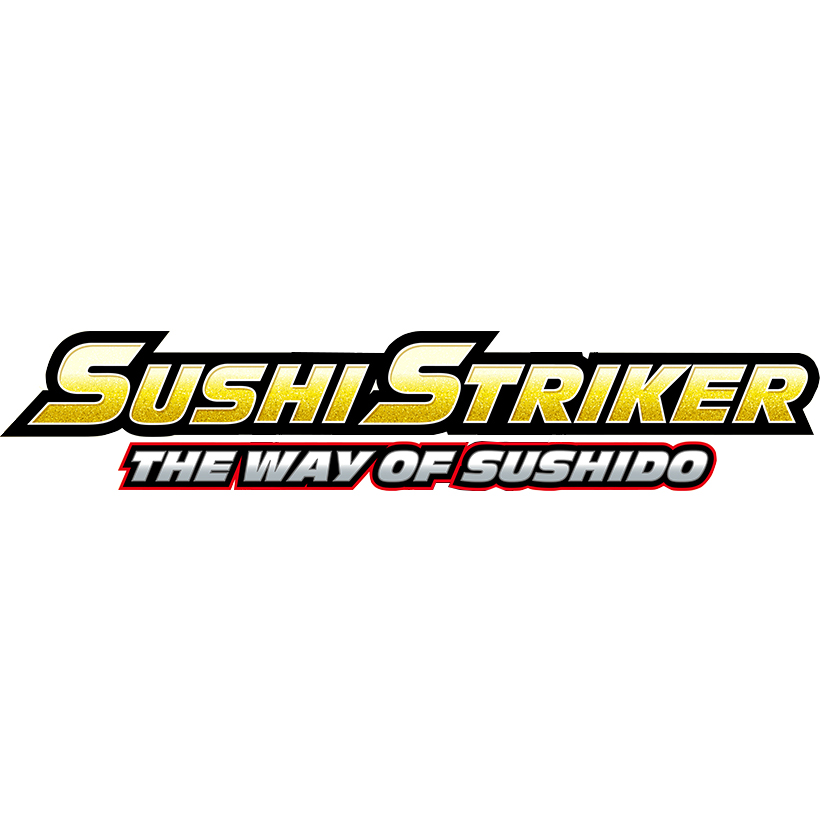 Platform: Nintendo 3DS
Release Date: 08/06/2018
Category: Action/Puzzle
Franchise: Sushi Striker
Players: 1-2
Age Rating: 7
Publisher: Nintendo
Developer: Nintendo
Language: English