Story of Season: Trio of Towns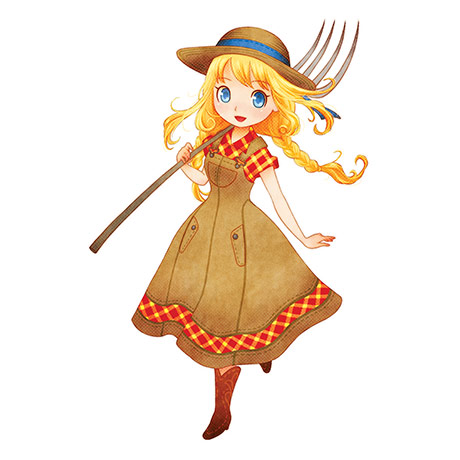 Your new farm is at the crossroads of three different towns. Westown, with its cows and corrals, has everything the classic frontier settler needs. Right next door is Lulukoko Town, a warm, friendly paradise to rival any tropical island. Rounding out the neighborhood is Tsuyukusa, a traditional Far Eastern village. Become friends with the residents and help them improve their towns, then connect to other farmers like you, locally or via internet*, to chat and trade useful items.
Grow crops, raise adorable pets, become a renowned chef or fashionista, and even discover romance with the locals.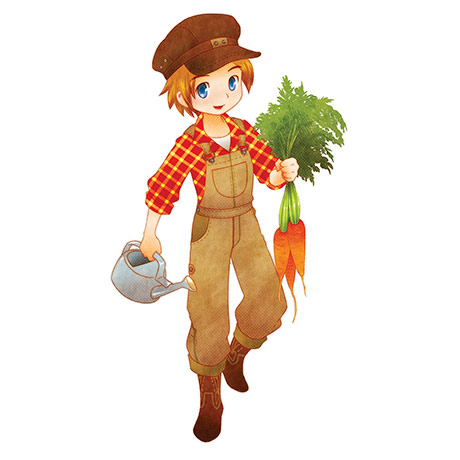 Product Details: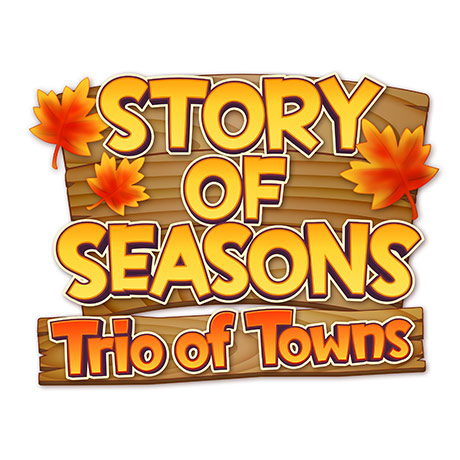 Platform: Nintendo 3DS Family
Release Date: 13/10/2017
Category (Genre): Simulation
Franchise: Story of Seasons
Players: 1-4
Age Rating: 3
Publisher: Nintendo
Developer: Marvelous Inc.
Language: English