Sonic Boom: Shattered Crystal
In Sonic Boom™: Shattered Crystal, Amy discovers a secret ancient language and manuscript detailing the history and whereabouts of a Lost Crystal of Power. The evil and vile villain, Lyric, kidnaps Amy in his eagerness to get his claws on this long-forgotten power that has been hidden throughout the jungles and canyons of a mysterious new island. Sonic must team up with Tails, Knuckles and new friend Sticks to trace Amy's footsteps and save her from the clutches of Lyric and his robot army.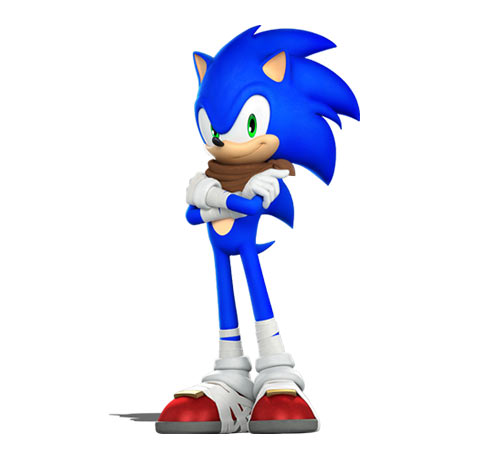 Sticks Joins The Team: Switch between four unique characters, including Sticks with her new boomerang. Enerbeam: Use the Enerbeam to fight enemies, traverse the environment and slingshot between the foreground and background areas
Exploration-Based Environments: Levels are packed full of secrets for more exploration and replayability. Upgrade each character's unique moves to access them.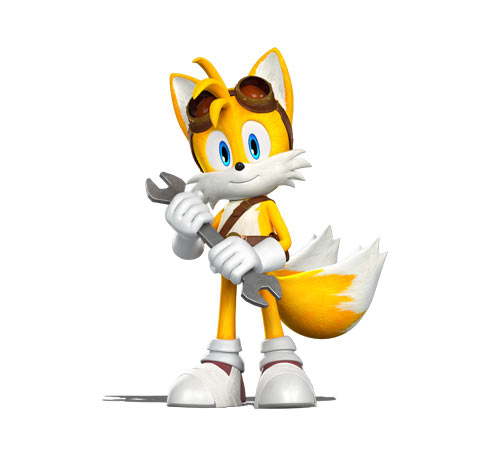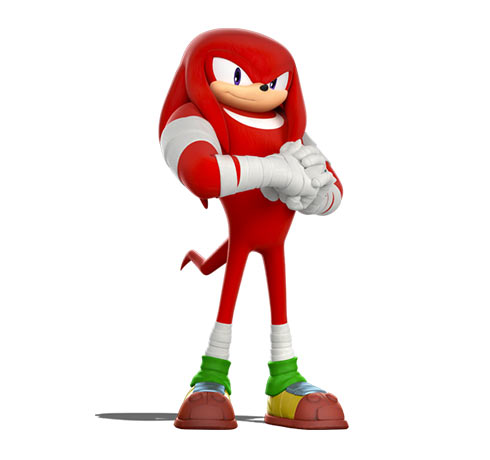 Stage Variety: It's not just a story mode – take on boss battles, rival races, special stages and more! Nintendo 3DS Features: Enjoy a StreetPass collectibles mini-game. PLUS: Playing through the story mode in the Nintendo 3DS version will unlock special upgrades on the Wii U version via local communication.
Product Details: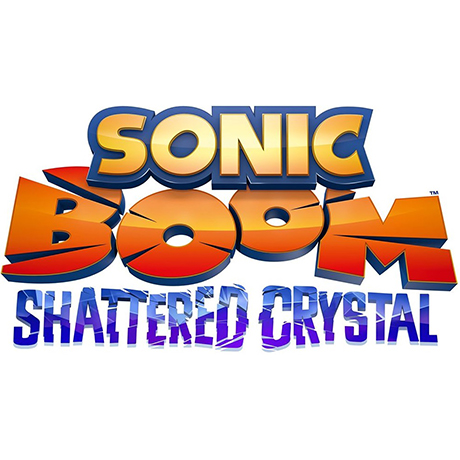 Platform: Nintendo 2DS, 3DS, 3DS XL
Release Date: 21/11/2014
Category: Platformer
Players: 1
Age Rating: 7 and over
Publisher: Nintendo
Developer: Sanzaru Games Inc.
Languages: English