Pokémon Ultra Sun and Ultra Moon Dual Fan Edition + Figurine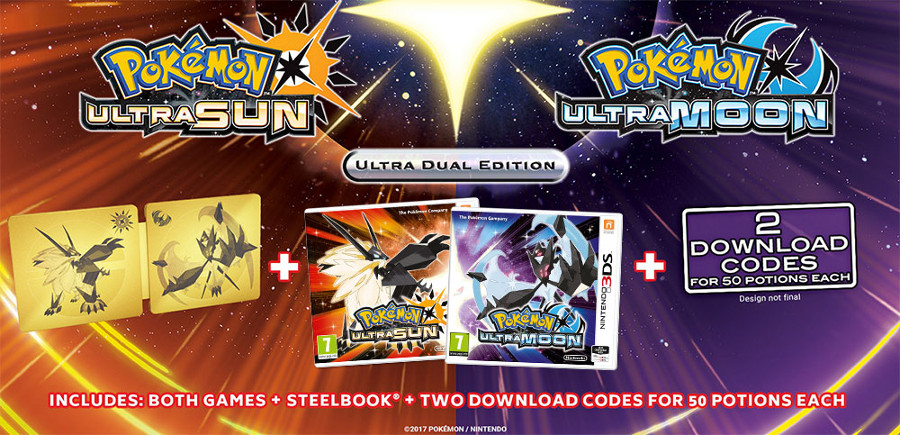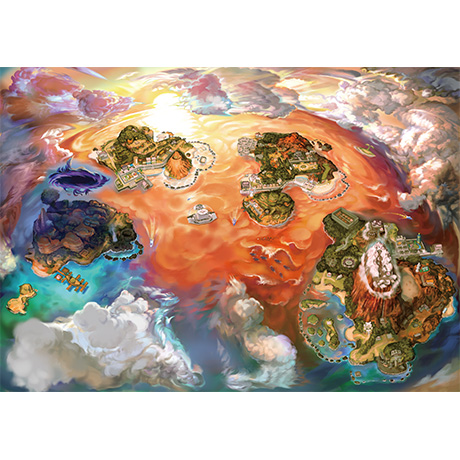 Your next big Pokémon adventure awaits in Alola! Ominous dark clouds are spreading in the sky above the Alola region, the setting of Pokémon Ultra Sun and Pokémon Ultra Moon. New buildings and landscapes appear that were not previously seen in Pokémon Sun and Pokémon Moon.
Necrozma's New Tale Unfolds! A story unfolds on a grand scale, with the Legendary Pokémon Solgaleo, Lunala, and Necrozma at its center. Secrets about Necrozma and the Alola region—undisclosed in the previous games—will come to light. It has been revealed that the mysterious Pokémon shown on the Pokémon Ultra Sun and Pokémon Ultra Moon packages is in fact Necrozma, after it has taken over the Legendary Pokémon Solgaleo or Lunala. These forms of Necrozma are called Dusk Mane Necrozma and Dawn Wings Necrozma.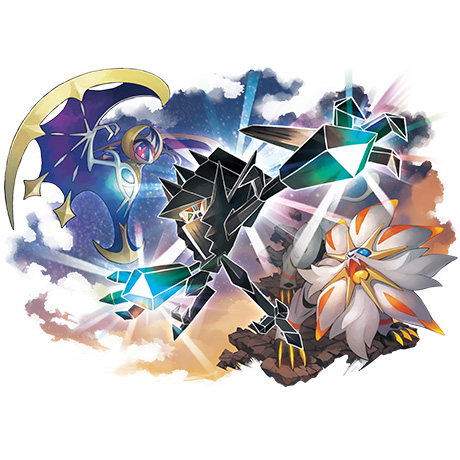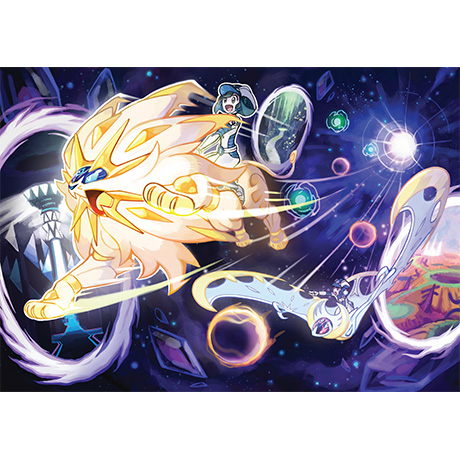 Explore new worlds and areas! Travel through an Ultra Wormhole that lead to different worlds. You can even go to the home worlds of the mysterious Ultra Beasts! Ride the waves with Mantine Surfing! Have fun with Mantine Surf, a sport that lets you ride on Mantine's back.
Discover Legendary Pokémon like never before! Get all the Legendary Pokémon from previous games and add them to your team! Over 400 Pokémon to catch! Explore Alola and meet Pokémon new to the region that didn't appear in Pokémon Sun and Pokémon Moon, including those from other regions!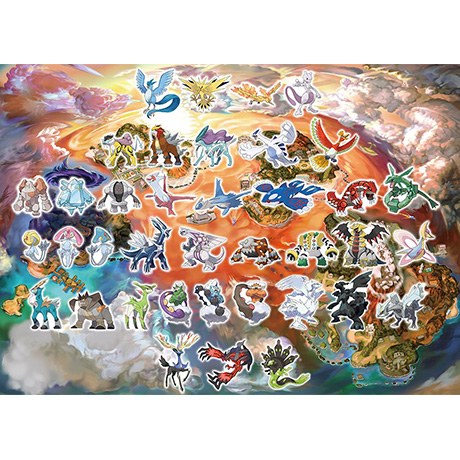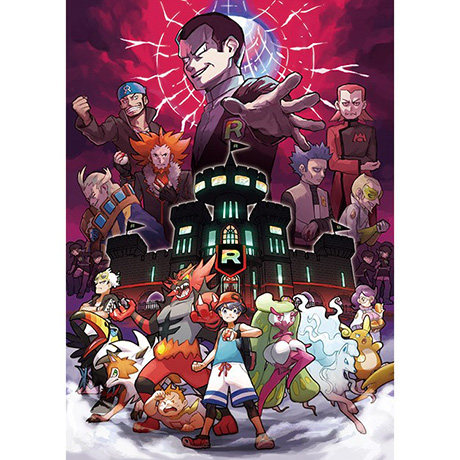 Encounter Team Rainbow Rocket! Made up of the bosses from past titles in the Pokémon series, square off against what might be your greatest challenge yet! New Z-Moves! With the new Z-Power Ring, unleash even more varieties of Z-Moves!
Product Details: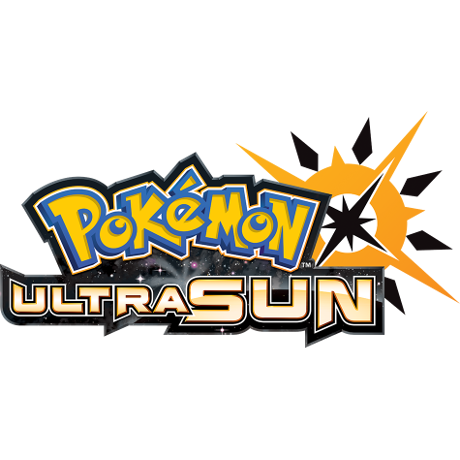 Platform: Nintendo 3DS
Release Date: 17/11/2017
Category: RPG, Adventure
Players: 1
Age Rating: PEGI 7
Publisher: Nintendo
Developer: GAME FREAK
Languages: English