Pokémon Omega Ruby & Pokémon Alpha Sapphire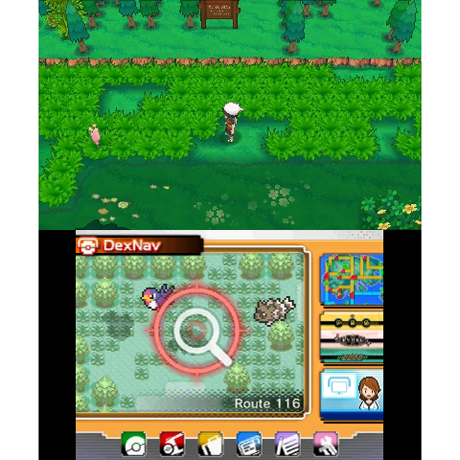 The beautiful region of Hoenn is alive with different Pokémon. Certain types live in each area, so be sure to explore it all! If you struggle to find certain Pokémon, you can use the all new DexNav application.
Get ready to battle evil! Team Aqua and Team Magma are locked in a bitter dispute over Hoenn! In Pokémon Omega Ruby, you'll face Team Magma. In Pokémon Alpha Sapphire, you'll encounter Team Aqua. It's up to you and your Pokémon to stop them!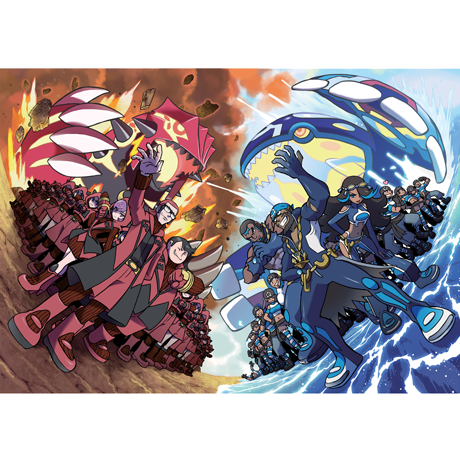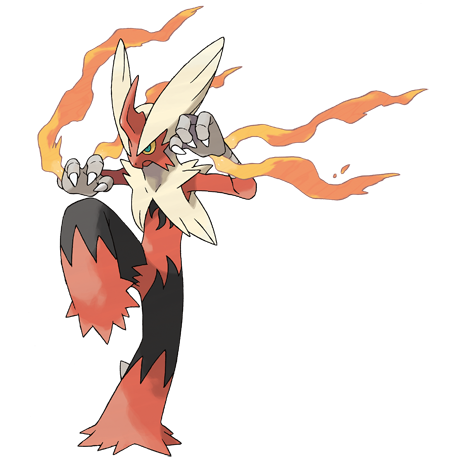 See more Mega Evolutions that ever before! Some Pokémon can evolve past their final form. One of your many goals will be to seek out these powerful Pokémon and unlock their incredible potential using your Mega Bracelet and the mysterious Mega Stones hidden through the region.
The Legendary Pokémon Kyogre and Groudon have the ability to transform into new forms known as Primal Groudon and Primal Kyogre. What is the link between Mega Evolution and Primal Reversion?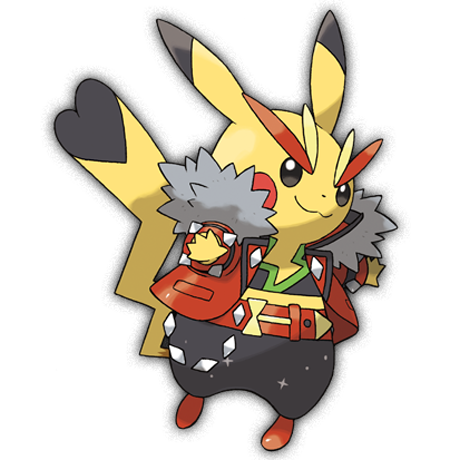 Enter your Pokémon in a Pokémon Contest Spectacular! After your first contest, you'll get a special Pokémon - Cosplay Pikachu. This Pikachu can dress up in 5 different costumes, which will you pick?
Create and share your very own Secret Base which you can customise and then create your own secret team with friends!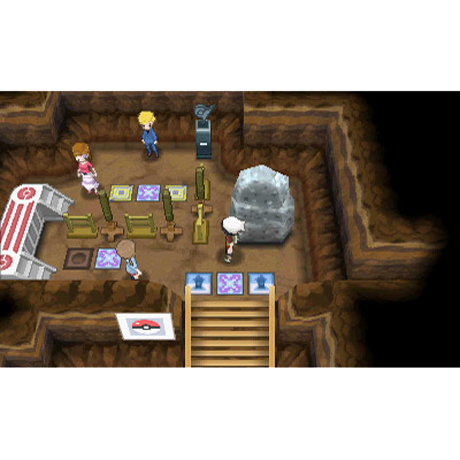 Product Details: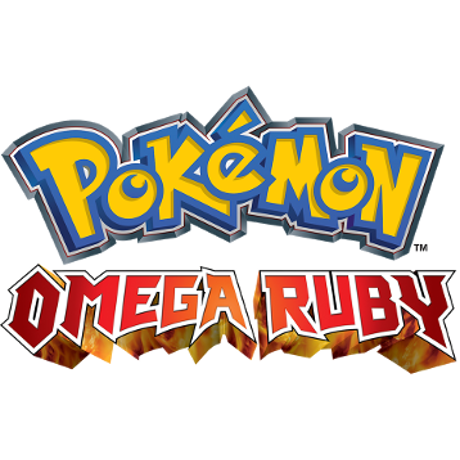 Platform:Nintendo 2DS, 3DS, 3DS XL
Release Date: 28/11/2014
Category: Adventure
Players: 1-4
Age Rating: 7 and over
Publisher: Nintendo
Developer: Game Freak
Languages: English