Super Mario Maker for Nintendo 3DS
Get ready to play a near-infinite number of side-scrolling 2D Mario courses anytime, anywhere! Take on 100 built-in courses as you tackle the Super Mario Challenge or create the Super Mario courses of your dreams!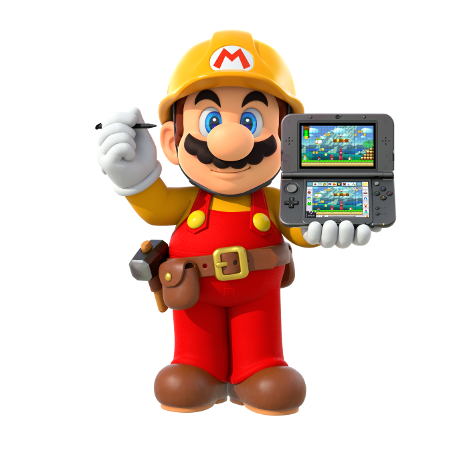 There's lots to play right out of the box, with 100 built-in courses designed by Nintendo. Those levels have extra challenges too, such as collecting every coin or defeating every enemy before reaching the goal. Completing these extra challenges earns you medals.
Just like the Wii U version of Super Mario Maker, this game lets players freely create their own Super Mario courses. But don't worry if you find course creation a little intimidating: Mashiko and Yamamura guide you with interactive tutorials. You will be creating with confidence in no time!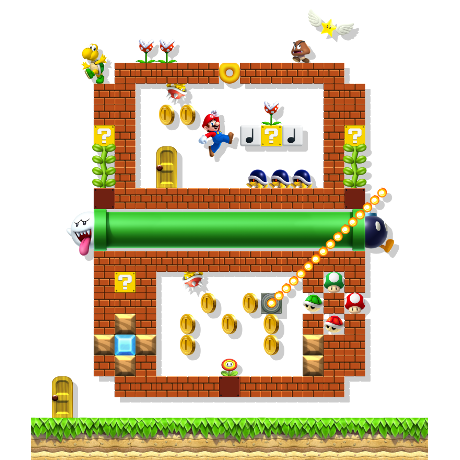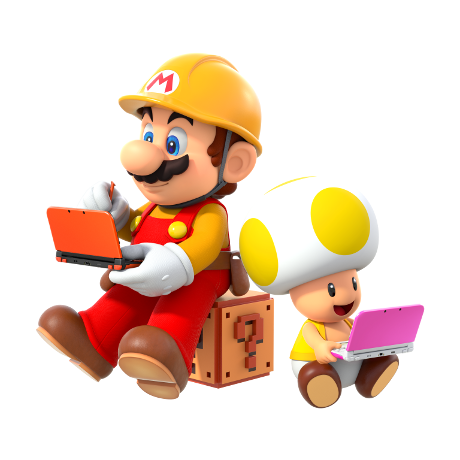 Super Mario Maker for Nintendo 3DS is about bringing players together with nearby friends to build close-knit communities. Instead of uploading courses online, courses you make can be shared via local wireless and StreetPass. You can also share incomplete courses via local wireless, so you can team up to create courses. These courses will be marked with a special icon to show off your collaboration.
You can go online to play courses made using the Wii U version of Super Mario Maker in the 100 Mario Challenge, and Recommended Courses game modes. There won't be any shortage of great content here!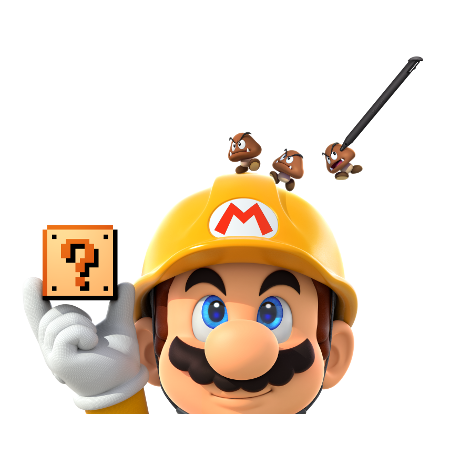 Product Details: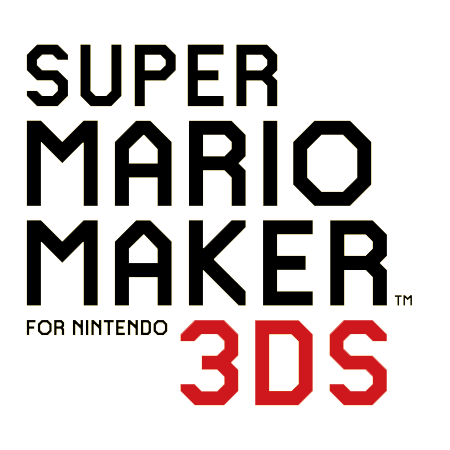 Platform: Nintendo 3DS
Franchise: Super Mario Maker
Release Date: 29/06/2018
Category: Platformer
Players: 1
Age Rating: PEGI 3
Publisher: Nintendo
Developer: Nintendo
Languages: English, French, Italian, German, Spanish, Dutch, Portugese, Russian