Nintendo Presents: New Style Boutique 3 - Styling Star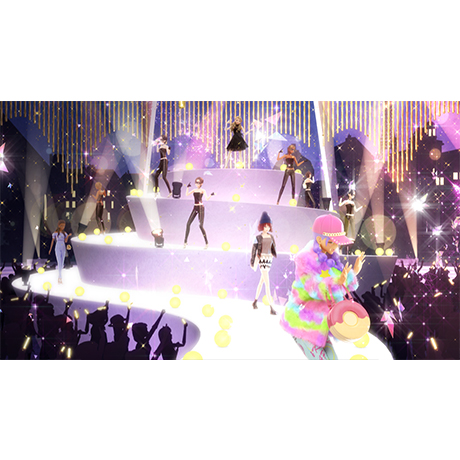 Become a top stylist and work with stars-to-be! Which look will they rock for their on-stage debut? It's up to you! Choose from over 20,000 new and returning fashion items, with much more to discover.
As the story begins, the player will take over as the manager of her uncle's fashion boutique, located in the heart of a city full of potential clients, each hoping to find that perfect outfit. Each client is an individual with his or her own personality and taste, and when they visit the shop it's up to the player to listen to the clients' requests and choose the most suitable clothes or accessories to match their needs.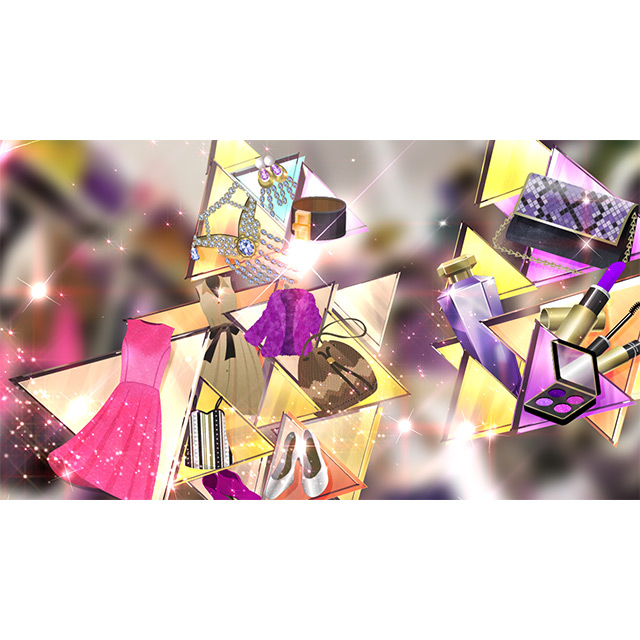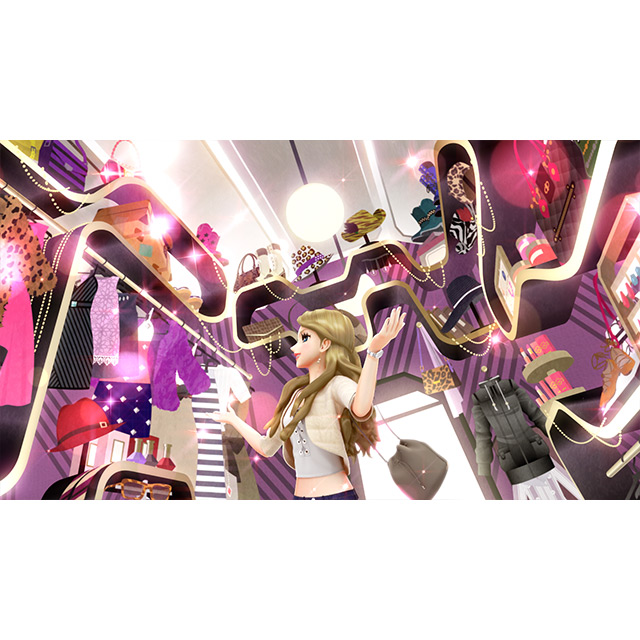 With over 20,000 items, many of which are brand new for this entry in the series, the creative outfit combinations are almost endless, and players will be able to let their inner styling star shine bright as they pick out perfect look after perfect look.
In addition to the huge number of in-game items with which to style customers, players can also use compatible amiibo during gameplay to add even more options. All currently available amiibo are compatible with Nintendo presents: New Style Boutique 3 – Styling Star. Some amiibo, including Animal Crossing, Splatoon and Kirby series amiibo, will unlock special character-themed design elements and emblems. Other amiibo will unlock Nintendo-themed design elements and emblems.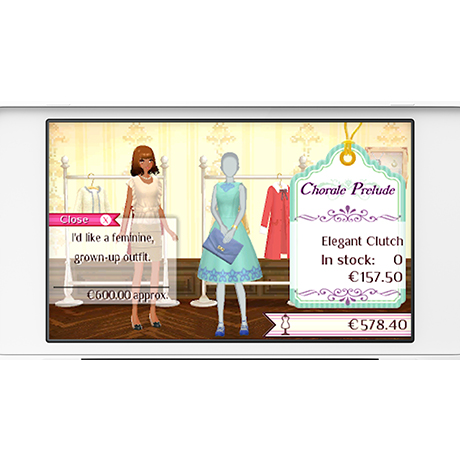 Product Details: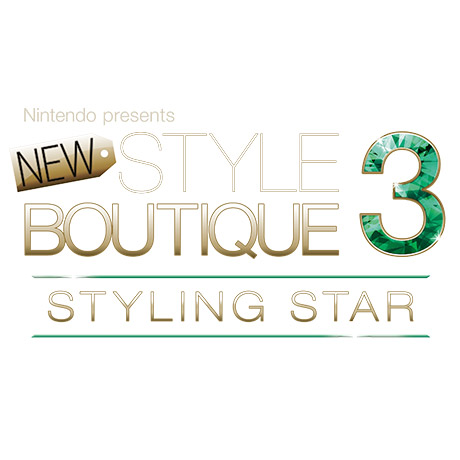 Platform: Nintendo 3DS
Release Date: 24/11/2017
Category (Genre): Lifestyle, Simulation
Franchise: New Style Boutique
Players: 1
Age Rating: 3
Language: English