Nintendo Presents: New Style Boutique 2 - Fashion Forward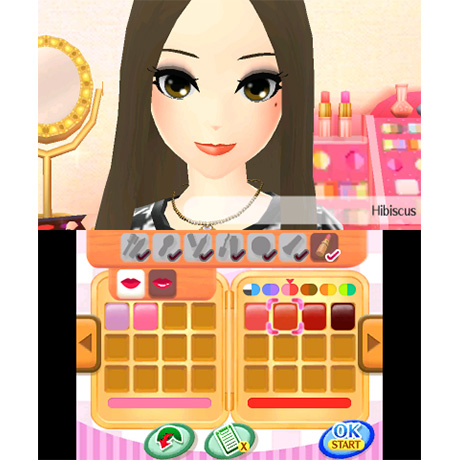 Unleash your inner style queen and rise to the top of the fashion world! Starting as the manager of your very own chic boutique in Beaumont City, you can build a reputation by creating a stylish community of customers before taking your style beyond the shop floor and into a further four fashionable careers.
Hair stylist and make-up artist! Style clients beyond clothes with a huge range of make-up looks to apply at the beautician's and countless creative hairstyles to 'top off' the look at the hair salon. You can even try some on in the game to see what might suit in real life.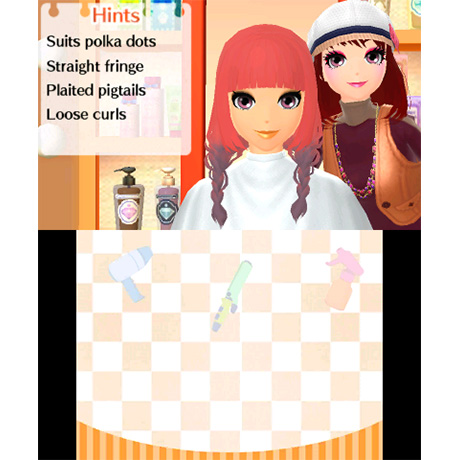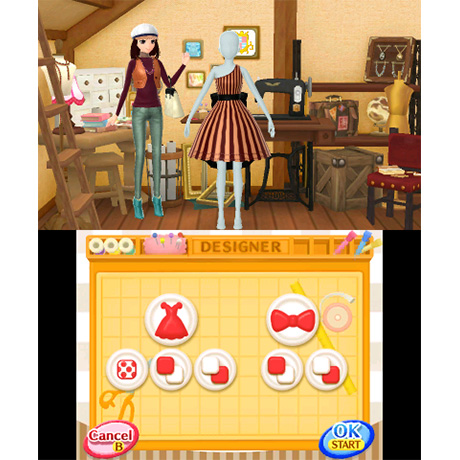 Designer! Build your very own fashion house by designing a unique clothing and accessories line. Fashion labels are always on the lookout for up-and-coming designers, and often commission new items.
Model! Model for in-game brands, each with its own vision and needs. It's all about pairing the right outfit with flawless hair and make-up, then pulling it all together with the perfect pose. You may even see images from photo shoots appearing on billboards and advertisements around the city!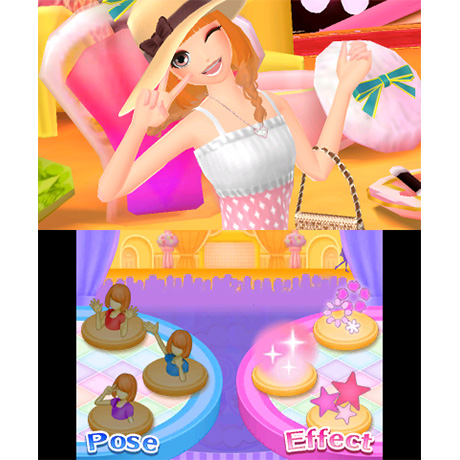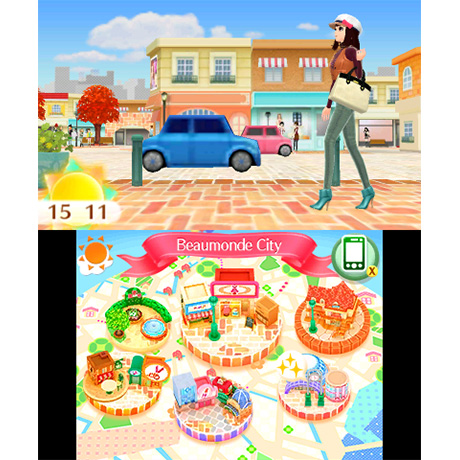 Away from the hustle and bustle of the fashion world, a retreat awaits your enjoyment. Caprice Chalet is the perfect place for anyone with a taste for interior design. Rooms can then be shared online or with other fashionistas met via StreetPass.
In addition to the thousands of in-game items with which to style your customers, their are special pieces that can be unlocked by tapping compatible amiibo during gameplay. Other items include Peach's Princess Crown, Yoshi's Egg Hooded jacket and more. You can also invite other players to join you in a couture competition, comparing ensembles and finding future style inspiration for your boutique.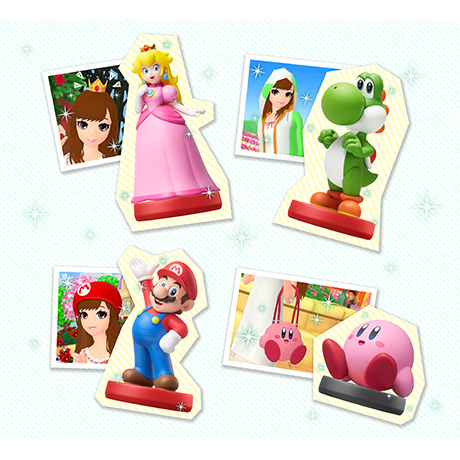 Product Details: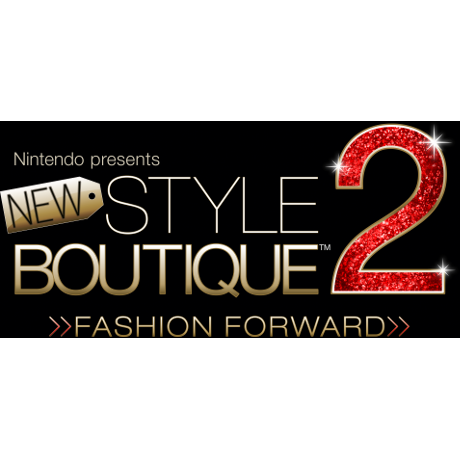 Platform: Nintendo 3DS
Release Date: 20/11/2015
Category: RPG
Players: 1-2
Age Rating: 3 and over
Franchise: New Style Boutique
Publisher: Nintendo
Developer: SynSophia & Nintendo
Languages: English