Miitopia
Band together with your Mii and Mii friends to explore your own personalised world of Miitopia!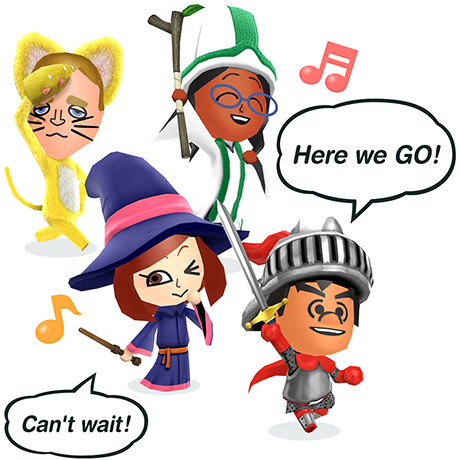 Players can bring in their created Mii characters from Miitomo or Tomodachi Life, or create their own Mii team in the game.
Miitopia has a lighthearted tone with traditional and strategic RPG-like elements, including customisation, relationship building and team management.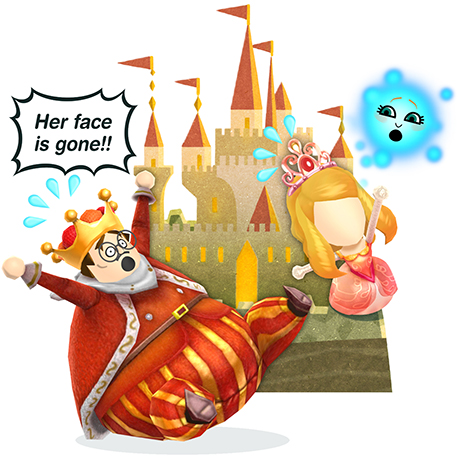 Product Details:
Platform: Nintendo 3DS
Release Date: 28/07/2017
Category: Adventure, Simulation, Action
Players: 1
Franchise: Miitopia
Age Rating: PEGI 7
Publisher: Nintendo
Developer: Nintendo
Languages: English