Mario & Luigi: Bowser's Inside Story + Bowser Jr.'s Journey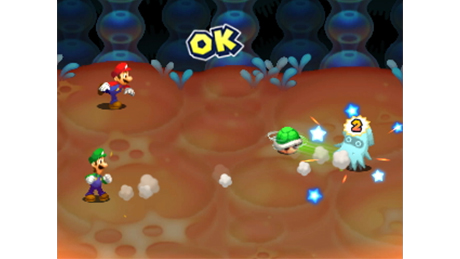 Mario and Luigi have been tasked with finding a cure for the blorbs, a disease threatening all life in the Mushroom Kingdom. But, thanks to Fawful, both brothers have been devoured by Bowser!
And so, their journey takes them deep into the belly of the beast, leaving Bowser to scour the kingdom for the cure. The only way forward is to change between the Bros. and Bowser.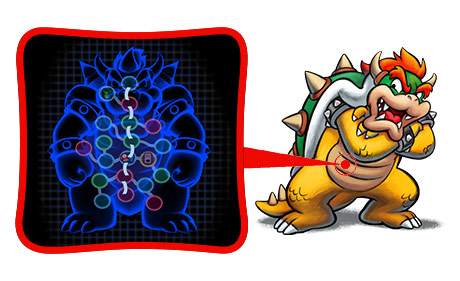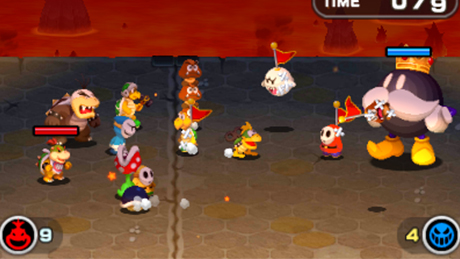 The big bad will even beef up for monstrous boss battles fit for a king! Take 'em down in this action-packed RPG, and find out what happens behind the scenes in the untold story of Bowser Jr. as he gathers an army, creates formations, supports his allies with an arsenal of moves and generally causes chaos (in the best way possible).
Bowser Jr. wants in on the action! In this all-new mode, Bowser Jr. takes matters into his own hands and sets out to prove himself. Is he destined for greatness like his papa?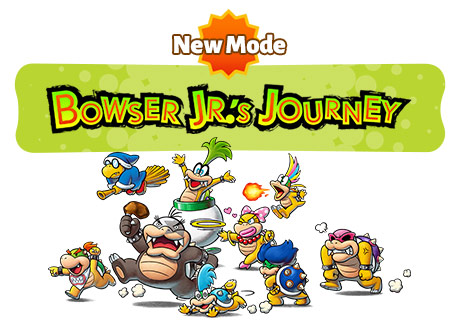 Product Details: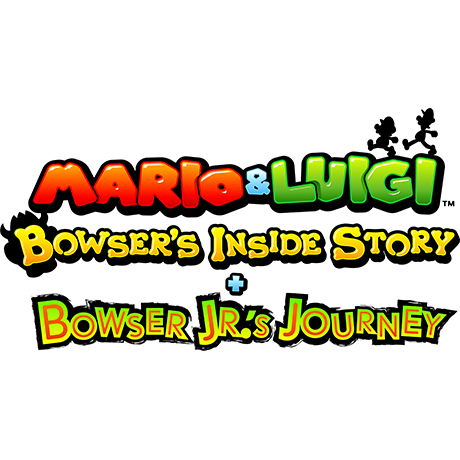 Platform: Nintendo 3DS
Release Date: 25/01/2019
Category: Adventure, Action, RPG
Franchise: Mario & Luigi
Players: 1
Age Rating: 3
Publisher: Nintendo
Developer: AlphaDream
Language: English