Kirby Battle Royale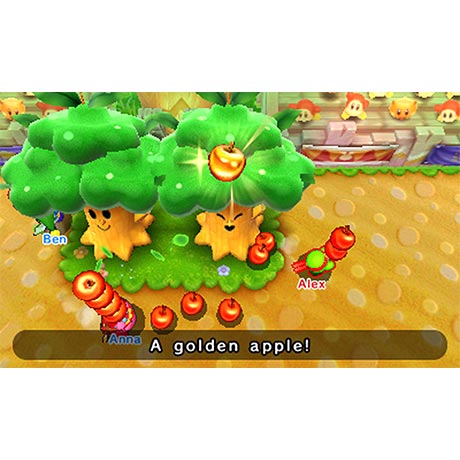 Express mode, you hoard treasure until the fastest Kirby wins. And he's just getting started!
In Battle Arena mode, everyone battles until the last Kirby standing wins.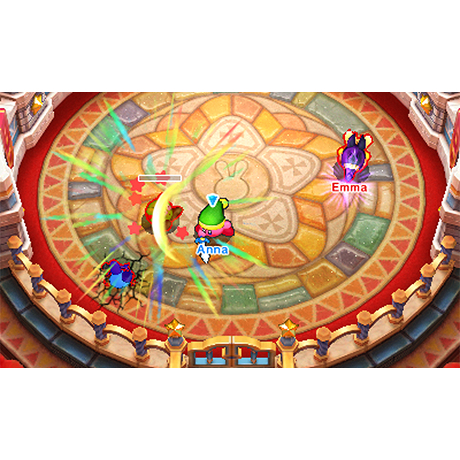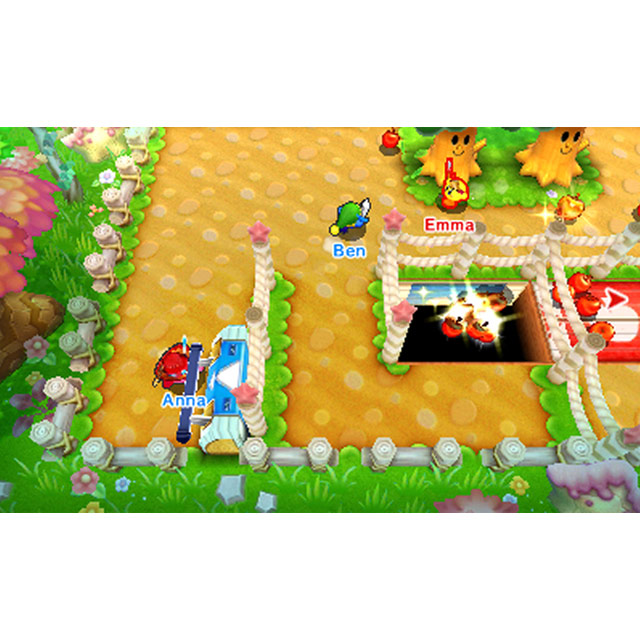 Fight to the best of your Copy Abilities, and prove you're the one Kirby to rule them all. There's a single-player story mode too, not to mention regional online battles*!
Battle via local wireless or regional online play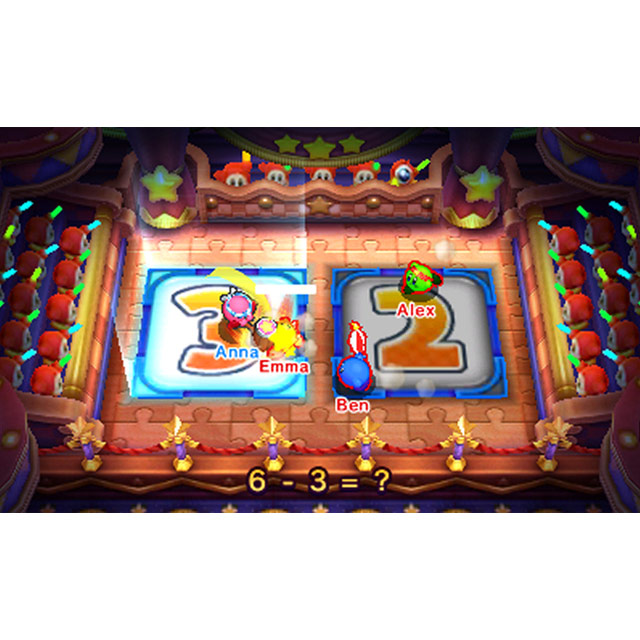 Product Details: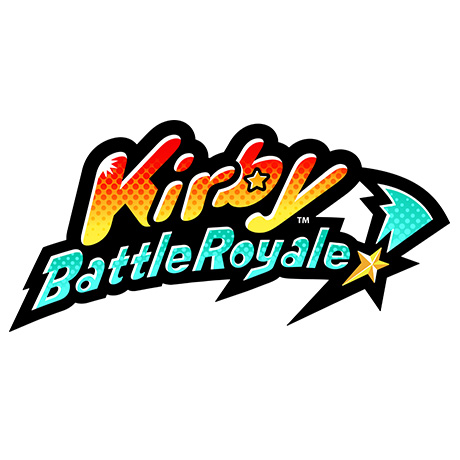 Platform: Nintendo 3DS
Release Date: 03/11/2017
Category: Action
Franchise: Kirby
Players: TBD
Age Rating: 7
Publisher: Nintendo
Developer: HAL Laboratory, Inc.
Language: English