Hey! PIKMIN
Captain Olimar has crashed on an unknown planet inhabited by Pikmin!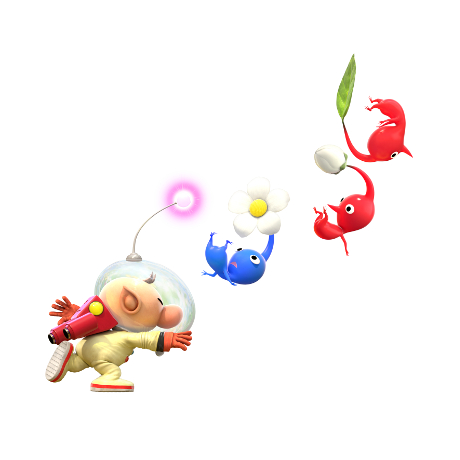 The first portable Pikmin game finds Captain Olimar embarking on an adventure through lush worlds with his trusted Pikmin by his side. In this new type of Pikmin game, players are tasked with throwing all types of different Pikmin using the touch screen to solve puzzles, overcome challenges and defeat enemies through side-scrolling levels.
As Pikmin follow Olimar around, tap the Touch Screen where you want to throw them. They'll get to work right away – moving objects, battling creatures, or carrying treasures while heading for the goal. As always, Red Pikmin are fire-resistant, Blue Pikmin love water, and Yellow Pikmin can be thrown to higher ground, and aren't hurt by electricity.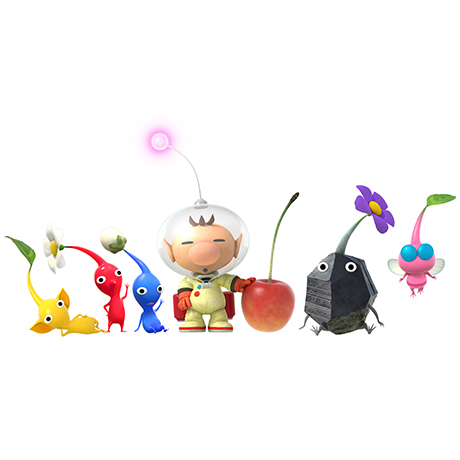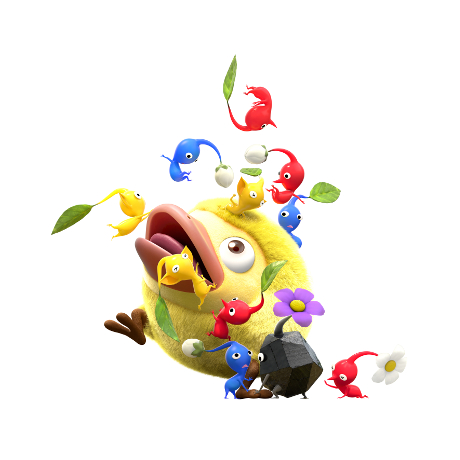 Unlike previous Pikmin games, this is an action game that will make you think fast and use every Pikmin to overcome anything that stands in your way. A new Pikmin amiibo figure (sold separately) allows players to call in additional Pikmin*.
Product Details: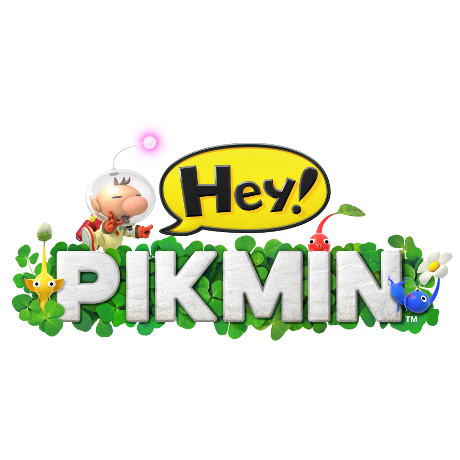 Platform: Nintendo 3DS
Release Date: 28/07/2017
Category: Adventure, Platformer
Players: 1
Franchise: Pikmin
Age Rating: PEGI 3
Publisher: Nintendo
Developer: Arzest
Languages: English
* In order to use amiibo, those with a New Nintendo 3DS or New Nintendo 3DS XL can tap the amiibo directly to their system, whereas those with a Nintendo 3DS, Nintendo 3DS XL or Nintendo 2DS can use the Nintendo 3DS NFC Reader/Writer accessory (sold separately).