Harvest Moon: The Lost Valley
Enjoy true freedom - the world is yours to craft however you like. Begin by choosing your character before building your farm, your way - dig up soil to help build and shape the land as you want. Grow flowers, strawberries, vegetables and more to help the Harvest Goddess revive Spring, Summer and Autumn. Complete requests from visitors to your town, make friends, meet the love of your life and even get married!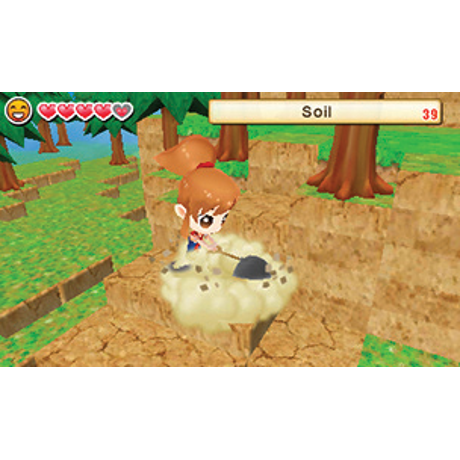 The 3D environment allows you to explore, mould and shape the land - dig down into the earth to create caves or stack the earth high to form mountains. Create fishing ponds and fields for crops, and build roads and bridges to reach and explore new areas. Plus expand your farming options by building barns for your animals and other buildings as you progress.
Get to know all the different characters in the game - meet the Harvest Goddess whose powers need restoring with your help. Along with the energetic and helpful harvest Sprites who can help you look after the farm, there are also lots of villagers to meet and request missions to undertake – it's not just about tending your crops and raising animals!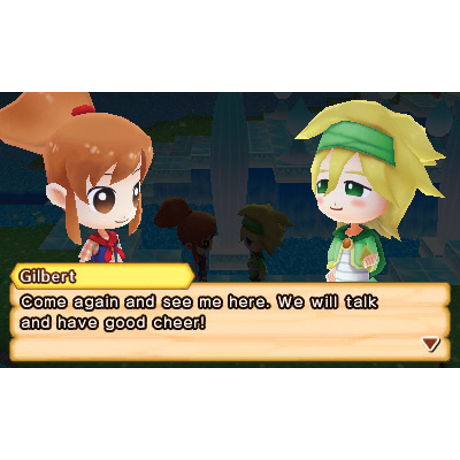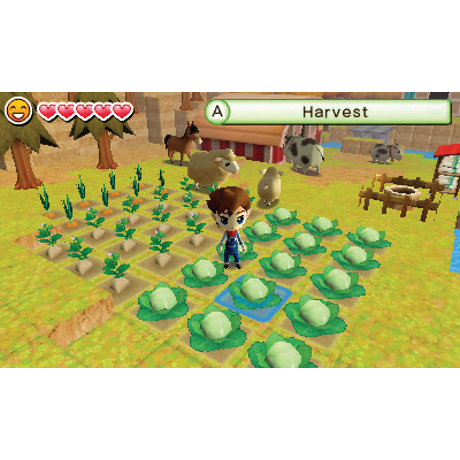 If you love immersive simulation games where you can meet other characters, enjoy the freedom to create and change your own world and then get lost in it, Harvest Moon: The Lost Valley is the perfect game for you. Playable on New Nintendo 3DS, New Nintendo 3DS XL, Nintendo 3DS, Nintendo 3DS XL and Nintendo 2DS.
Product Details: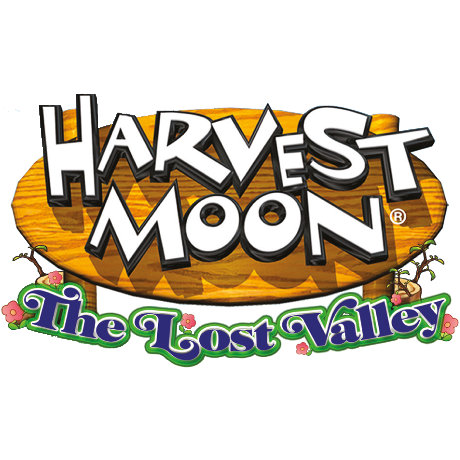 Platform: Nintendo 3DS
Release Date: 19/06/2015
Category: Simulation
Players: 1
Age Rating: 3 and over
Publisher: Rising Star Games Ltd.
Developer: Tabot Inc.
Languages: English