Fire Emblem Echoes: Shadows of Valentia
The glorious past is reborn in Fire Emblem Echoes: Shadows of Valentia, only on Nintendo 3DS family systems.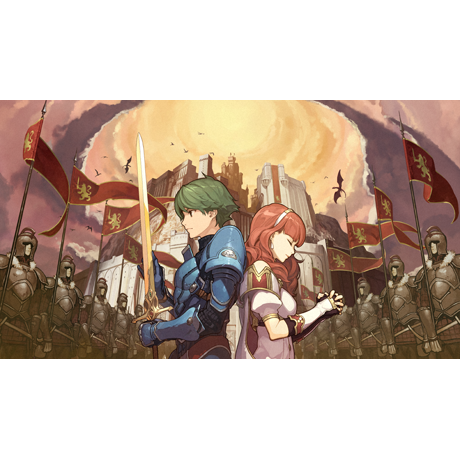 Dual protagonists Alm and Celica will join others locked in a tragic war dividing the continent of Valentia. Conflicts will come to life in cut scenes created by Studio Khara and every line of dialogue has been fully voiced*. Inspired by Fire Emblem Gaiden, which released exclusively in Japan in 1992, Fire Emblem Echoes: Shadows of Valentia recreates classic Fire Emblem gameplay with a modern twist, mixing in exploration of towns and dungeons. Free-roaming, dungeons crawling with enemies, flexible character progression – everything that made Fire Emblem Gaiden unique is present in Fire Emblem Fire Emblem Echoes: Shadow of Valentia, only on Nintendo 3DS family systems.
Should a unit be cut down in the midst of battle in Fire Emblem's traditional Classic Mode, they'll either become too injured to ever return to the battlefield, or will be fatally wounded. In Fire Emblem Echoes: Shadows of Valentia, players can use Mila's Turnwheel to rewind the player's last few turns, giving them a chance to reverse tactical errors and reconsider their next strategic move. Should players not wish defeat to be permanent, they can play through the game in Casual Mode, which allows fallen allies to be revived after each battle, letting players progress through the story more comfortably.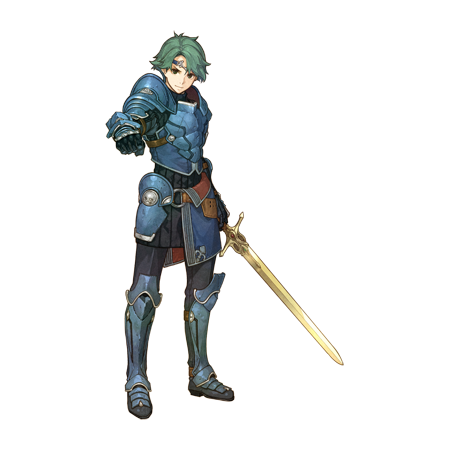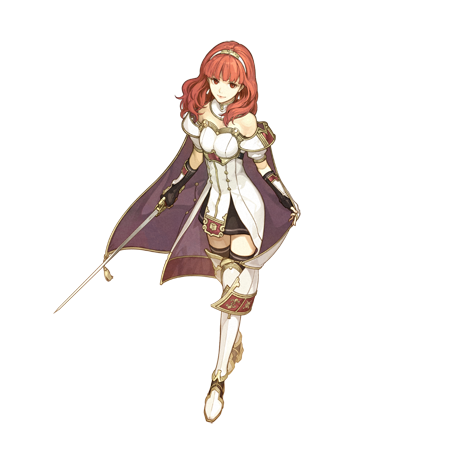 In another first for the Fire Emblem series Alm and Celica can freely explore caves and dungeons in three dimensions, allowing them to see enemies before battle: players can gain a vital advantage by attacking enemies in these areas, causing them to begin the conflict with reduced health! Inside each dungeon is a Mila's Statue, which can be used to promote characters and change their class, while some contain Sacred Springs, which can grant heroes with permanent stat increases.
By selecting Mila's Turnwheel from the menu on the overworld map, players will also be able to activate their Alm and Celica amiibo to use in battle. During combat, players can sacrifice a portion of Alm or Celica's health in order to summon a computer-controlled Illusory Hero, which will act as a temporary ally for a single turn. As Alm and Celica get stronger, their stats can be saved to their respective amiibo (sold separately), allowing their Phantom Helper to grow in strength alongside them. In addition, amiibo of Marth, Roy, Ike, Robin, Lucina, and even the upcoming Corrin amiibo can be used to summon an Illusory Hero of that character, allowing players to seek assistance from spectral visages.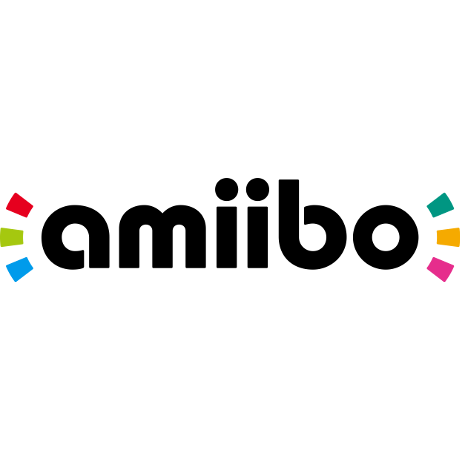 Product Details: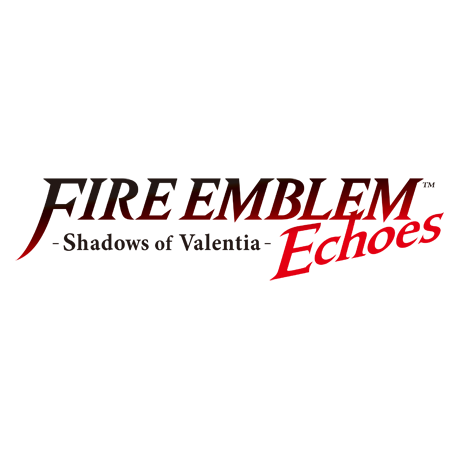 Platform: Nintendo 3DS
Release Date: 19/05/2017
Category: Adventure, Stategy
Players: 1
Age Rating: PEGI 12
Publisher: Nintendo
Developer: Intelligent Systems
Languages: English