Detective Pikachu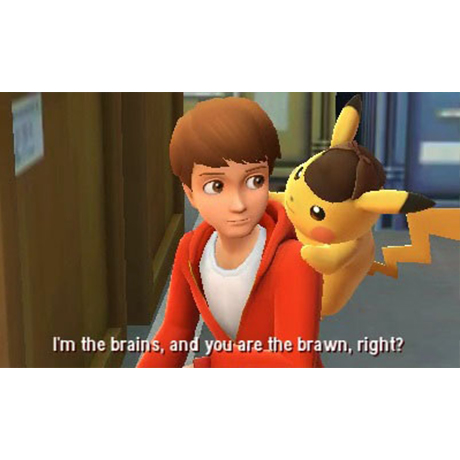 Tim and this gruff, coffee-drinking Pikachu have teamed up to investigate the disappearance of Tim's father. Look for clues, talk to witnesses, and uncover the secrets of Ryme City!
You're sure to encounter plenty of other interesting characters as you explore the big city, including Brad McMaster, a police lieutenant; and Mike Baker, a man who used to work with Harry. Plus there are countless Pokémon to meet, and that's where this Pikachu's talents really shine—he can communicate with other Pokémon—and with Tim, too.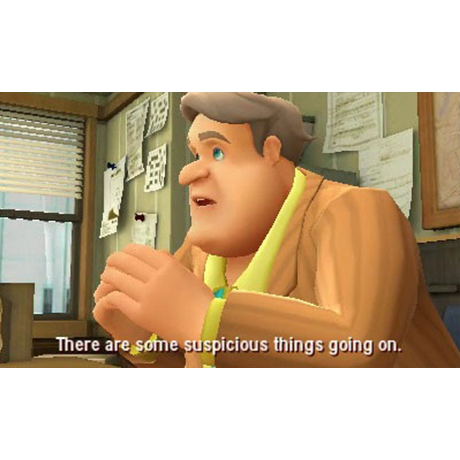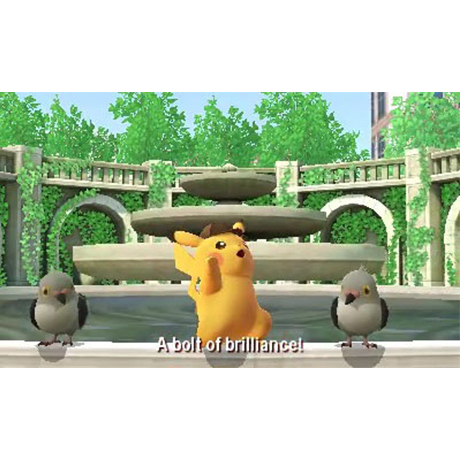 As you find new evidence, Pikachu will help you figure out when you've discovered something important. With his "A bolt of brilliance!" catchphrase, he'll let you know when he's learned enough to advance the case. And keep an eye out for Pika Prompts, short video clips that include Pikachu's quips and antics, and might even contain a hint or two.
For those players who are new to sleuthing and may need some help in uncovering the evidence, Detective Pikachu features an Easy Mode, where Pikachu will provide handy hints on what to do or where to go next.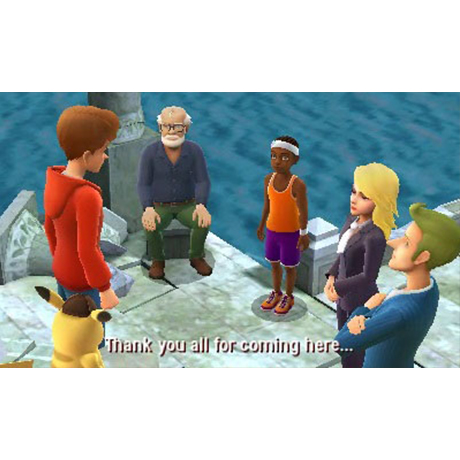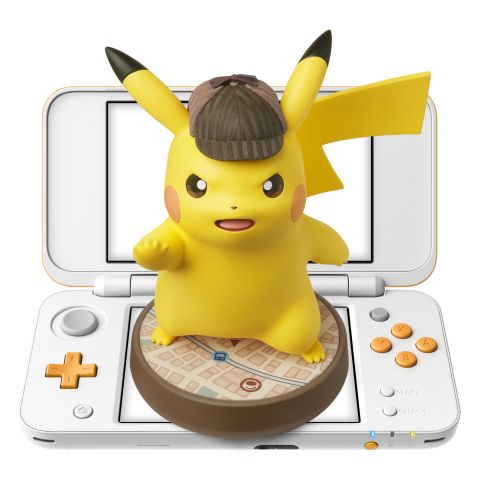 A special Detective Pikachu amiibo (sold separately) releases on the same day as Detective Pikachu for Nintendo 3DS family systems. It's larger than a regular amiibo, and it allows players to view all the Pika Prompts (short video clips) from chapters they have completed, including ones they missed finding earlier. These clips feature Pikachu's quips and antics – and may even contain a hint.
Product Details: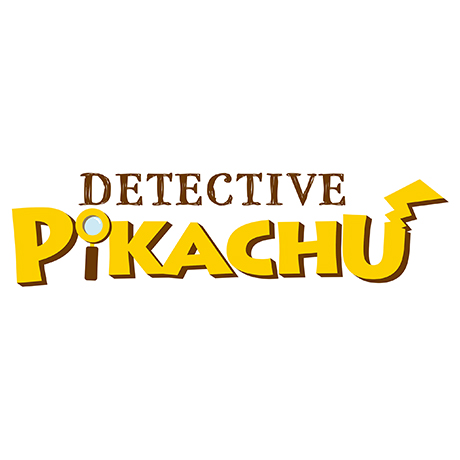 Platform: Nintendo 3DS
Release Date: 23/03/2018
Category (Genre): Action, Adventure
Franchise: Pokémon
Players: 1
Age Rating: 3
Publisher: Nintendo
Developer: Creatures Inc.
Language: English