Captain Toad: Treasure Tracker (Nintendo 3DS) + Captain Toad & Toadette Pins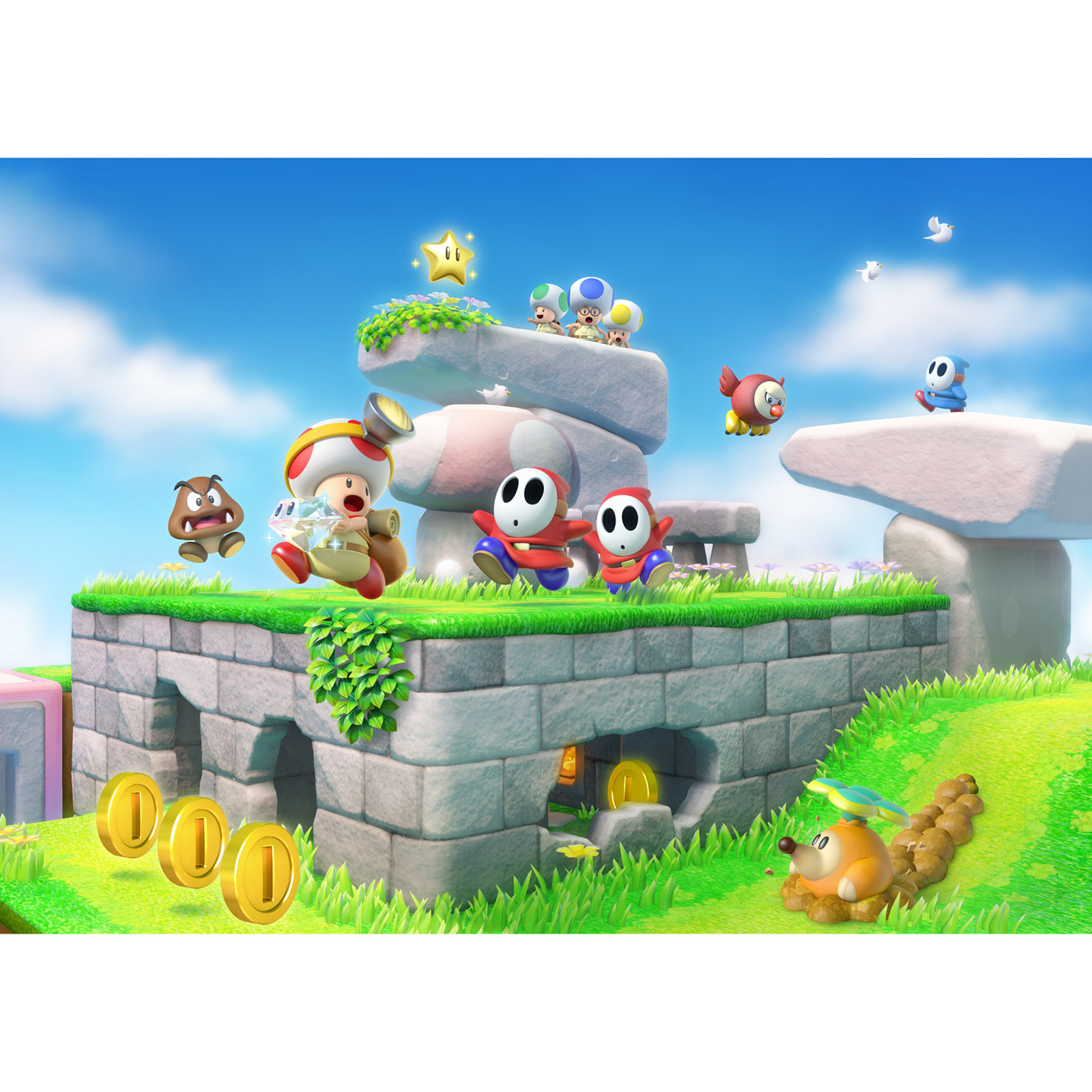 The intrepid Captain Toad sets off on his own adventure through a wide variety of tricky, enemy-infested, maze-like stages to find hidden gems and nab exlusive gold stars.
Equipped with nothing more than a neck scarf, backpack and over-sized head lamp, Captain Toad finds hidden gems, coins and power-ups on his way to the gold star at the end of each tricky, trap-filled stage.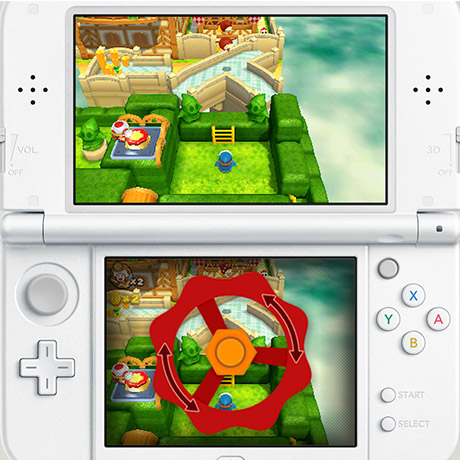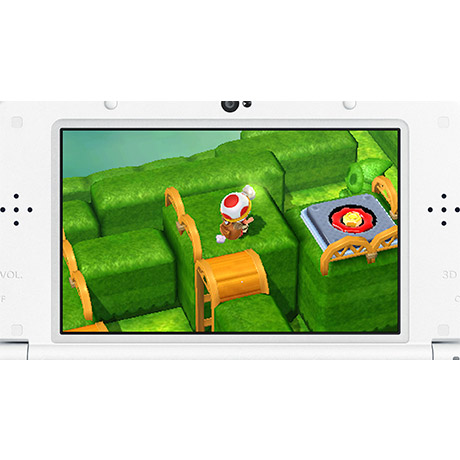 Explore a variety of tricky sandbox-style levels inspired by Japanese box gardens called Hakoniwa in Captain Toad: Treasure Tracker for Nintendo 3DS family systems!
And, this time, we've included a few Super Mario Odyssey levels, too! Now you can explore locales from a variety of kingdoms – like New Donk City!
Product Details: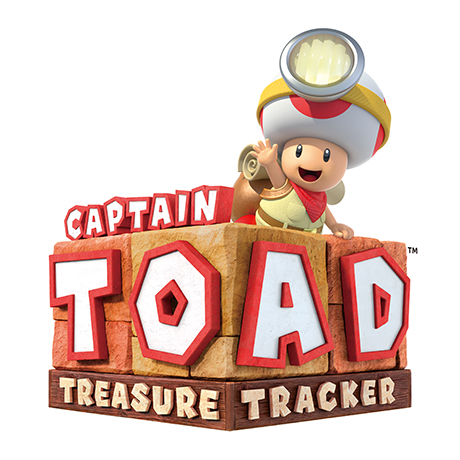 Platform: Nintendo 3DS
Release Date: 13/07/2018
Category: Action Puzzle
Franchise: Super Mario Bros.
Players: 1-2
Age Rating: 3
Publisher: Nintendo
Developer: Nintendo EAD Tokyo
Language: English