Zelda II: The Adventure of Link
This direct sequel to the original The Legend of Zelda is famed for taking the series in a new direction, while also introducing elements that would become standard in future Zelda games.
In Zelda II: The Adventure of Link, Link must seek the Triforce of Courage and awaken Princess Zelda from a sleeping spell. Meanwhile, Ganon's minions are trying to resurrect their master.
Zelda II uses a side-scrolling view and overworld map, and features role-playing aspects that are unique to the series.
Product Details: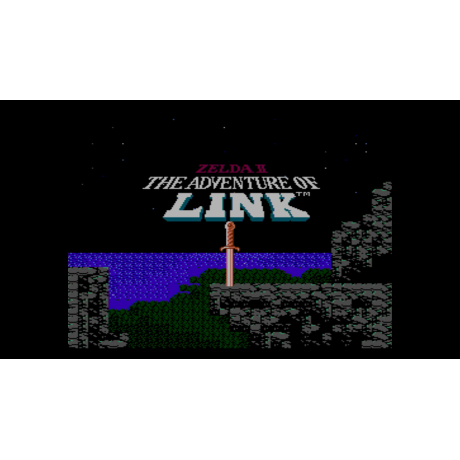 Platform: Nintendo 3DS
Release Date: 12/04/2012
Category: Action, Adventure
Players: 1
Age Rating: 7 and over
Publisher: Nintendo
Developer: Nintendo
Languages: English