Super Mario Land 2: 6 Golden Coins
In his greatest Game Boy™ adventure, Mario faces off against his evil rival Wario, who has captured Mario Land and turned it into his private playground.
To force Wario off his ill-gotten throne, Mario must search all-new worlds for the six golden coins that unlock the gate to Mario's castle. A mob of monsters, old and new, seek to stop him. Along the way, through 6 zones, Mario can nab Power Mushrooms, Super Stars and Fire Flowers for extra power. And if he eats the Magic Carrot, he'll turn into a high-flying bunny.
Product Details: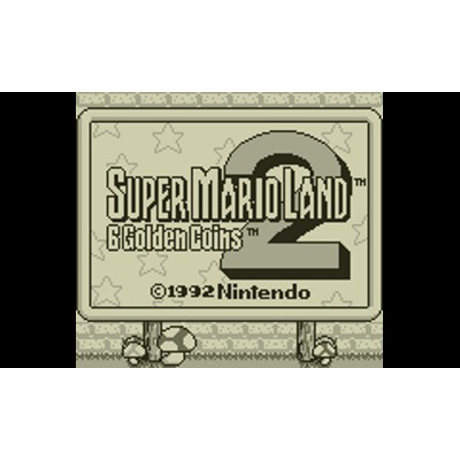 Platform: Nintendo 3DS
Release Date: 29/09/2011
Category: Action, Platformer
Players: 1
Age Rating: 3 and over
Publisher: Nintendo
Developer: Nintendo
Languages: English